Don't-Miss Stories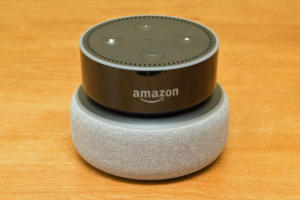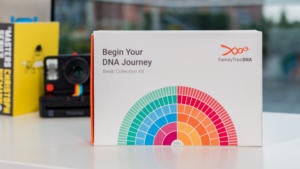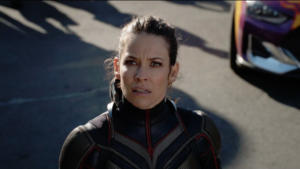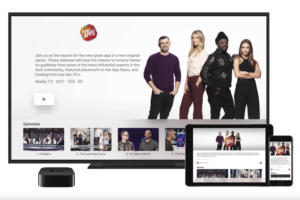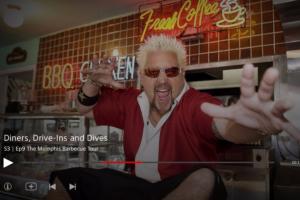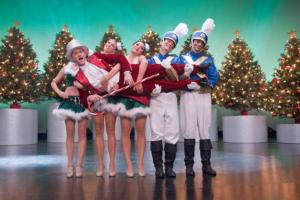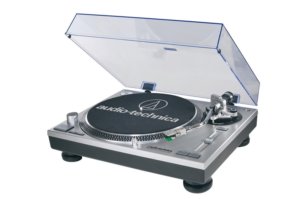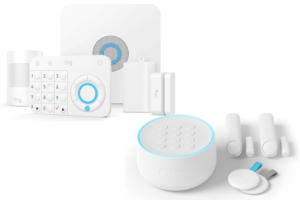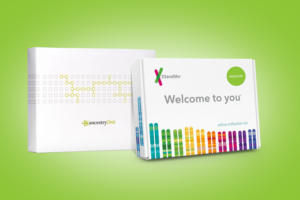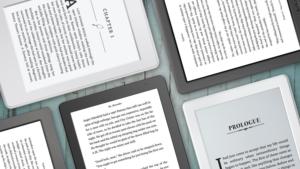 Best e-readers for digital-book lovers
With so many models to choose from, it's hard to believe there are only two major players in this space. Don't worry, we'll help you find just the right model.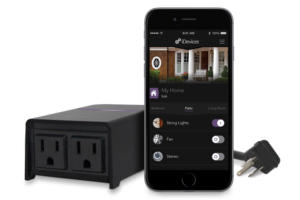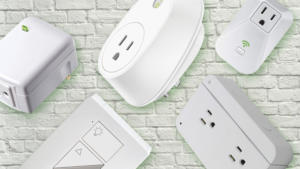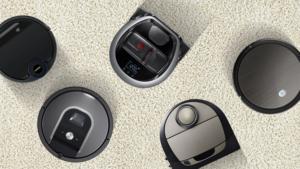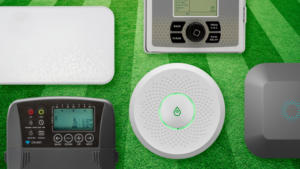 Best smart sprinkler controller
Whether you're motivated by water conservation, saving money, a drive to render every aspect of your home smart, or all the above, a smart irrigation controller will scratch that itch.