Don't-Miss Stories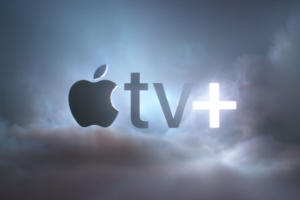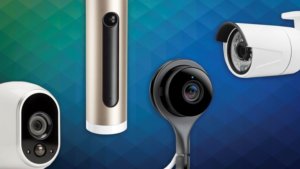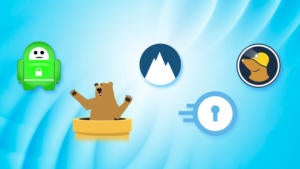 Best VPN services: Reviews and buying advice
Surfing the web through a virtual private network (VPN) can keep your identity and data safe and secure online. We show you what to look for in a VPN and help you pick the best one for your needs.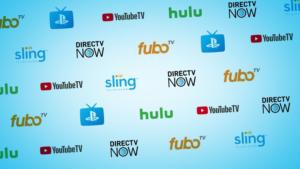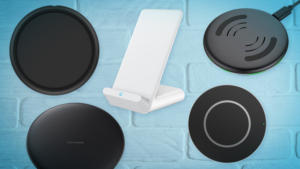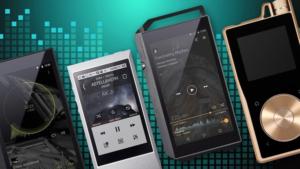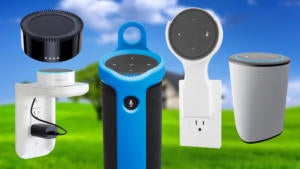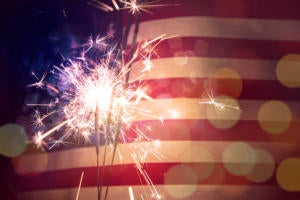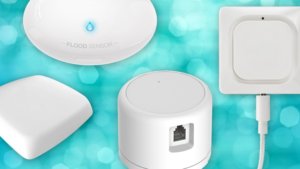 Best water leak detectors for smart homes
Fires can be devastating, but water damage is a far more common risk. These smart devices will alert you if your home springs a leak, so you can take action quickly.