Don't-Miss Stories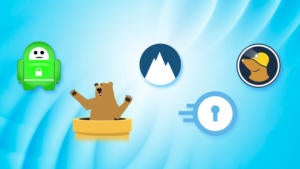 Best VPN services: Reviews and buying advice
Surfing the web through a virtual private network (VPN) can keep your identity and data safe and secure online. We show you what to look for in a VPN and help you pick the best one for your needs.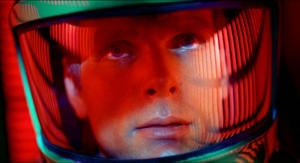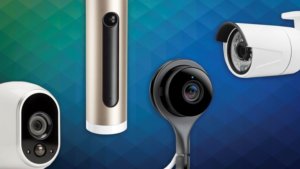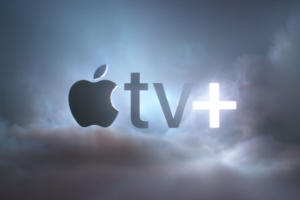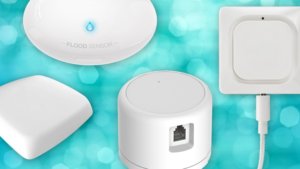 Best water leak detectors for smart homes
Fires can be devastating, but water damage is a far more common risk. These smart devices will alert you if your home springs a leak, so you can take action quickly.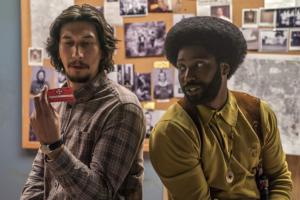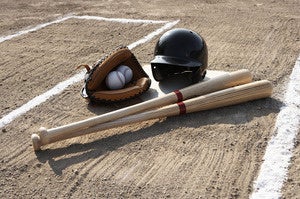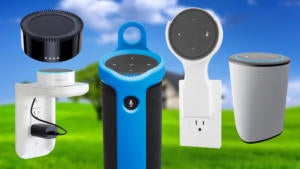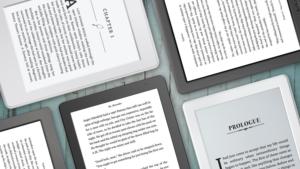 Best e-readers for digital-book lovers
With so many ebook readers to choose from, it's hard to believe there are only two major players in this space. Don't worry, we'll help you find just the right model.