Don't-Miss Technology Industry Stories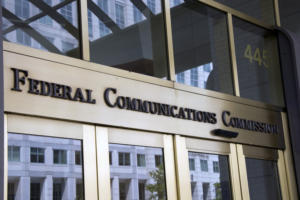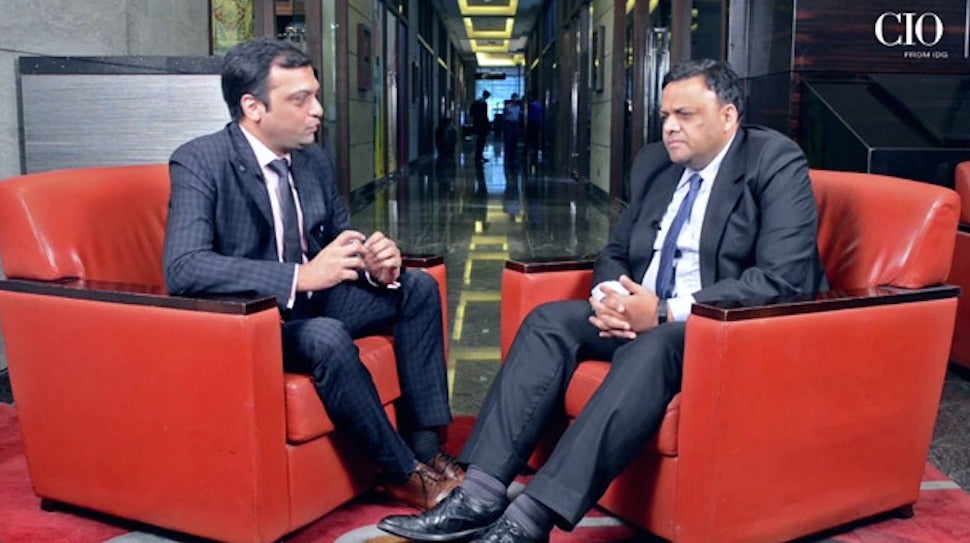 Decoding Digital India: Arvind Gupta
CIO India's Yogesh Gupta talks to Arvind Gupta, Co-founder, Digital India Foundation, on how India is progressing on the path of digitization coupled with government initiatives.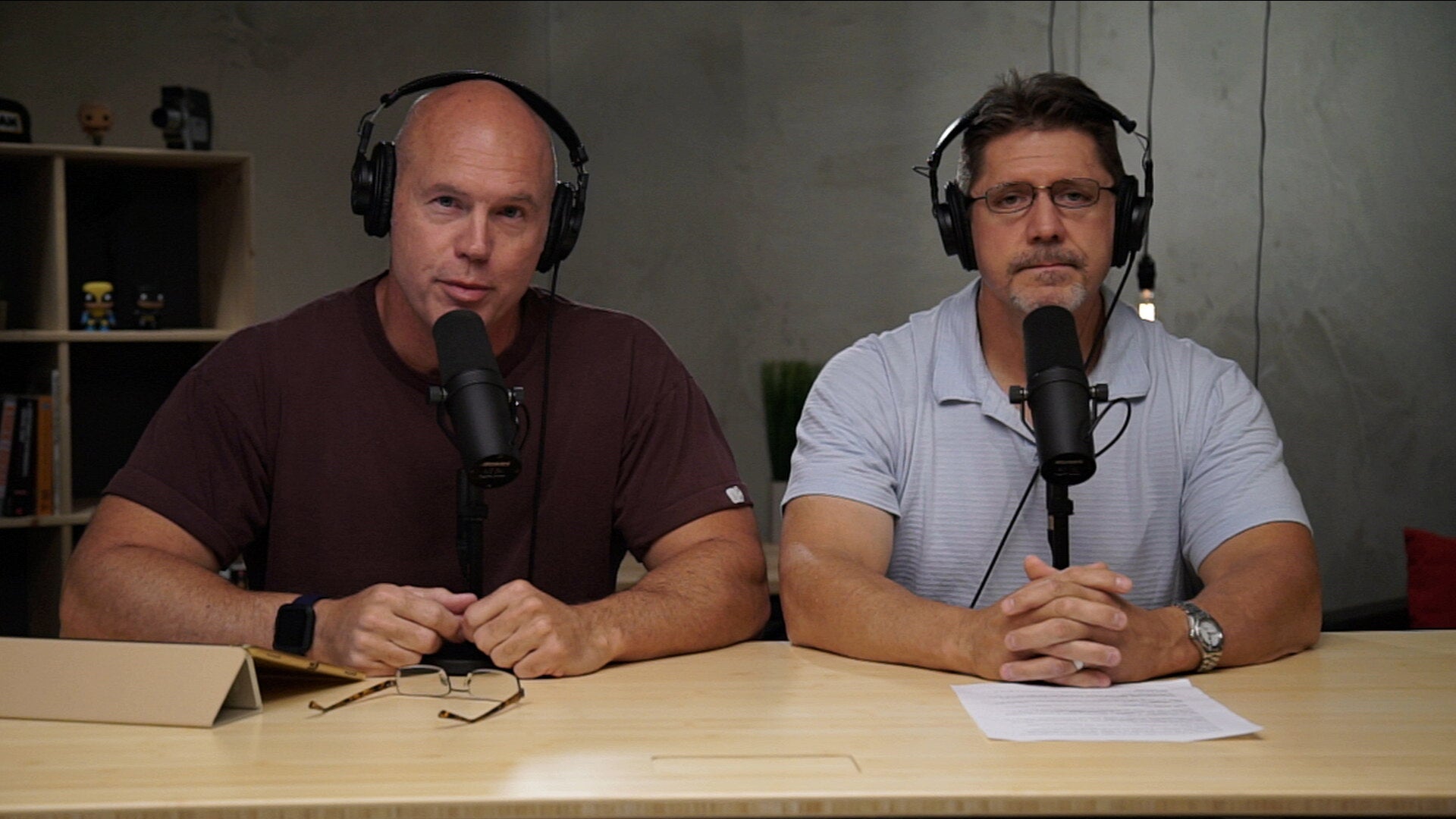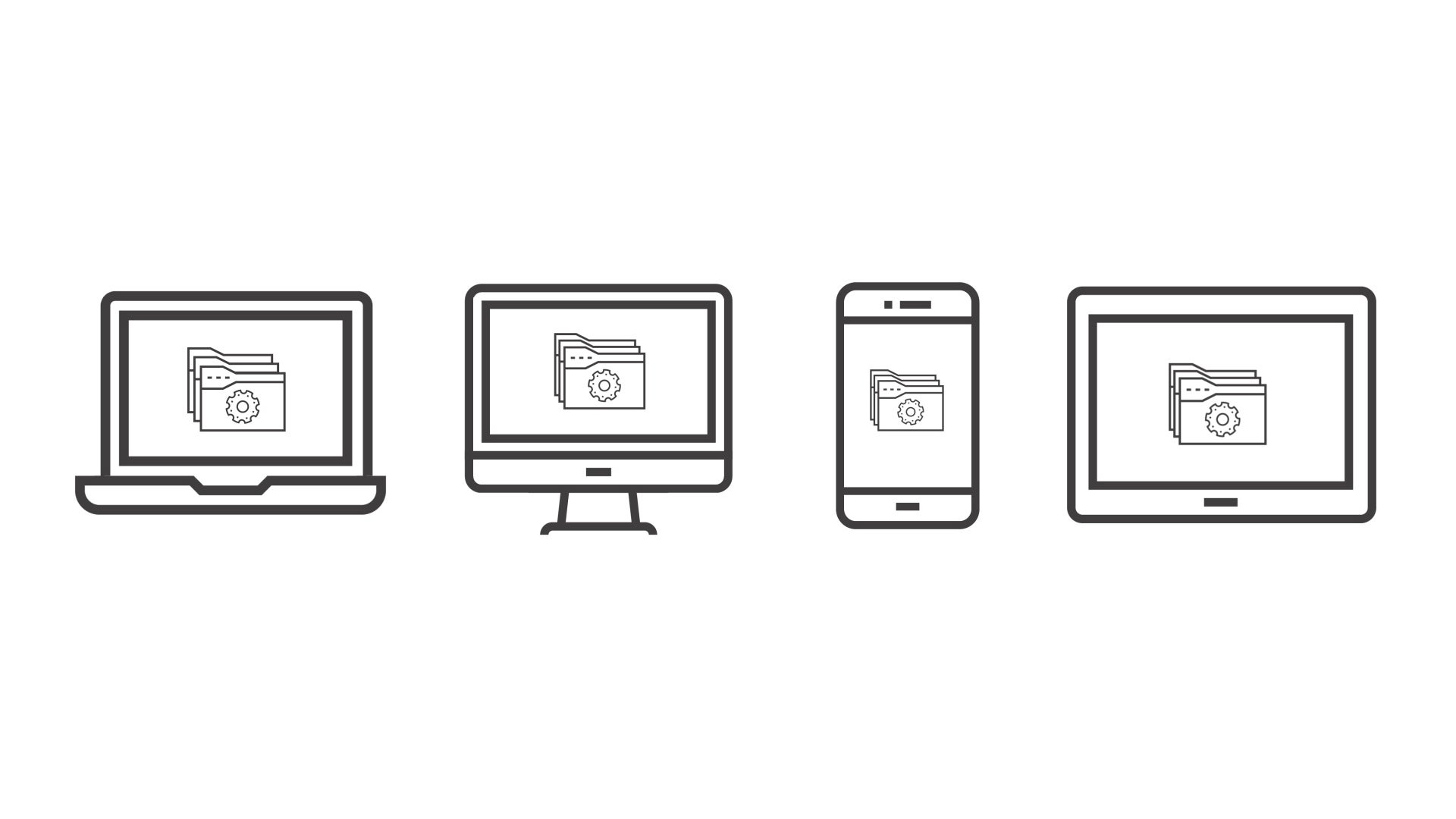 Mobile management acronyms explained
Confused by the jumble of acronyms surrounding mobile device management? This video simply defines three key concepts: Mobile application management (MAM), enterprise mobility management (EMM) and unified endpoint management (UEM).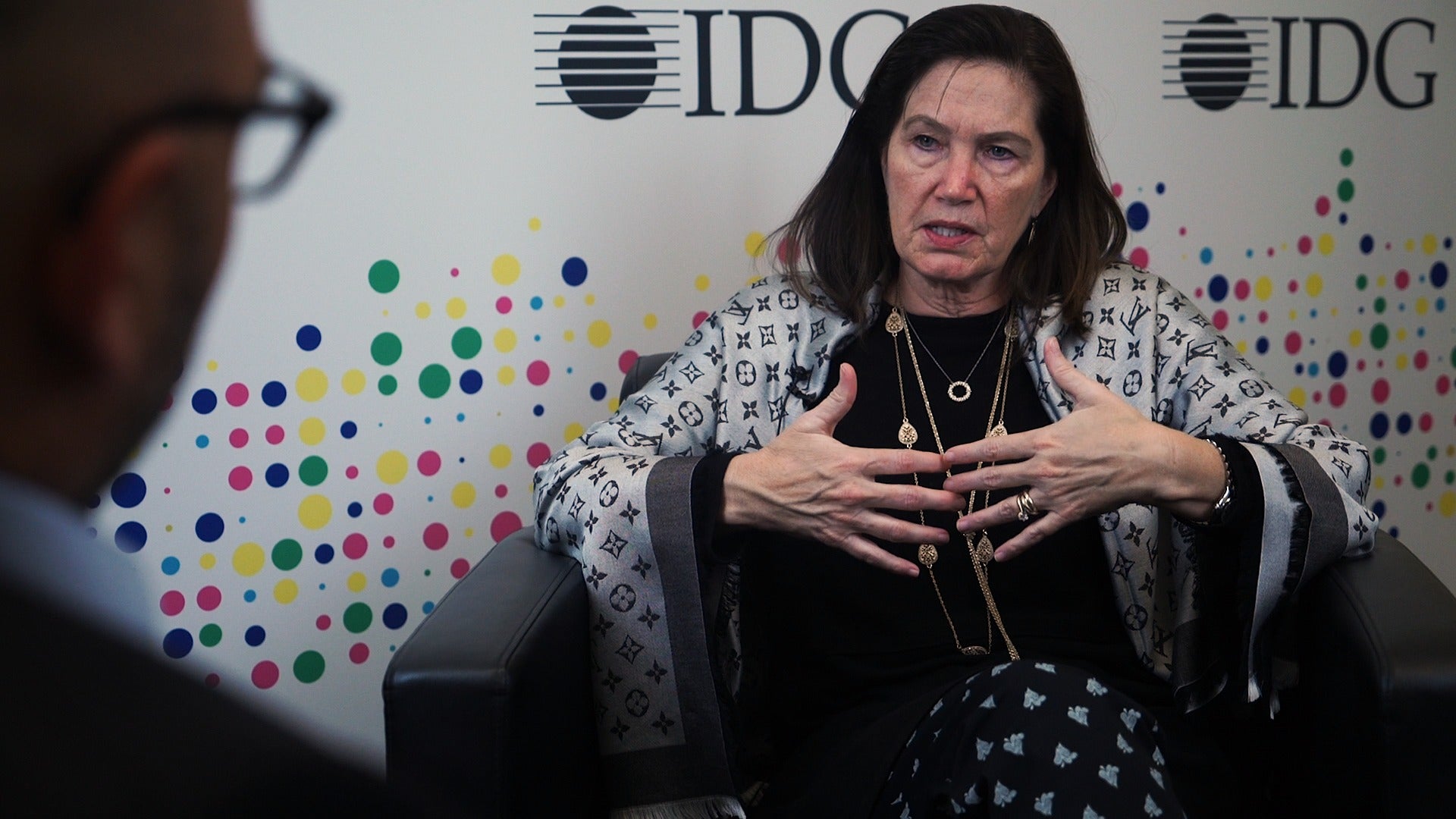 Interview: Sara Spivey, CMO, Bazaarvoice
Sara Spivey, Chief Marketing Officer of Bazaarvoice, discusses how Bazaarvoice uses segmentation to reach the right audience, the importance of data in delivering personalized customer experiences and why face-to-face events are still valuable for building relationships with prospects and clients.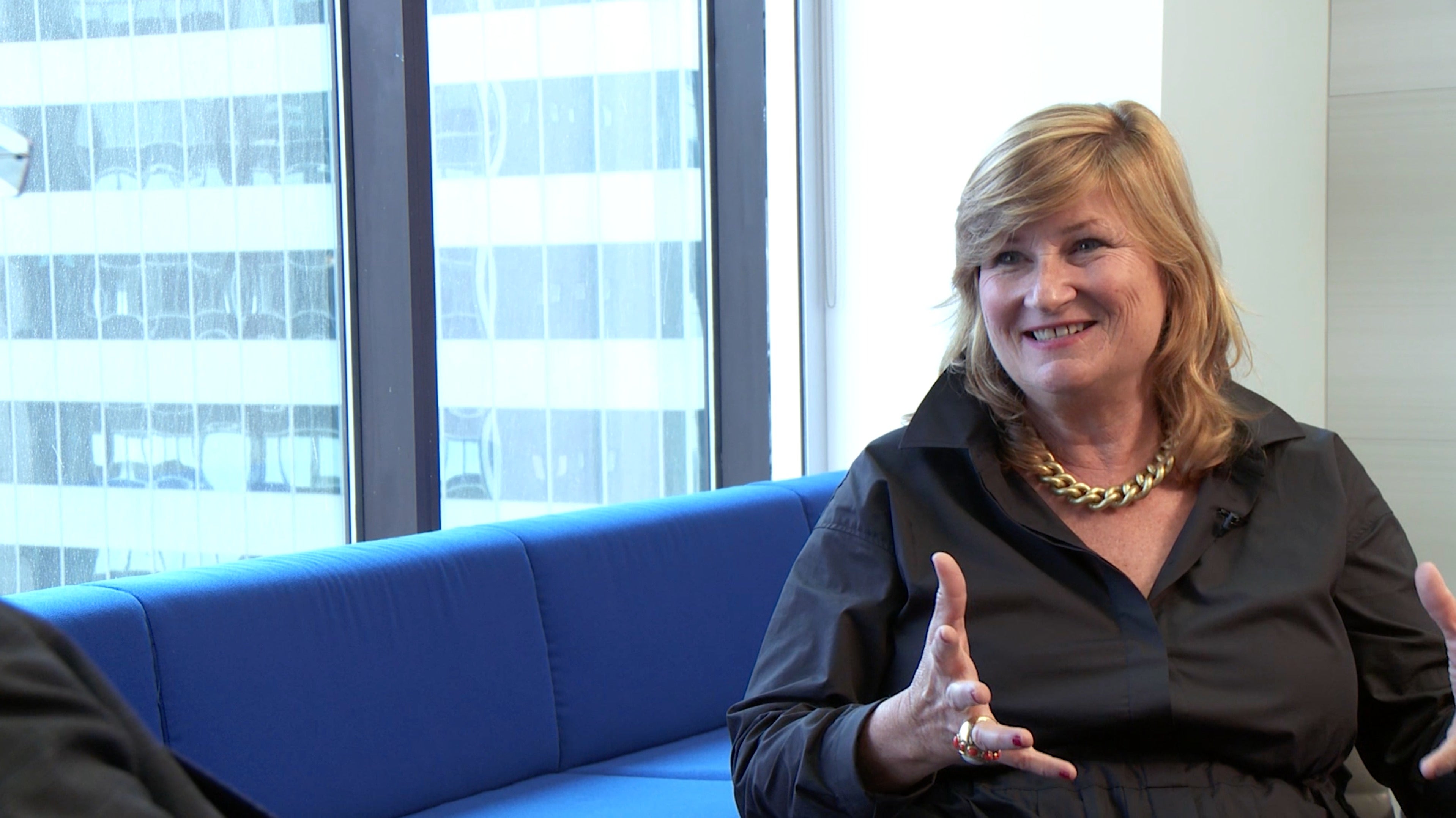 Interview: Lauren Flaherty, EVP & CMO, CA Technologies
Lauren Flaherty, EVP and CMO of CA Technologies, discusses the changing role of the CMO, the importance of mapping the buyer journey, launching CA's Modern Software Factory and reaching the right tech buyers and decision-makers.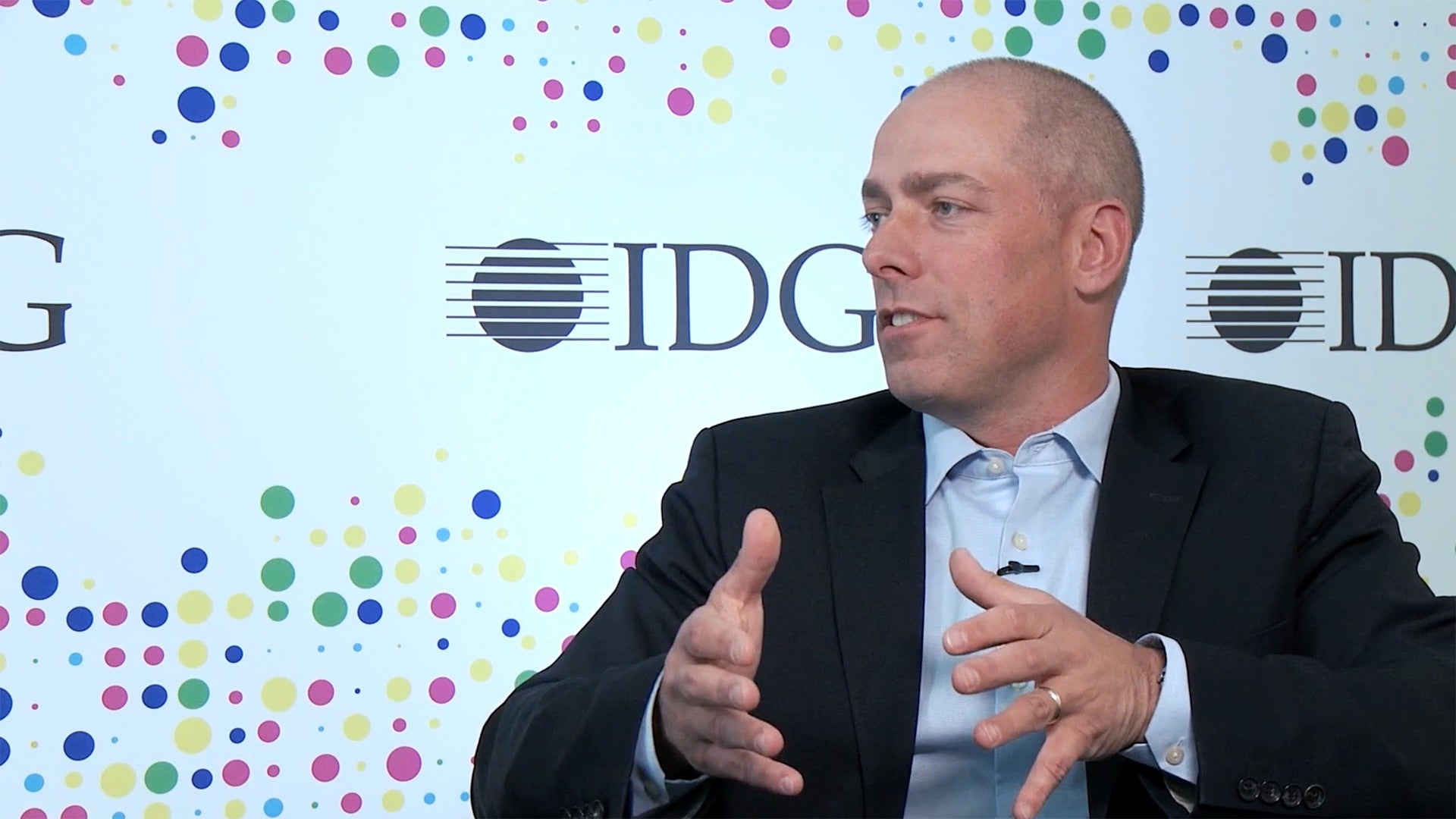 Interview: Tim Minahan, SVP & CMO, Citrix - part 02
Tim Minahan, Chief Marketing Officer and SVP of Citrix, discusses how Citrix uses data to predict customer needs and engagement readiness, Citrix's content marketing approach and the importance of industry events in building credibility and long-term relationships with new audiences.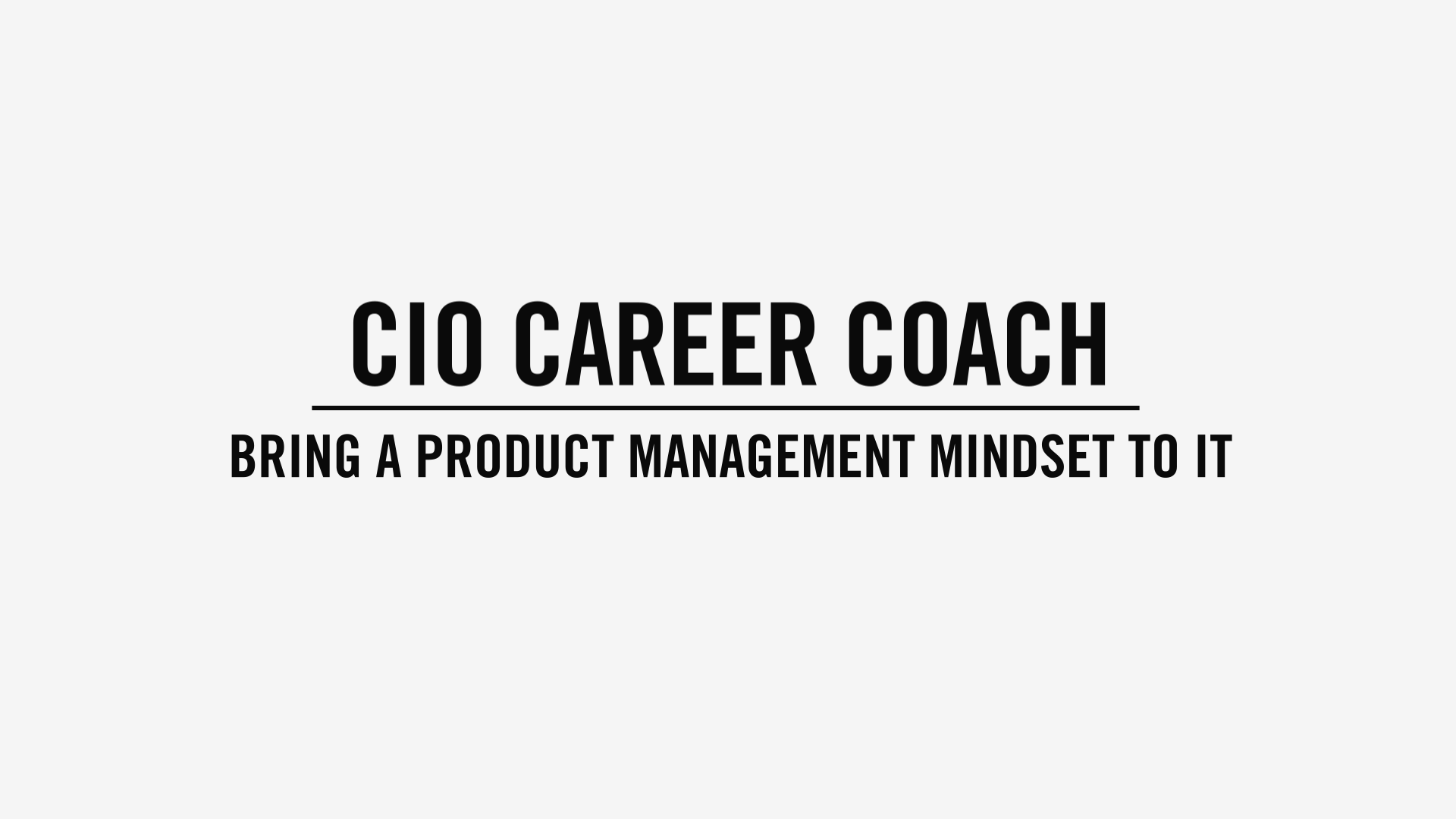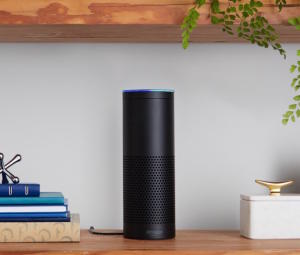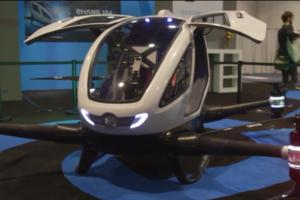 The Ehang 184 personal drone is ready to fly
With 200-plus successful test flights, the Ehang 184 autonomous aerial vehicle (in other words, a person-sized drone) has permission to fly, but its first operation probably won't be in the United States.