Don't-Miss Consumer Electronics Stories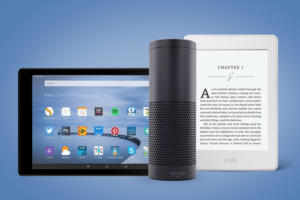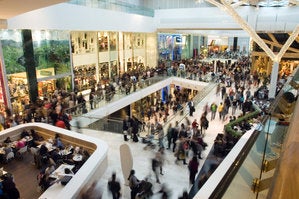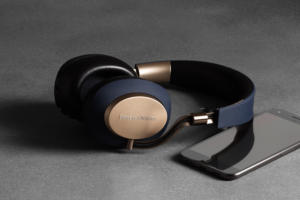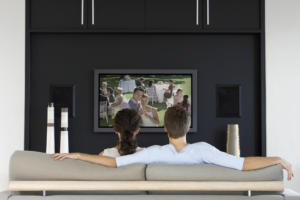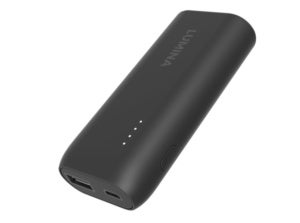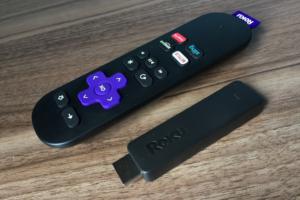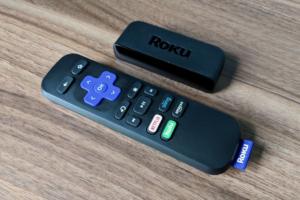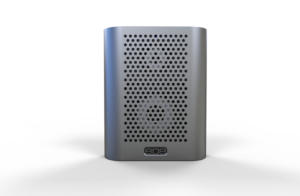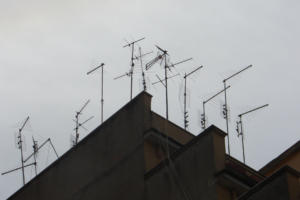 The FCC gives 4K, next-gen TV the green light
The Federal Communications Commission has approved plans for the launch of next-generation TV broadcasting that could include 4K programming, improved interactive services and greater targeted advertising.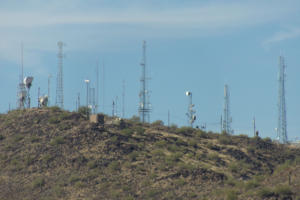 Phoenix will be first to get next-gen TV
TV viewers in Phoenix will be the first in the country to experience next-generation television broadcasting that promises more channels, better signal quality, and support for 4K video.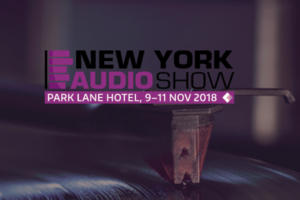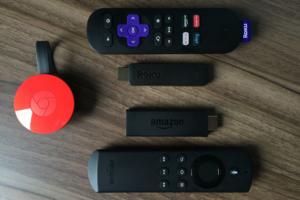 How to decide if you should replace your Apple TV, Chromecast, Fire TV, or Roku—or stick with what you have.