Don't-Miss Stories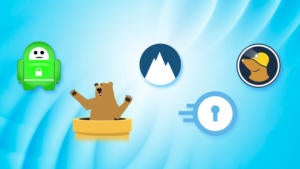 Best VPN services: Reviews and buying advice
Surfing the web through a virtual private network (VPN) can keep your identity and data safe and secure online. We show you what to look for in a VPN and help you pick the best one for your needs.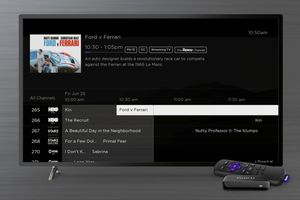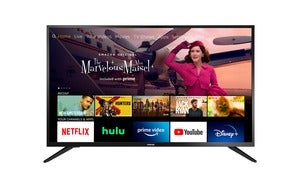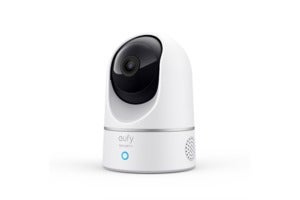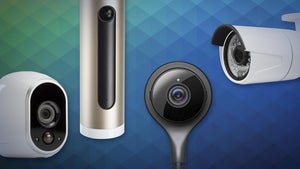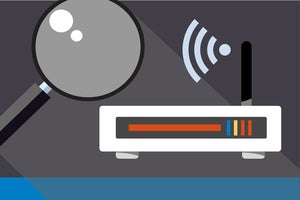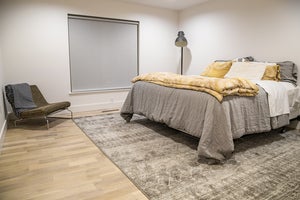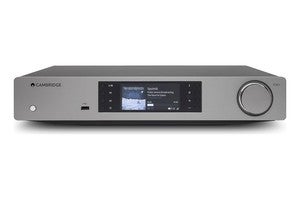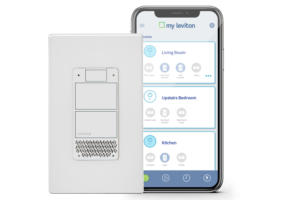 Leviton puts Alexa in a dimmer switch
Leviton is expanding its range of smart home switches and outlets with the Decora Voice Dimmer, a new Wi-Fi dimmer switch with Amazon Alexa built in.