Don't-Miss Stories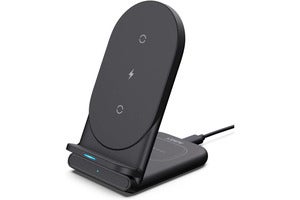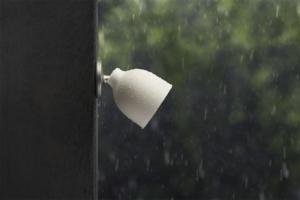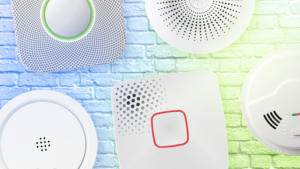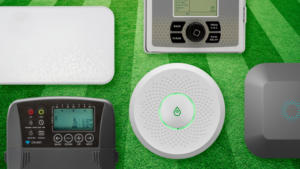 Best smart sprinkler controller
Whether you're motivated by water conservation, saving money, a drive to render every aspect of your home smart, or all the above, a smart irrigation controller will scratch that itch.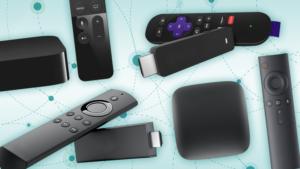 Roku Streaming Stick vs. Amazon Fire Stick vs. Chromecast vs. Apple TV, and more. Which streaming device is best for cord cutters? Our buying guide will help you pick the right accessories for your TV.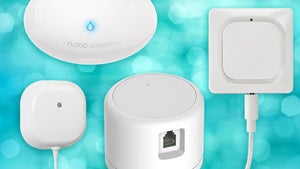 Best water leak detectors for smart homes
Fires can be devastating, but water damage is a far more common risk. These smart devices will alert you if your home springs a leak, so you can take action quickly.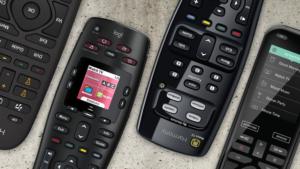 Which remote control is the best companion for your smart TV and the rest of your entertainment system.