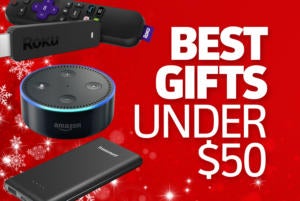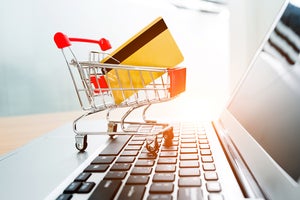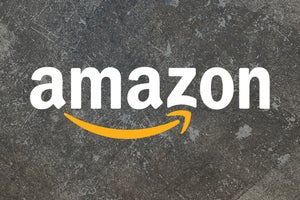 Best Amazon Cyber Monday deals 2019
Not only has Amazon extended some of its best Black Friday discounts for yet one more day, but it's thrown in a handful of new gems into the mix, too.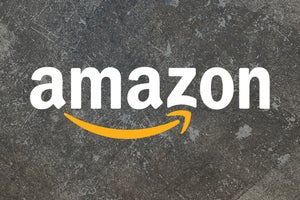 Best Amazon Black Friday deals 2019
Amazon's best discounts span more than just Kindles, Fire TV Sticks, and Echos. You can grab bargains on a huge range of tech including TVs, PC components, and more.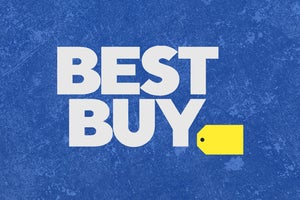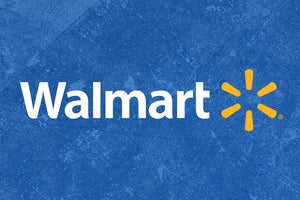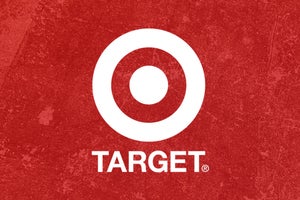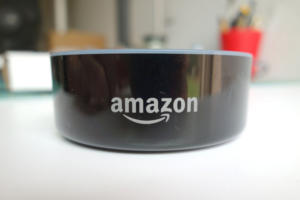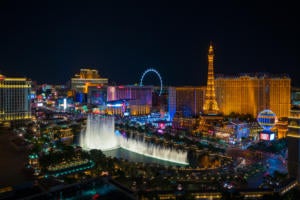 CES 2018: The best products we saw at the show
CES 2018 is a blur now, but we still remember the products that advanced their category, or broke new ground. Or maybe they just looked cool. Here are the top things we're still talking about.
CES 2017: The PCs, gadgets, and gear we can't wait to see
You don't need to navigate the CES 2017 tech torrent alone. We've scouted out the big stories and cut through the hype so we can tell you what's really worth seeing—the innovations and advances that will make a difference in the next year.