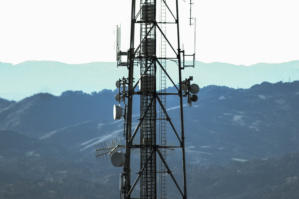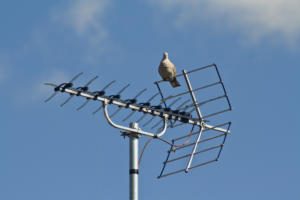 Attention cord cutters: This in-depth guide to TV antenna tech will help you find just the right model for tuning in free over-the-air broadcasts.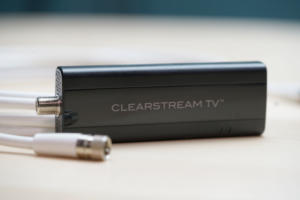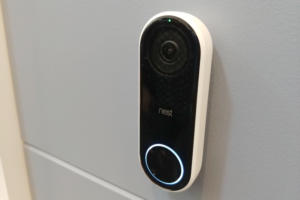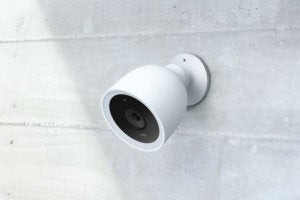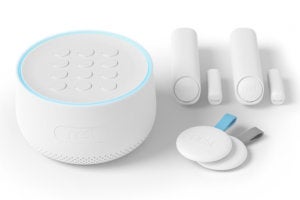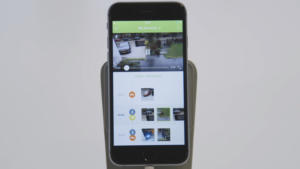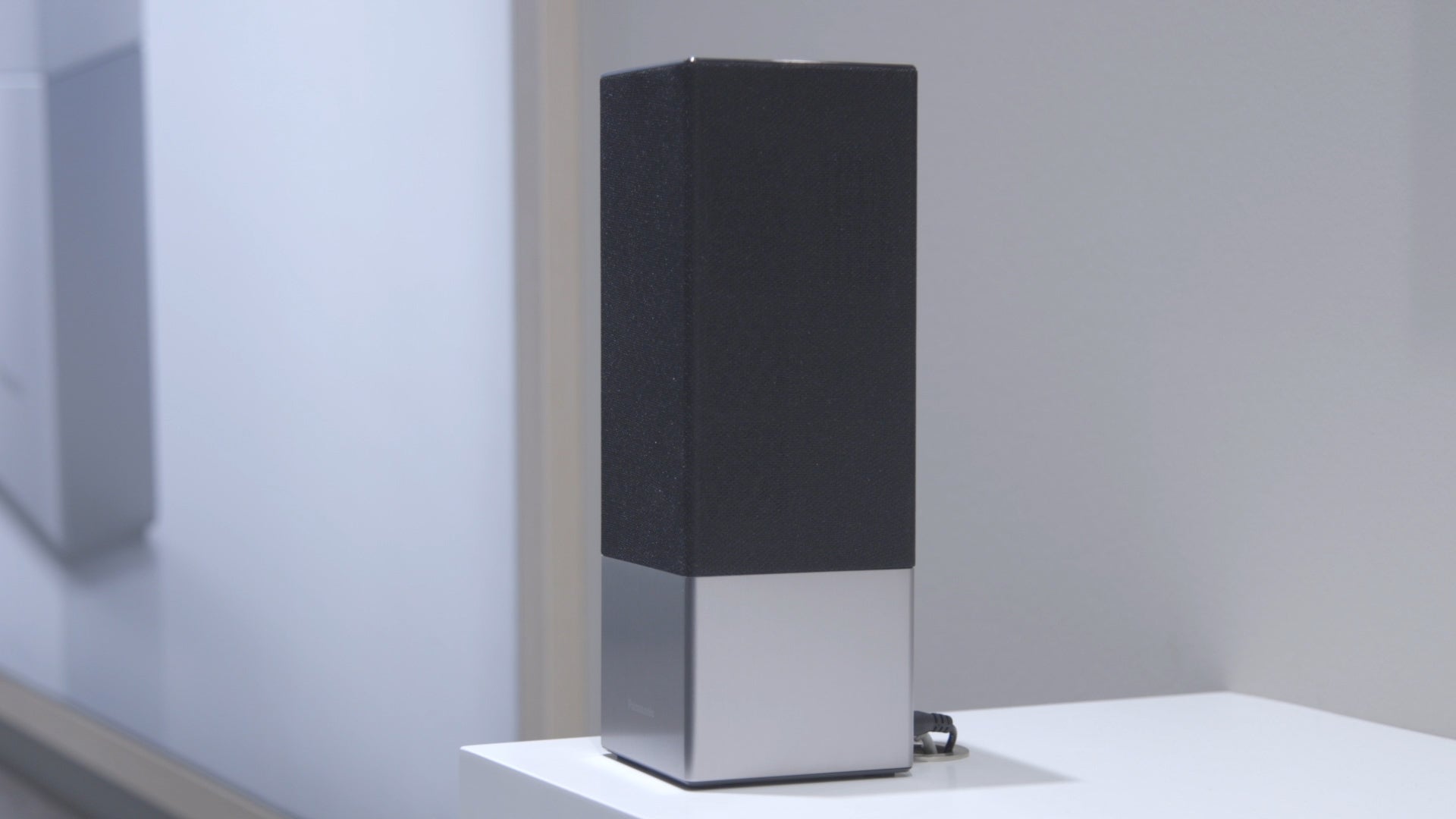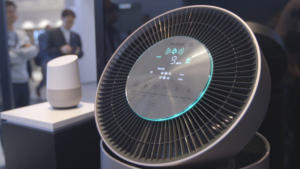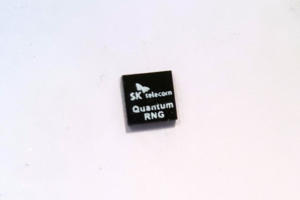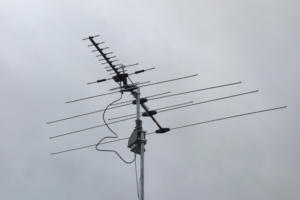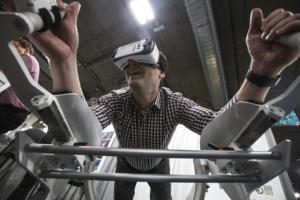 Here's how silly you look when you're trying VR
Virtual reality was all over CES, providing attendees with a glimpse into the computer animated future. But while show-goers were deep in their virtual worlds, photographers Ann Singer and Alexandra Wimley of BU News Service were outside looking on. Here's what they captured.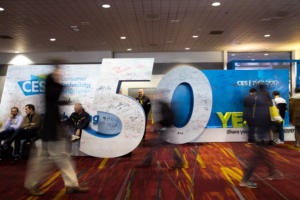 The annual CES show is celebrating its 50th anniversary and seems to get busier and crazier every year. Here's a look back at some of the most memorable sights of CES 2017 through the lenses of Ann Singer and Alexandra Wimley, photojournalism students at Boston University.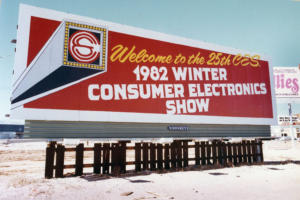 Amazing pictures from CES history
The annual Consumer Electronics Show, now simply "CES," is upon us once again. Over the last 50 years, CES has grown along with the industry it serves to become one of the world's major showcases for new technology. Halls that are now filled with autonomous cars, 4K flat-screen TVs, and advanced wireless devices were once home to record players, cassette tapes, and black-and-white TVs. Here's a look at CES in its early decades.