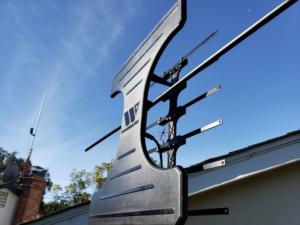 Do you need an antenna to cut the cord?
If you're cutting the cord to save money, this guide will help cord-cutters decide if they can save even more by not buying a TV antenna for local channels.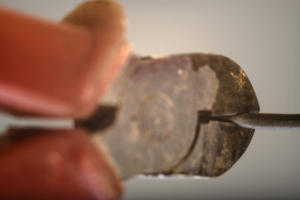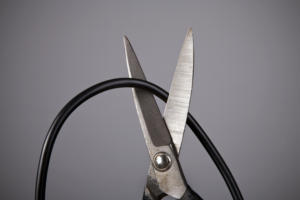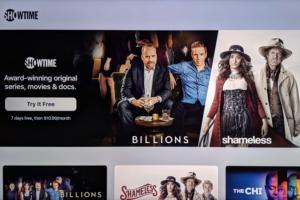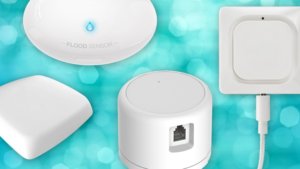 Best water leak detectors for smart homes
Fires can be devastating, but water damage is a far more common risk. These smart devices will alert you if your home springs a leak, so you can take action quickly.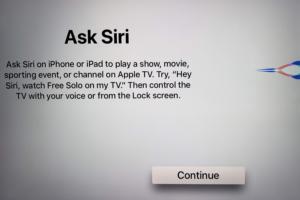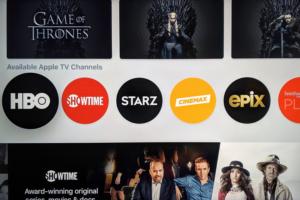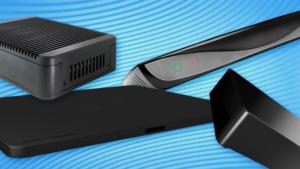 TiVo vs. Tablo vs. Channel Master vs. Plex: None are ideal, but one might work for you.