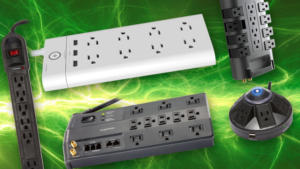 Best surge protector: Reviews and buying advice
Far better than ordinary power strips, these products will protect your expensive electronics from dangerous power spikes. We'll help you pick the right one for your home or small office.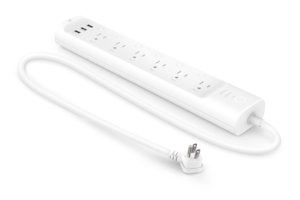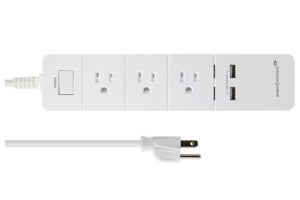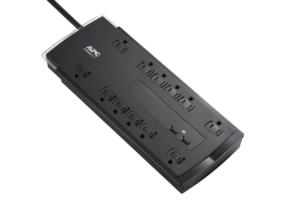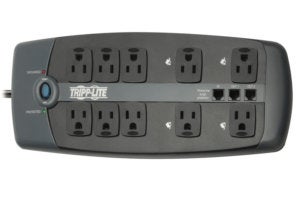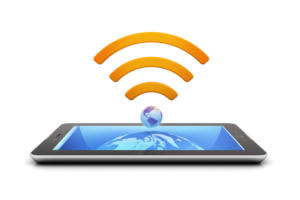 Whether your PC isn't connecting to the internet, or your wireless connection is inconsistent, or your device keeps joining the wrong network, we have answers to common Wi-Fi issues.