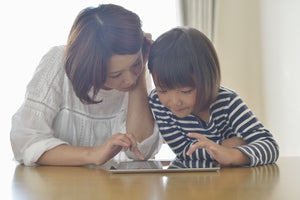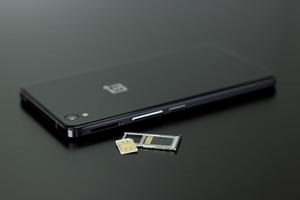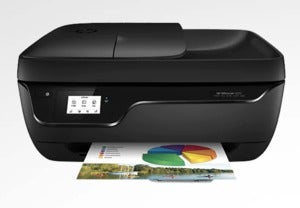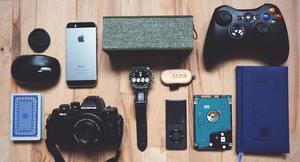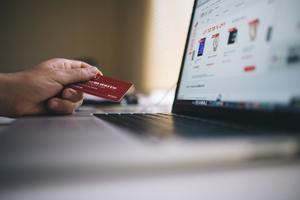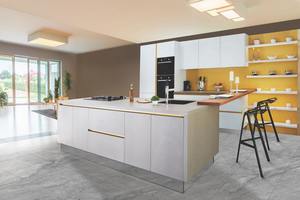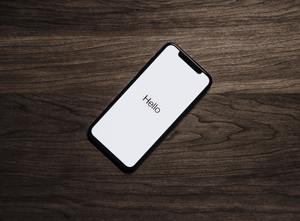 Best Trade-In Offers at Gazelle
If you're looking to upgrade your smartphone or tablet, use a Gazelle discount code to get extra savings to gear up for Black Friday.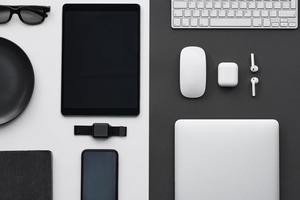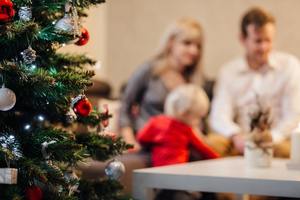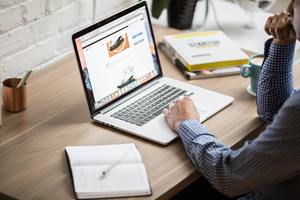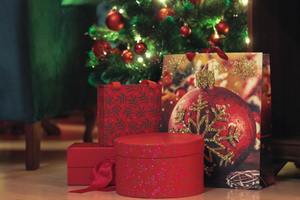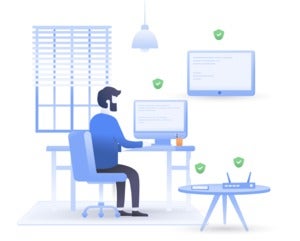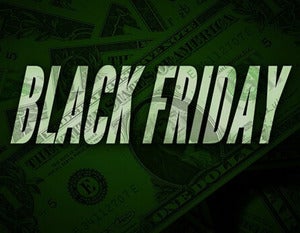 Best Black Friday Coupons and Offers 2019
Since Black Friday falls later in the month this year, stores are sharing their Black Friday deals earlier than ever before. We have gathered some top picks for this 2019 Black Friday season.