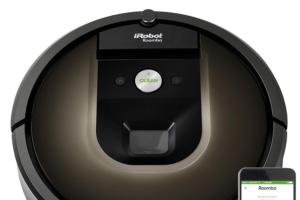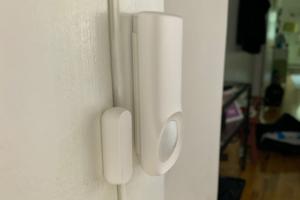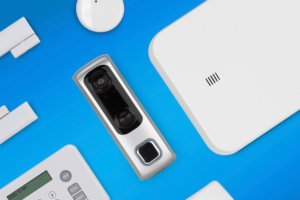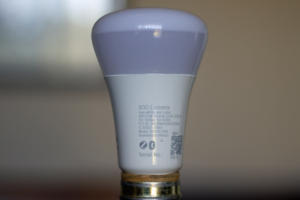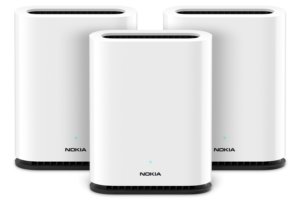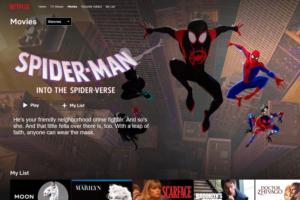 6 ways to find the perfect TV show or movie on Netflix
Picking just the right Netflix video for a given night isn't the chillaxing experience it could be. Find out how to take a deep dive into Netflix's collection of movies and TV episodes, slicing and dicing its categories to pinpoint the perfect video.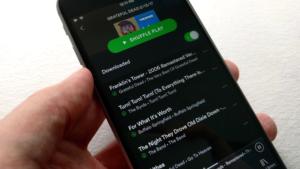 8 nifty Chromecast tricks for Android and iOS users
Controlling your new Chromecast also goes beyond the Chromecast app itself. There are dozens of Android and iOS apps that'll work hand-in-hand with Chromecast. All you need to know is which button to tap. Learn how to find videos with your voice, "cast" your screen to your TV, share your Chromecast with guests, and more.