Whenever I tap the AirPlay button from Control Center on my iPhone, I can see all the AirPlay 2-enabled speakers and TVs that are available for casting, including at least one AirPlay device that isn't mine.
This mysterious "Bedroom" device, which appears to be an Apple TV, must be somewhere nearby, probably in an adjacent apartment.
Besides simply being able to see that it's there, I could cast audio or even video to this "Bedroom" Apple TV, which would probably give my neighbors a good scare. Or in another scenario, I might accidentally mirror my iPhone's screen by pressing the "Bedroom" option by mistake, allowing my neighbors to see the contents of my iPhone's display.
Unfortunately, there's no easy way to warn my neighbors that they're allowing everyone to access the Apple TV in their bedroom (I supposed I could put a sign up in the hallway).
Fortunately, it is easy to check the settings for your own AirPlay 2-enabled speakers and TVs to ensure that you're not sharing them with the world unwittingly. Here's how.
Time to complete:

5 minutes

Tools required: iPhone or iPad
Materials required: None
Cost: $0
1.
Open the Apple Home app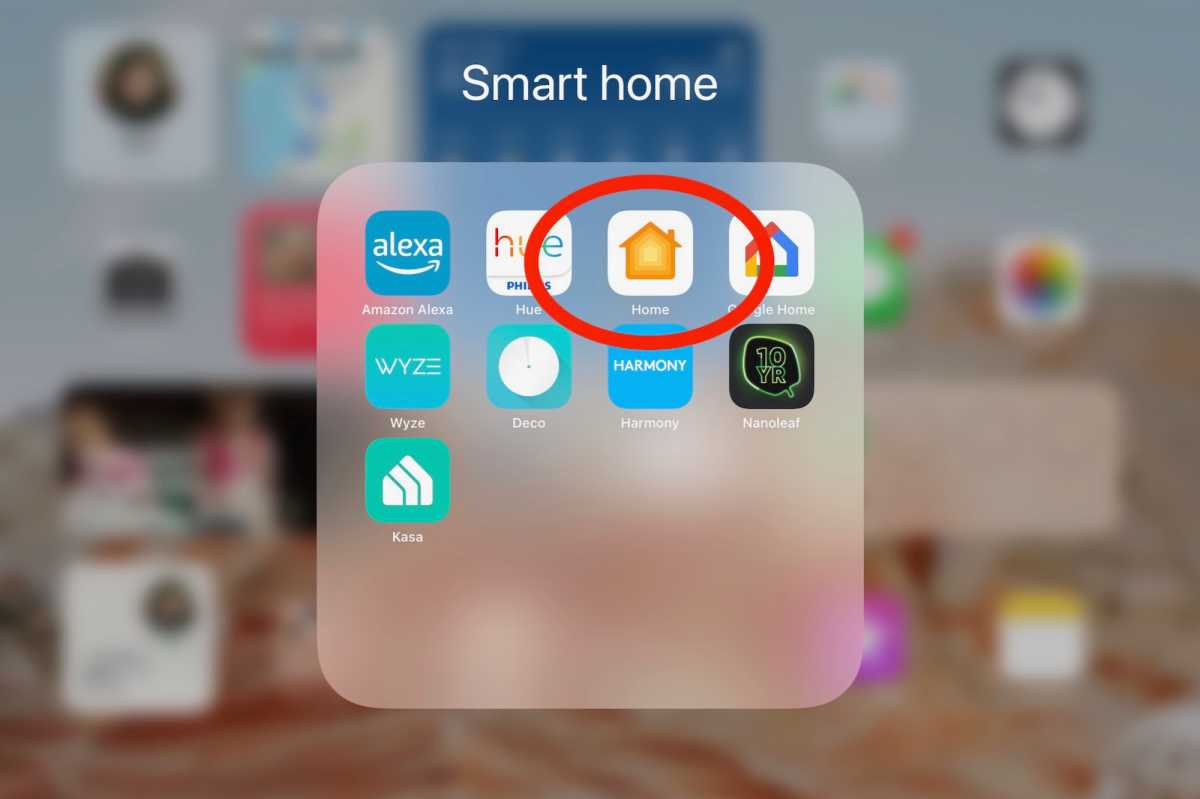 Ben Patterson/Foundry
The first step is to launch Apple's Home app on either your iPhone or iPad. I happen to keep the Home app in a "Smart home" folder that I created.
If you're not sure where the Home app is on your Apple devices, just pull down on the Home screen and type "Home" into the search box.
2.
Go to Home settings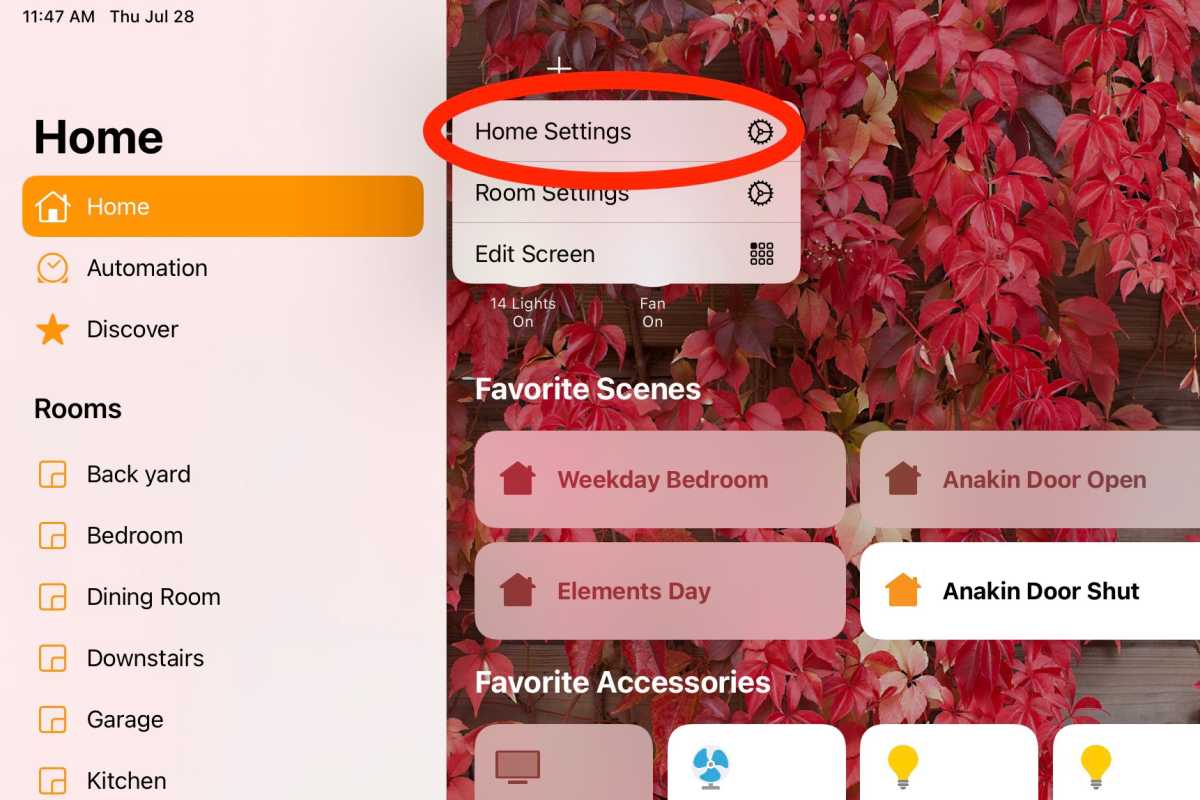 Ben Patterson/Foundry
Next, you'll need to access your Home settings; this is where you control who gets access to the devices in your "home," including AirPlay 2-enabled speakers, TVs, and streaming video players.
Tap the Home icon in the top-left corner of the screen, then tap Home Settings.
3.
Go to Speakers and TV settings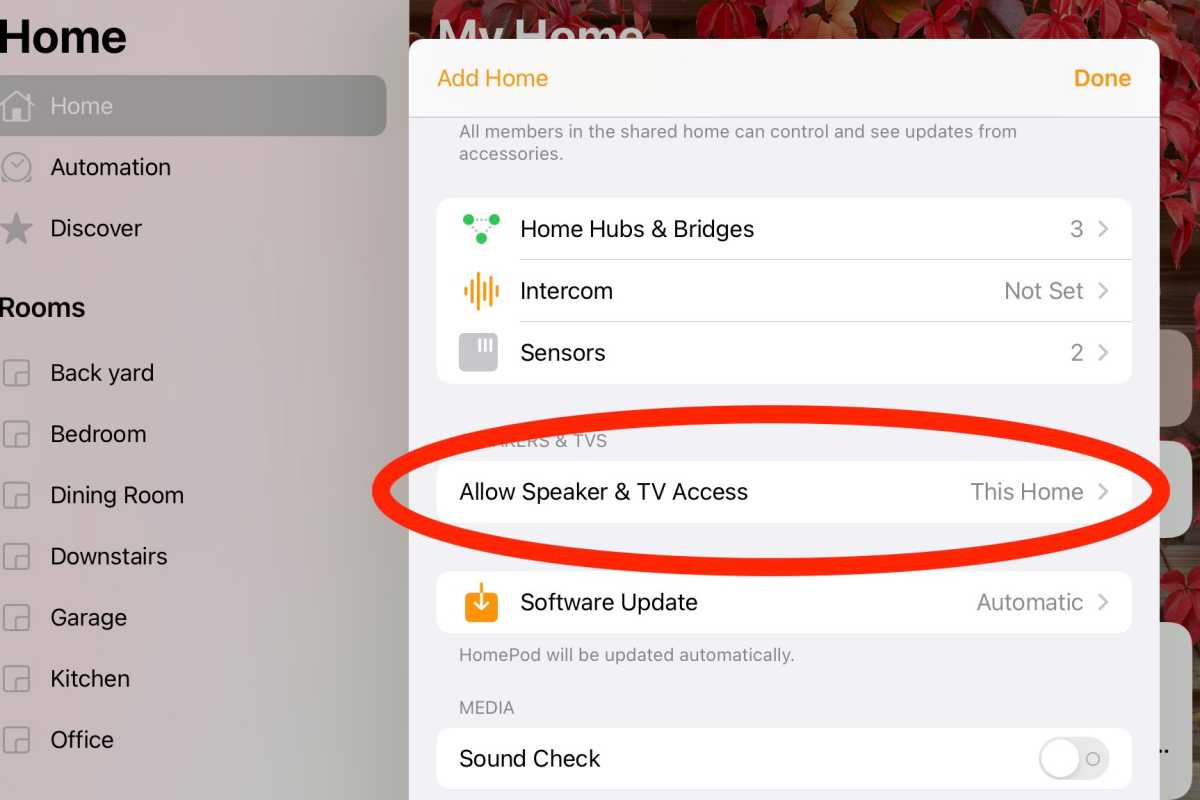 Ben Patterson/Foundry
Scroll down to the Speakers & TVs heading, then tap Allow Speaker & TV Access.
4.
Make sure "Everyone" isn't selected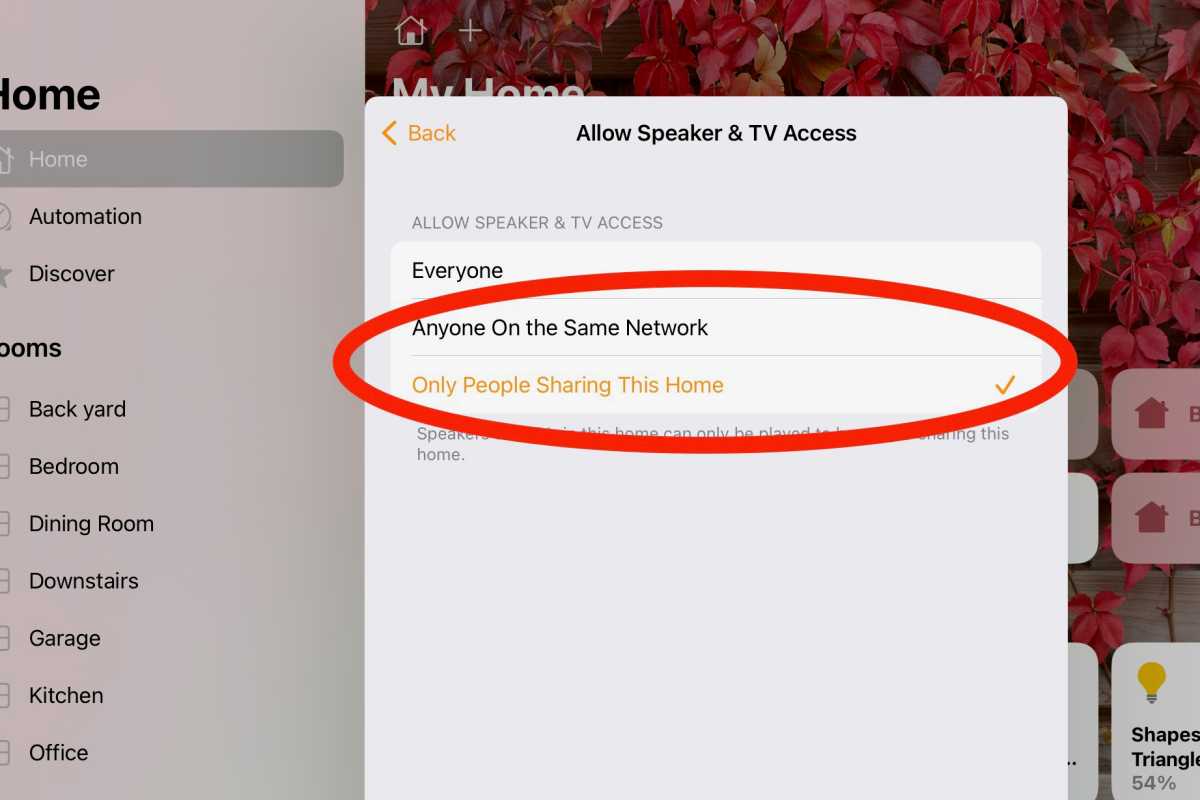 Ben Patterson/Foundry
Finally, check which option is selected. Unless you really want anyone within range to be able to access your AirPlay 2-enabled speakers and TVs, make sure Everyone is not selected.
Instead, pick Anyone On the Same Network, which means users would need to be connected to the same Wi-Fi network that your AirPlay 2 speakers and TVs are on, or–even better–Only People Sharing This Home, which limits access to only the users that you've invited to your Apple "home."
To see who has access to your home, go back to Home Settings, then see who's listed under the People heading. You can always add more people to the list or delete existing users.