A cheaper, ad-supported version of Disney+ is now available on a screen near you, and we have answers to your burning questions.
Read on for the scoop on how much Disney+ Basic costs, what content is available, how many and what kinds of commercials you can expect, whether you can watch in 4K, and more.
Disney+ Basic: What you need to know
---
1.
When did Disney+ with ads first arrive?
Disney execs first announced the new "with ads" tier of Disney+ in early March 2022, and at the time, they pegged a "late 2022" rollout.
During an earnings call five months later, Disney execs finally nailed down a launch date for the newly dubbed Disney+ Basic tier: Thursday, December 8, 2022.
Moving ahead, the existing, ad-free Disney+ plan will be known as Disney+ Premium.
2.
How much does Disney+ with ads cost?
The ad-supported Disney+ Basic tier costs $7.99 a month for up to four concurrent streams, the same price as the ad-free version of Disney+ prior to its "Premium" rebranding.
During its earnings call in August 2022, Disney announced that it would raise the price of the ad-free Disney+ Premium plan from $7.99 a month to $10.99/month, a whopping $3-a-month increase. That price increase kicked in on December 8, 2022, the same day as the launch of Disney+ Basic.
The price hike for Disney+ Premium was disappointing, but not unexpected. As early as March 2022, (now former) Disney CEO Bob Chapek was making noises about eventually "increas[ing] that price/value relationship" (translation: a price hike) for the ad-free tier.
There isn't an annual rate for Disney+ Basic, but can get a year's worth of Disney+ Premium for $109.99.
Disney+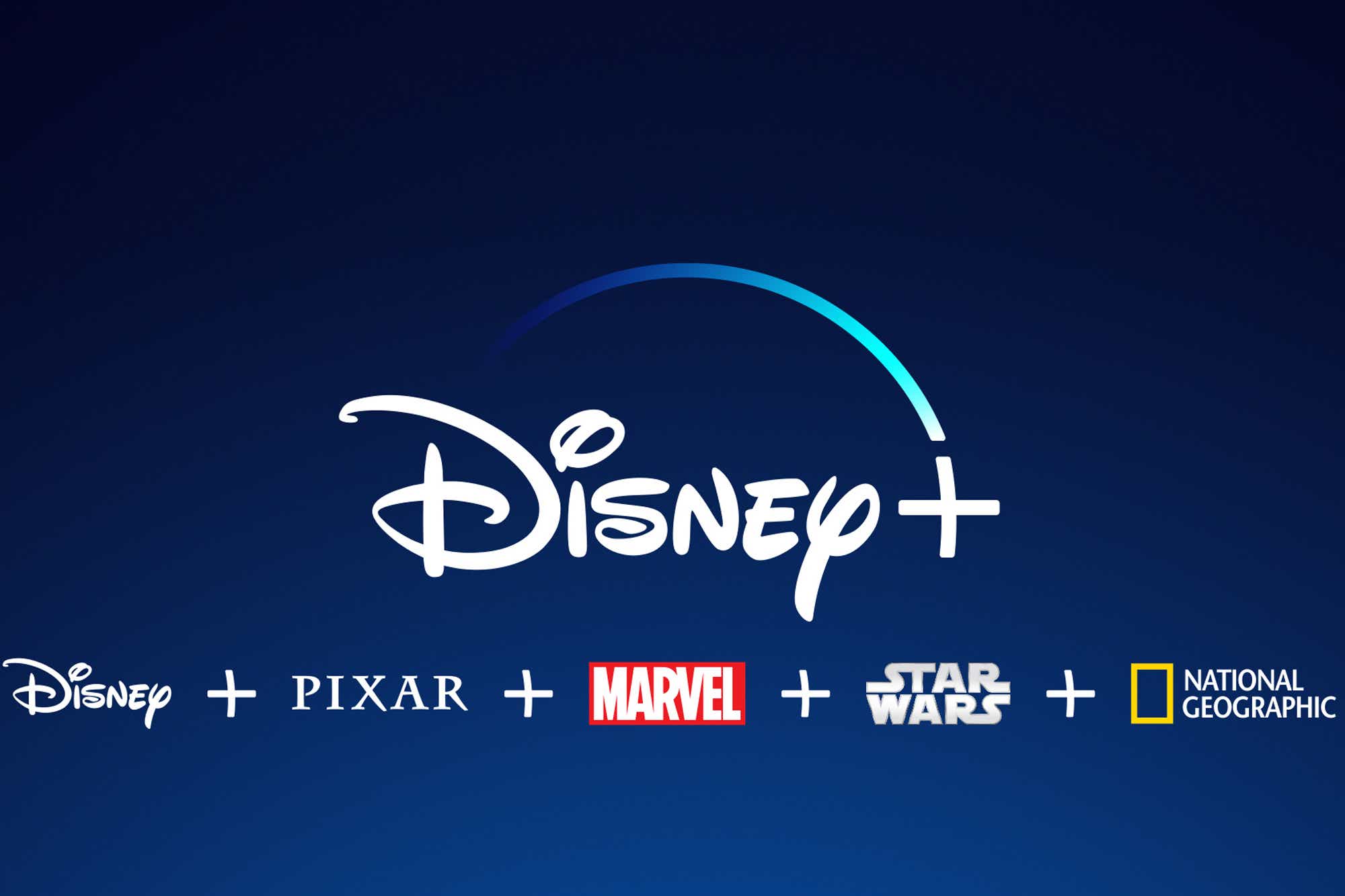 Price When Reviewed:
With ads: $7.99/mo; Disney+ Premium (no ads) $10.99/mo or $109.99/year
3.
Is Disney+ with ads available in a Disney bundle?
Yes, you can get Disney+ Basic (with ads) in a pair of Disney bundles.
The first Disney bundle (dubbed Disney Bundle Duo Basic) offers Disney+ Basic and Hulu with ads for $9.99 a month, while the second (Disney Bundle Trio Basic) will have Disney+ Basic, Hulu with ads, and ESPN+ for $12.99 a month.
That second bundle is a particularly good deal, given that Disney+ Basic and Hulu cost $7.99 a month each on their own, while ESPN+ costs $9.99 a month.
Besides the two Disney bundles, you can get access to Disney+ Basic through the $69.99-a-month Hulu with ads + Live TV offering, which also includes ESPN+ with ads.
4.
Which streaming platforms is Disney+ Basic supported on?
You can watch the ad-supported Disney+ Basic tier on nearly any major streaming platform, including Amazon Fire TV, Apple TV, Google Chromecast, and PlayStation and Xbox game consoles.
There is a key exception, however: For now, Disney+ Basic is not supported on Roku devices, reportedly due to a contract dispute.
Roku is known for getting into standoffs with various streaming services–the streamer was involved in a months-long dustup with Amazon over its Fire TV devices, and it knocked heads with Google over YouTube TV in 2021.
Those skirmishes were ultimately resolved, and we expect that Disney and Roku will eventually settle their differences. For now, though, Disney+ Basic won't work on Roku streamers (and no, AirPlay isn't an option, either).
5.
What streaming content will come included with Disney+ with ads?
While competitors such as Netflix remove some key titles from their "with ads" tiers, Disney+ Basic offers the full slate of Disney+ content, including all the streaming content from the Disney, Pixar, Star Wars, Marvel, and National Geographic brands.
6.
How many commercials will Disney+ with ads users have to watch?
The big streamers who offer ad-supported tiers have been carefully experimenting with how many advertisements they can slip into an hour of programming without turning off viewers.
The consensus seems to be that 4 to 5 minutes of commercials is that threshold, and it sounds like Disney is leaning toward the 4-minute range. That's about in line with HBO Max, as Variety notes, and a little less than Peacock, which averages about 5 minutes of commercials an hour.
Former Disney CEO Bob Chapek has also said the streamer would–at least initially–be "very conservative up front" about the number of ads on Disney+ Basic. "We're walking before we run in terms of seeing what the market will bear in terms of ad load," Chapek noted, adding that "it'll give us the ability to expand if we need to."
Each individual commercial runs anywhere from 15 to 45 seconds long, according to TechCrunch.
7.
What kinds of ads will run on Disney+ Basic?
Being the family-friendly brand that it is, Disney is looking to keep more adult-oriented commercials off its streaming service. Variety reports that alcohol and political ads will be nixed and that Disney will be "cautious" about commercials during programming intended for pre-schoolers.
Additionally, there will be no commercials at all on Disney+ kids or pre-school profiles, The Streamable reports.
8.
Can you stream videos on Disney+ Basic in 4K?
Unlike many other of its streaming competitors with ad-supported tiers, Disney+ is pretty generous when it comes to 4K and HDR content.
Disney+ Basic supports not only 4K and HDR10 streaming, but also Dolby Vision and IMAX Enhanced, the video format that expands the aspect ratio of the image to 1:90:1, offering up to 26 percent more picture for "select sequences."
9.
Is Disney+ Basic missing any features?
While Disney+'s new ad-supported tier offers 4K HDR streaming just like the ad-free Disney+ Premium tier does, Disney+ Basic is missing some key features available to Premium users.
For starters, Disney+ Basic users won't be able to download videos for offline viewing, a policy shared by most of the big streamers when it comes to their ad-supported plans.
Also missing from Disney+ Basic is watch-party functionality, which means Disney's GroupWatch and Apple's SharePlay functions aren't supported.
Finally, immersive Dolby Atmos audio wasn't available for Disney+ Basic "at launch," but the feature may arrive on the ad-supported Disney+ tier at a later date.
10.
Which territories will be getting Disney+ with ads?
The standard ad-free version of Disney+ is currently available in more than 50 countries on four continents, and it's likely that the ad-supported Disney+ Basic tier will eventually arrive in most if not all of those territories.
For now, however, Disney+ Basic is only available in the U.S., with Disney promising that "international" regions will get the Basic tier sometime in 2023.
Updated on December 19, 2022 with more details about Disney+ Basic, including which platforms and 4K video formats are supported.