Let's face it: there are few "safe" methods to view a movie without paying for it.
Actively downloading a movie you haven't paid for via BitTorrent is considered, by even the most lenient definitions, piracy. And if you stream a movie via a shady "tube" site or Popcorn Time, you can never be quite sure if your PC will pick up a virus along the way. So what if there was a way to watch a Hollywood movie and be sure that you're protected while doing it?
Meet YouTube.
Yes, YouTube. The site that streams all your cat videos also has dozens of Hollywood videos uploaded to it, with many in full 1080p goodness. And with a streaming stick like the Google Chromecast, you can even watch them on your television.
The thing is, these movies probably aren't supposed to be there. If you remember the early days of YouTube, you'll recall dozens of Simpsons episodes and other copyrighted clips. Google then clamped down, now using a system called Content ID to weed out copyrighted files by comparing them against its own database. It also processes numerous "takedown" requests each day—Google representatives won't say how many—to remove copyrighted videos from the site. Those efforts still didn't stop Viacom from taking legal action against YouTube, claiming that Google wasn't doing enough to keep copyrighted content off of its video site; seven years later, the two companies finally buried the legal hatchet.
So that must mean full-length feature films have been all but weeded out from YouTube, right? Not exactly. Shortly after this week's Viacom-YouTube settlement was announced, we took a stroll through YouTube and found enough movies to stock a decently-sized cineplex.
A pirate's life for me?
It doesn't take much searching savvy. Simply search for "full movie" and see what pops up. Then look at the search results. If a movie is more than an hour long, that's a good sign. But if the description also refers you to a Web site, pass it by. While YouTube has gotten progressively better in weeding out copyrighted content, it's still there—and Google's search is so good that it will often recommend more of what you're looking for—legal or not.
For its part, Google says it's made progress over the years. "We've invested heavily in copyright and content management tools to give rights holders control of their content on YouTube," a Google spokeswoman said in an emailed statement. "When a copyright holder notifies us of a video that infringes their copyright, we remove the content promptly, and terminate the accounts of users with multiple copyright strikes. In addition, we partner with over 5,000 media companies on YouTube's Content ID system that gives rights holders an automated way to identify, block, promote and even make money from their content."
But there's a loophole. Content ID itself includes a "track" function, which allows illegally uploaded content to simply be tracked, rather than taken down. Content providers also occasionally will place ads in the video to try and monetize them. (None of these videos include ads, though, so it's likely that users sneakily uploaded them.)
So what can you find on YouTube? Here's a list of videos that turned up in our search of the Web service's shadows. And as we discovered midway through our collection, there's also a Reddit subforum specifically dedicated to the challenge.
Frozen (2013)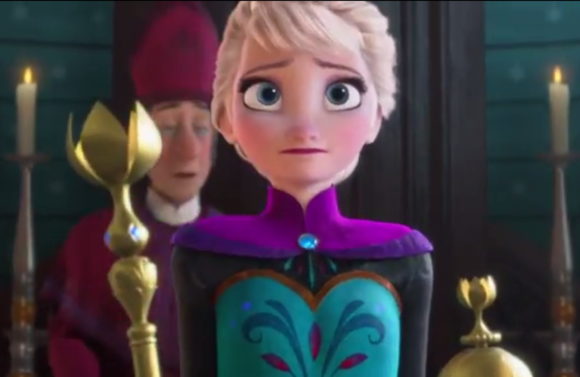 Occasionally, users upload movies that YouTube really, really doesn't want on the site. With gross revenue approaching $400 million, Frozen fits into that category—and it's from Disney, to boot. This is obviously a rip from the DVD, in clean 720p resolution. We're pretty sure this upload is going to disappear very shortly.
Close Encounters of the Third Kind (1977)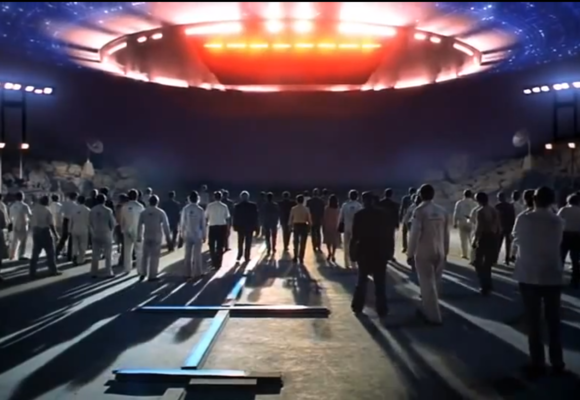 One of the ways to find quality Hollywood fare on YouTube is to simply try random movie titles, or variations of them. But this is a real find: the award-winning Close Encounters of the Third Kind is a classic science fiction movie and will most likely be pulled down quickly.
Reign of Fire (2002)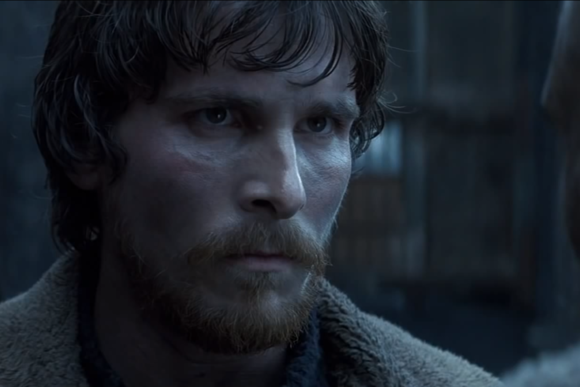 Two Oscar-winning actors—Christian Bale and Matthew McConaughey—star in this underappreciated sci-fi/fantasy crossover set in a world beset by dragons. And YouTube user "LethemTV" uploaded Reign of Fire in full 1080p, meaning that Chromecast users can enjoy it on a big-screen TV.
Monty Python & The Holy Grail (1975)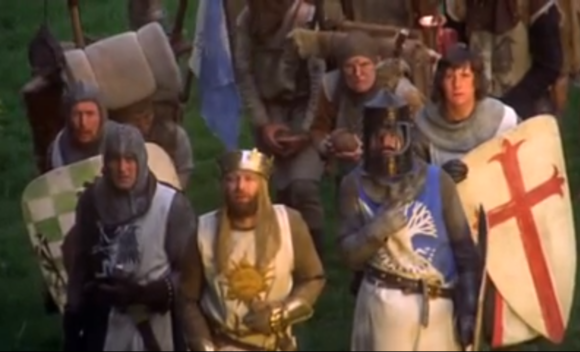 One of the most beloved films in comedy can currently be found on YouTube, as well as its follow-up, Monty Python's Life of Brian. The Holy Grail is only available in 240p quality, meaning that the pixelation may make this unwatchable for some. But the dialogue is crystal-clear, and that's enough.
The Adventures of Tintin (2011)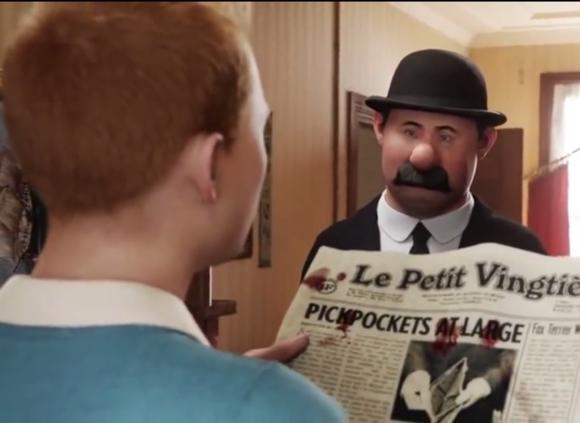 What makes watching this movie especially delicious isn't just the combined talents of Steven Moffatt and Stephen Spielberg, but the fact that The Adventures of Tintin is distributed by Paramount Pictures, which is owned by Viacom, fresh off its legal settlement with YouTube.
Boyz 'N' the Hood (1991)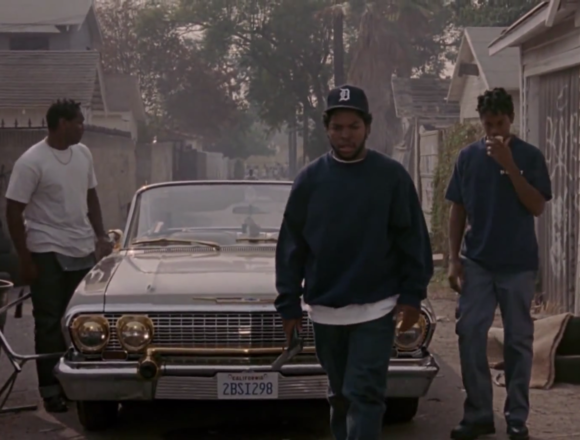 Director John Singleton's debut chronicles the trials and tribulations of three young African-American males growing up in South Central Los Angeles. The movie made Ice Cube into a movie star as well as a rap icon. Although Boyz 'N' the Hood was ripped in 1080p, the source material is closer to 480p.
White House Down (2013)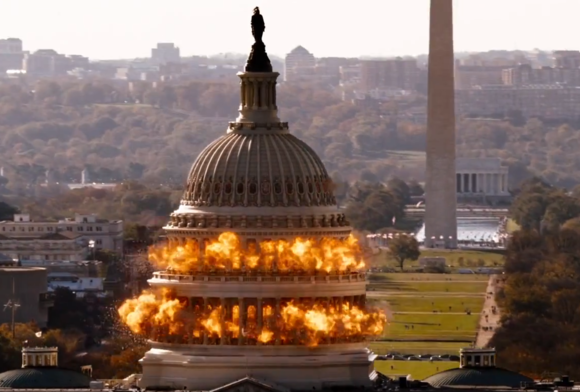 Neither White House Down nor its rival, Olympus Has Fallen (currently on Netflix streaming), were that good. But at least it's on YouTube for free, and it's in full, crisp 1080p. You'll just have to get past some hammy acting—who doesn't prefer Morgan Freeman to Jamie Foxx?
Shanghai Knights (2003)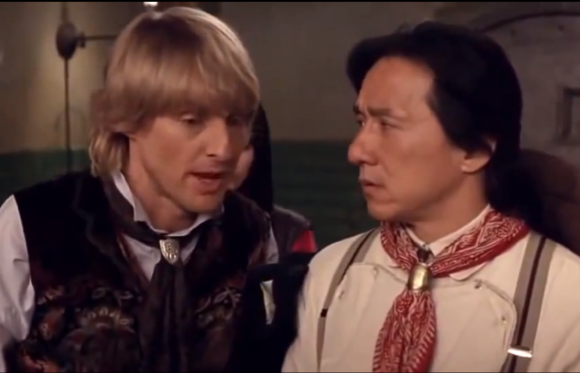 Jackie Chan fans have made YouTube their unofficial sharing site, with both the original (Shanghai Noon) and the sequel (Shanghai Knights) available for viewing. And Knights is even available in full 1080p glory. Just sit back and watch Owen Wilson work his magic.
Dogma (1999)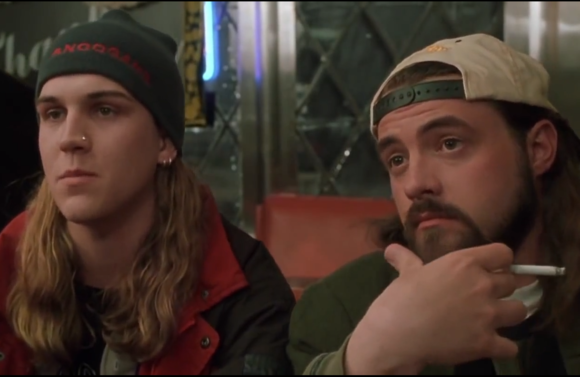 On a moviemaking high following the release of Clerks and Chasing Amy, Kevin Smith's Dogma took on religion, as an abortion worker and two stoner "prophets" work to stop pair of angels from returning to heaven. And it, too, is in 1080p.
It (1990)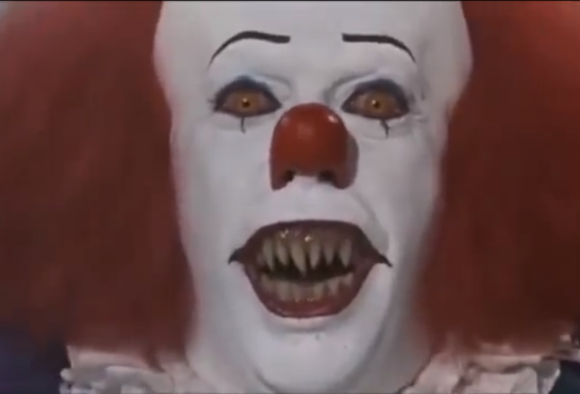 Technically, this three-hour "movie" is more of a mini-series, whose 1990 debut left anyone in their formative years with a fear of clowns. But good old Pennywise doesn't lose much after more than 20 years (!) even at 360p resolution. Neither does It.
Akira (1988)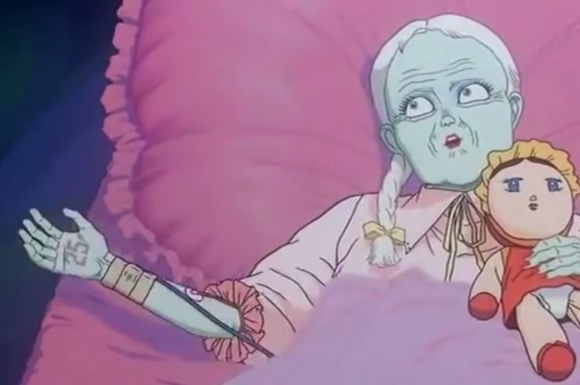 This landmark anime is a must-watch for any fans of the genre, whether it be sci-fi or animation. This version of Akira is dubbed, rather than subbed, which might turn off some purists. Nevertheless, it's free.
I Know What You Did Last Summer (1997)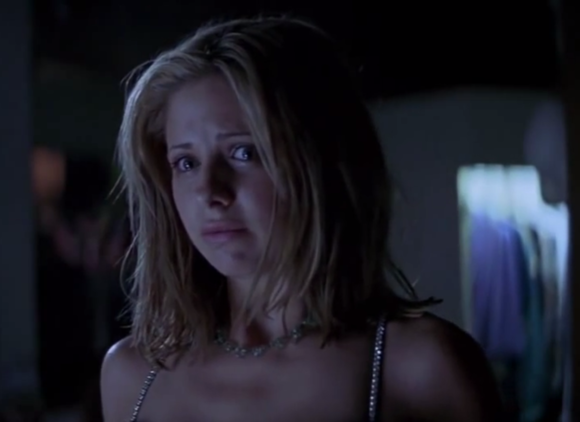 Fans of the gimmicky slasher movies of the 1990s need look no further than fun schlock like I Know What You Did Last Summer, the first Urban Legends movie as well as the sequel, the American remake of The Ring, and more. Once you start digging through these movies, YouTube will begin suggesting others in the genre.
Remember, movies are like weeds—if these disappear, others will rise up their place. (And since we did the responsible thing and notified YouTube, the hunt is on.) Keep on looking around, though, and you'll likely always have something to watch.