After nearly a year in the making, webOS is expected to reappear at the Consumer Electronics Show in January. Instead of powering a mobile device, however, LG will finally take the wraps off a webOS-powered HDTV.
And thanks to @evleaks, we may know what the television set will look like. The prolific leaker, who has a solid track record for unofficial gadget previews, released the image above on Thursday with the simple caption "webOS TV, by LG, 2014."
A webOS TV has been expected from LG since last February after the Korea-based electronics maker acquired the rights to the mobile operating system from Hewlett-Packard. At the time LG said it intended to use webOS to "support its next-generation Smart TV technology."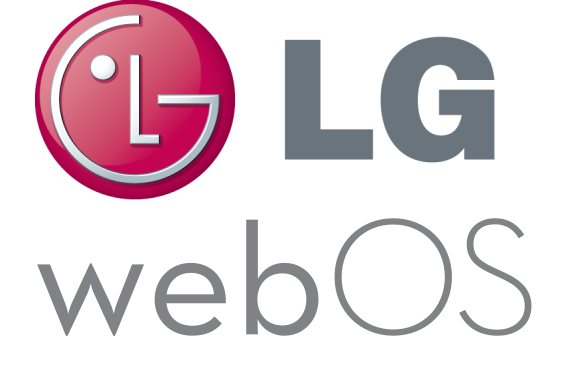 If the image from @evleaks turns out to be the real deal, it appears LG will use a redesigned take on the webOS card metaphor designed to let you quickly switch between apps. Instead of standard rectangles that you'd see on a smartphone, LG's app cards are a little more stylized, appearing as diagonal banners across the bottom of the screen.
It's hard to say what kind of apps LG will offer on the device, but based on the leaked publicity shot it may have the usual suspects, including YouTube, Twitter, Skype, and Facebook. Notably, however, the shot doesn't feature any mainstream premium video streaming services like Amazon video on demand, Netflix, or Hulu Plus.
The @evleaks image may be an international publicity shot, which would explain the absence of U.S.-centric services. More details about the apps should be announced during CES.
In December, ZDNet Korea (Google Translate link) said the upcoming webOS television would have a 2.2GHz dual-core processor and 1.5GB of RAM.
Platform pivot
The reemergence of webOS on Smart TVs would be the fourth—count 'em, fourth—incarnation of the mobile OS. After powering (failed) handsets and tablets from Palm and then HP, webOS was reborn as an open source project under HP before LG gobbled it up for smart TVs.
There's been little activity from the Open webOS project since early 2013, but during CES, LG is expected to announce new developer tools for its webOS TV platform. Whether those tools will be released under the Open webOS project is unknown.
CES 2014 starts on January 7, but PCWorld and TechHive's coverage leading up to the gadget expo has already started.