Google's Chromecast only began shipping at the end of last week, but the hacking has already begun.
The folks at GTV Hacker have discovered an exploit for the Chromecast's bootloader, allowing root access to the $35 TV dongle. With the USB image provided by GTV Hacker, rooting the Chromecast is just a simple seven-step process.
Most Chromecast users will want to hold off on hacking their dongles, since there are no practical applications for the rooted device right now, and Google could patch the exploit at any time. The purpose of the current exploit is to learn more about the Chromecast and to give developers a chance to test their software.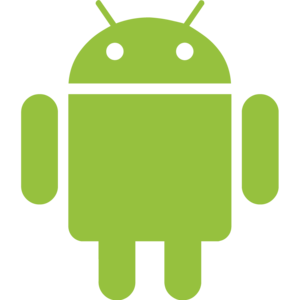 To that end, GTV Hacker claims that the Chromecast is "more Android than ChromeOS," despite Google's claims that Chrome is at the heart of the device. The software appears to be a modified version of Google TV, derived from the same bootloader, kernel, scripts and binaries, and Google TV itself runs a customized version of Android. The big difference with Chromecast is that it lacks the Dalvik virtual machine architecture found in Android devices.
In other words, you won't be able to sideload Android apps on Chromecast, but GTV Hacker hasn't ruled out the possibility of turning the device into a Google TV stick at some point. Just keep in mind that such a hack would run into hardware limitations, as Chromecast has a mere 2 GB of flash memory and 512 MB of RAM on board, according to iFixit .
The idea that Chromecast and Google TV share some common blood shouldn't be too much of a surprise. Google TV users can already "Cast" YouTube videos from their phones and tablets to the television. Other features of Chromecast, such as the ability to send Netflix videos to the television and to mirror browser tabs from Chrome, will be coming to Google TV as well. Google has said the two television products will co-exist, which makes some sense if Chromecast is just a stripped-down version of Google TV.