The Tribeca Film Festival, now in its 11th year, has fast become one of the premier film events in the United States. This year, the festival will hold an online competition that will allow cinephiles around the country to stream selected short and feature films and vote for a winner in each category. All for free.
Viewers will be invited to rate the films between one and five stars once at least half the film has been viewed. The scores will be averaged and the feature film with the highest average rating will win $10,000, while the highest-rated short film will win $5,000.
Unfortunately for the other feature films, the Vice-produced Lil Bub and Friends, a documentary about the Internet cat celebrity phenomenon will almost definitely win the feature prize. Even without having seen the films, I can say this with some amount of certainty simply because Lil Bub is a film about famous Internet cats being voted on by the Internet. That's just the way it's gonna go down.
For those who would like to try thwart the will of the Internet feline zeitgeist, here is a full list of candidates available for streaming from the online festival (not all films are yet available as they will only stream after they have had their festival premiere). To be part of the action, viewers simply need to sign-up for an account with an email address (it doesn't even have to be a valid one), but it's all free.
Feature competition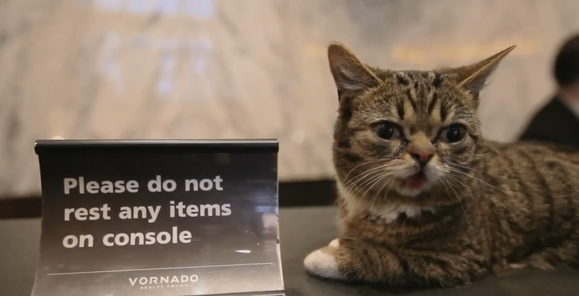 Chock full of adorable kitties, hilarious videos and the dedicated cat enthusiasts who love them, Lil Bub & Friendz is a fun and hip peek behind the curtain of the memes we know and love. A first-of-its-kind exploration of the undeniable phenomenon of memes and viral videos, it is anchored in a timeless boy-and-his-dog—er, cat—story.
Alias Ruby Blade: A Story of Love and Revolution
Veteran documentary editor and producer Alex Meillier takes a turn in the director's chair to tell the remarkable story of documentarian-turned-activist Kirsty Sword Gusmão. Beginning with only a simple curiosity in the islands to the north of her native Australia, she becomes a forceful advocate for the tiny nation of Timor-Leste and a lynchpin in its harrowing struggle for independence.

Alias Ruby Blade is an engaging portrait of a revolution with deep resonance in the events of the Arab Spring. By focusing his film on the movement's most unlikely member, who in turn becomes one of its most indispensible agents, Meillier gives a personal edge to the individual sacrifices and courage needed to create a new democracy in modern times.
Awkward twenty-something Farah Mahtab hits the road with her buddies K.J. and Roopa to stump for John Kerry in the 2004 presidential election, hoping the trip will also be her opportunity to finally shed the long-unwanted virginity that still clings to her despite her best—and most uncomfortable—efforts. Crisscrossing the culturally divided nation at this decisive post-9/11 moment, these multicultural girls find themselves and their politics unwelcome in many parts of the country. They take inspiration from their friendship and press on in their campaign, even as Farah's efforts on both political and sexual fronts are continuously thwarted.
Shorts competition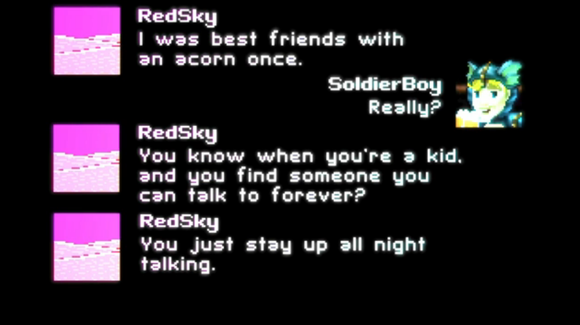 Two video game characters forge an unlikely romance.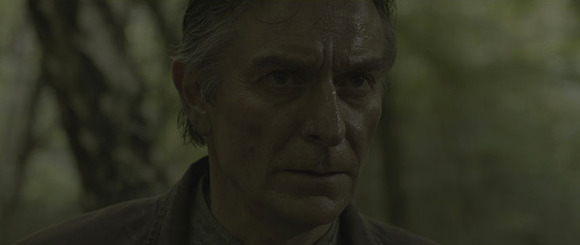 A culinary connoisseur and a chef go on a hunt for a rare animal.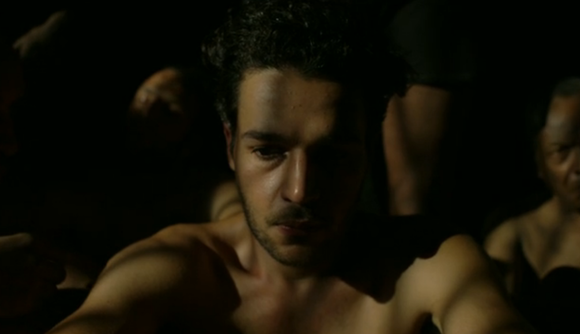 In 2021, an imprisoned journalist faces a government execution. As the executioner nears, he contemplates a desperate escape attempt to return to his young family.
Examine the illegal arms trade and how it functions across the globe through the stories of four experts on arms trafficking. They recount their firsthand experiences with the black market and how the illegal flow of weapons facilitates loss of life and devastation.
Votes will only be tallied through April 24, however films can be viewed through April 28 (but don't wait, as the festival states that each film will only have an "allotted a limited number of screenings").