For its entire existence, the iPhone 4S has been the best-selling smartphone in the United States. Until now, anyway.
According to AppleInsider, New data from financial research firm Canaccord Genuity shows that the Samsung Galaxy S III now holds the top smartphone-sales spot in the US, and that buyers seem to be holding back on new iPhone purchases.
The Galaxy S III made its US debut on June 21, and Samsung has sold more than 10 million of them since then. The Galaxy S III is the most popular Android smartphone on the market, and it's helped Samsung solidify its lead in overall smartphone sales over Apple.
On Verizon and Sprint, the Galaxy S III tops the iPhone 4S; it's the top-selling phone on T-Mobile as well, although that carrier doesn't offer the iPhone at all. Only on AT&T do sales of the 4S continue to top Samsung's hit device, the data shows.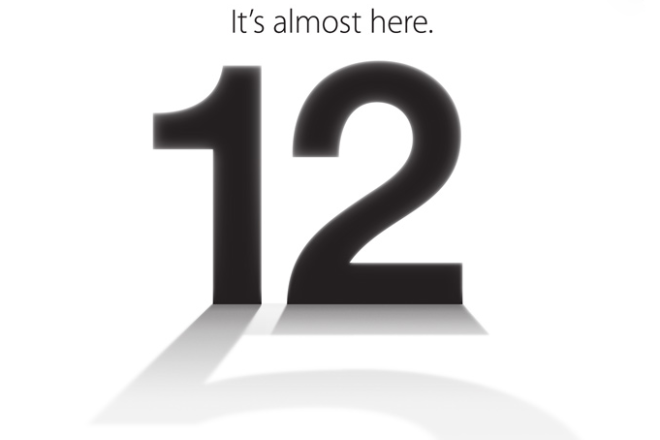 The drop-off in iPhone 4S sales isn't too surprising given the iPhone 5 appears to be on its way. While we don't yet know the iPhone 5's exact release date, chances are we will see it next week. Apple on Tuesday sent out invitations to an event to be held on September 12, where the shadow of the number 12 forms the number "5." Since Apple is sometimes keen on dropping hints hidden within the imagery of its invitations, I'm willing to put money on seeing the next generation iPhone next Wednesday.
Analyst Michael Walkley writes that while consumers might be pulling back on their iPhone 4S purchases, there still is a lot of anticipation for the iPhone 5. "We believe Apple will return to strong number one smartphone share in the U.S. post the iPhone 5 launch," he argues.
Walkley's sentiment matches up with the results of a survey conducted by TechBargains.com. Some 45 percent of respondents say they plan to purchase the next-generation iPhone, compared with 31 percent who say they won't. Of those potential iPhone 5 buyers, 35 percent plan to pick up the device on the first day of its release.
If those numbers are true, its likely Apple will return to the top spot in short order.