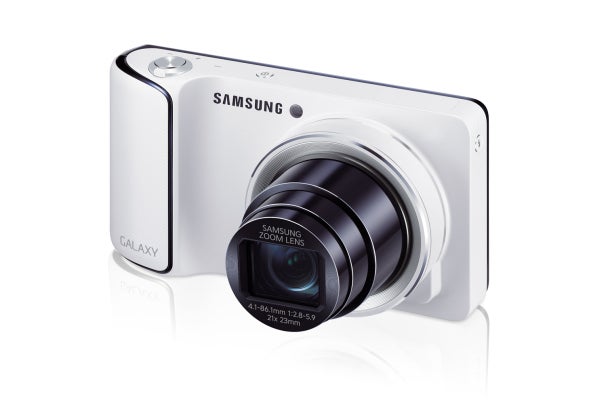 Samsung Electronics' Galaxy Camera, introduced at this week's IFA consumer electronics show in Berlin, takes clear, colorful images but is buggy and slow.
Samsung said that the Galaxy Camera is designed to combine the best features of a smartphone and a digital camera, but it's missing one big thing: a phone.
On paper the gadget is impressive and I was excited to try it out. It shoots 16.3 megapixel images and has a 21x optical zoom, a 4.8-inch LCD screen, Android 4.1 (Jelly Bean), a 1.4 GHz quad core processor, A-GPS and 3G, 4G and WiFi connectivity.
The zoom is impressive and gives surprisingly clear images at 21x, but the shutter lag on the device is significant. Samsung billed the Galaxy Camera as a device that can shoot professional quality images, but DSLR shooters will be annoyed by the length of time between when the shutter button is pressed and the picture is taken. In some cases it could be longer than two seconds.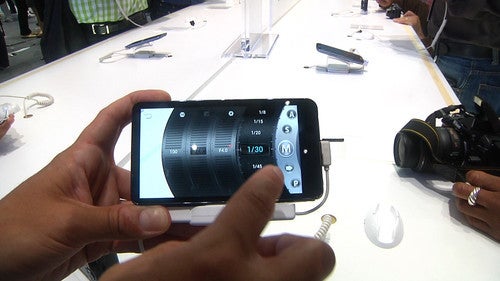 Photographers will appreciate the manual controls built into the device's "expert mode." It lets you shoot in manual, program, and aperture- or shutter-priority modes. The on-screen interface for selecting the settings is supposed to mimic the lens-barrel controls found on SLR cameras, but ends up being clunky and sometimes difficult to use.
Like an Android smartphone or tablet, the Galaxy Camera has access to all of the apps in the Google Play store. That means that you could download apps to send images to Facebook, Twitter, Instagram, and so on over the device's data connection. The images could also be added to emails or Dropbox folders, or retouched using a photo-editing app.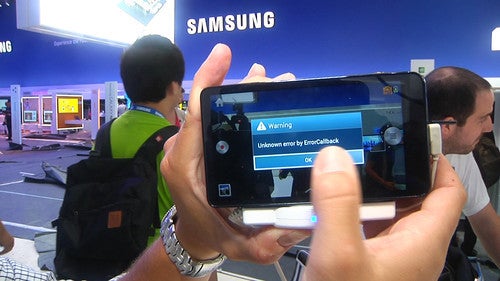 In the few minutes that I was using the camera, it froze, displayed an error message: "Warning unknown error by ErrorCallback." The camera needed to quickly reset before I could start using it again.
The Galaxy Camera will start shipping in October. However, its future will depend heavily on its price, which hasn't been announced. While there aren't any digital cameras that pack as many features, otherwise-comparable devices without the Internet connectivity, such as Sony's DSC-HX9V, cost around US$330.
Nick Barber covers general technology news in both text and video for IDG News Service. E-mail him at Nick_Barber@idg.com and follow him on Twitter at @nickjb.