The Hunter Fan Company, the world's oldest ceiling-fan manufacturer, today opened a fresh chapter in its 130-year history by announcing its entry into the connected-home market. Specifically, it has unveiled a brace of Wi-Fi-enabled ceiling fans that will be marketed under the Symphony and Signal brands.
Why this matters: They may not be the first Wi-Fi ceiling fans on the market, but the Memphis-based company says its latest models will blow the competition away. So what's so special about them, or is Hunter Fan simply blowing hot air? According to the company, these are the first fans certified to work with Apple's fledgling HomeKit connected-home platform.
HomeKit support means both models can be controlled using Siri voice commands on any iPad, iPhone, or iPod running iOS 8.1 or later. Just ask Siri to "turn off the fan," for example, and it will be done. You can even group multiple fans into HomeKit Homes, Rooms, or Zones, and control them simultaneously using a single Siri command, such as "turn on the living room fans." And then there are Scenes, which allow you to control disparate HomeKit accessories together.As an example, you could create a scene called "goodnight" to automatically turn off the fan's light, lock the doors, and close the garage door.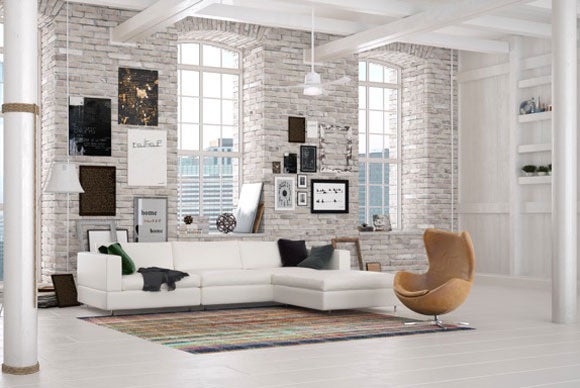 But the real magic happens when you set up your HomeKit accessories to do things on their own based on triggers, including the time of day, your location, and changes in the behavior of other accessories. "Users can also set up HomeKit-enabled products to work together based on triggers, such as having the fan's light turn on the moment the fire alarm detects smoke," the company says. Or you could configure the fan to turn on when your smart thermostat detects that the temperature has risen beyond a certain point.
Per the company, both models will be available sometime during spring 2016. While the all-white Symphony will retail for $329, the more stylish Signal is expected to cost $379.