Meridian wowed us at CES 2015 with its MQA (Master Quality Authenticated) audio demos. This year, MQA is taking a big step towards getting its high-quality audio technology into people's hands, announcing deals with the Scandinavian music-download store 2L and with audiophile equipment manufacturers Auralic, Aurender, and Bluesound.
MQA is a new encoding and playback technology that promises to deliver studio-master-quality recordings in files that are small enough to be streamed and downloaded. The "Authenticated" part of the name stems from a digital fingerprint embedded in the file attesting that the recording artist, recording engineer, or producer certifies that the track was sourced from the original studio-master recording.
You'll need an MQA-compatible player to decode the tracks at their highest quality, but that player can be either hardware or software—provided the device you're playing it on has the horsepower to run the decoder. If you don't have an MQA player, you'll still be able to play the track back on just about any device with at least CD quality.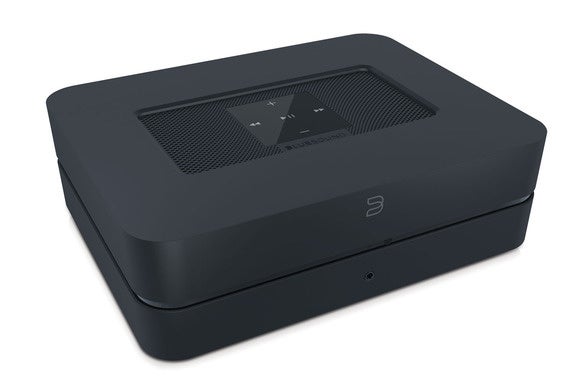 2L will be the first place where music fans will be able to buy MQA music files. The Scandinavian music label, which has garnered 23 Grammy nominations, is considered to be one of the premiere download sites for audiophiles and music lovers who demand the highest-quality recordings.
"Meeting Bob Stuart [MQA's creator] and discovering MQA has been a total revelation," said 2L founder Morten Lindberg. "I have spent many hours with Bob listening to original recordings and being constantly amazed by the incredible sense of space and clarity brought by MQA. The end-to-end process allows us to more accurately capture the original sound and to deliver it perfectly all the way through to music lovers."
2L's curated catalog is eclectic, so the number of albums that people will be able to acquire in MQA format might not be very large at first. That should change quickly, however, as the digital music stores 7digital and Japan's HQM, and the Tidal music-streaming service make good on their commitments to bring MQA music to consumers.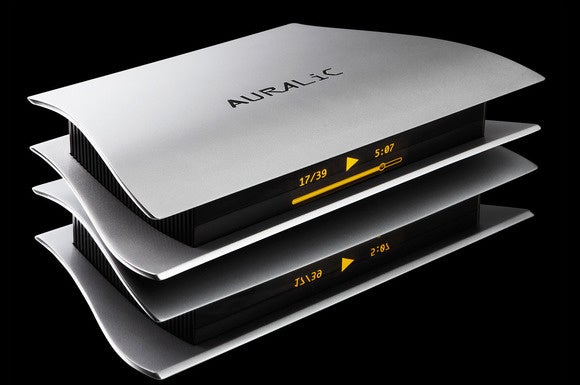 On the playback side, MQA announced partnerships today with audiophile equipment manufacturers Auralic, Aurender, and Bluesound. Bluesound's MQA-compatible products will include the Node 2, Powervault 2, Pulse Flex, Pulse Mini, Vault 2. All of Bluesound's legacy components will also support MQA, presumably after a firmware update. MQA will be available on all three of Auralic's streaming bridges: The Aries, Aries LE, and Aries Mini.
The support of these high-end audio partners will help MQA deliver on its promise to become an integral part in the home-audio chain, whether the component is a DAC, a media server, or wireless speakers. MQA also announced that several other boutique audio brands have joined its official supplier list: Berkeley Audio, dCS, Ixion, and Kripton. Each of these companies intends to integrate MQA into its product line, as have the previously announced Meridian Audio, Mytek, Onkyo, and Pioneer. And to demonstrate that MQA can operate even on portable music players, HTC will be at MQA's booth showing MQA running on an HTC One A9 smartphone.