If you dropped your Diet Coke on your lap and ran to the nearest 4K PC or 5K iMac when you heard Amazon is delivering Ultra HD Instant Video to its Prime subscribers at no additional charge, only to be greeted by mere high-definition video, you weren't doing it wrong. Amazon just doesn't think you're worthy.
That's right, Amazon's new Ultra HD streaming service won't work on a PC or Mac. Even worse, Amazon appears to be following Netflix's lead by leaving Mac and PC users stranded with pedestrian 1080p video despite the hardware being ready for it.
If you're confused because you've been reading headlines shouting that 4K streaming has arrived, it's because most of the coverage failed to inform that the services are available only on televisions that support the new High Efficiency Video Coding (HEVC) codec.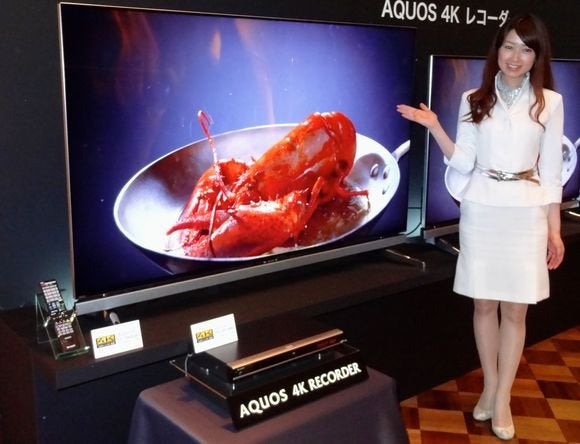 When we asked Amazon why it doesn't offer Ultra HD streaming to the PC and Mac, Amazon officials simply pointed to the requirement that you need a compliant Ultra HD television and declined to say anything further.
Netflix officials said a little more, calling the reason "technical." But they declined to go into the details of what "technical" means and what capabilities televisions have that computers lack.
It's not about processing power
Anyone who knows technology knows the computational and image-processing capabilities of even an average PC or Mac far outstrip those of a streaming box, set-top box, or smart TV by several orders of magnitude. Throw in GPU acceleration, and a 4K Ultra HD television is like a horse and buggy parked next to a Lamborghini.
So what is the reason? Richard Doherty, research director at the technology-assessment and marketing-analysis firm Envisioneering, is pretty sure this is just another means of DRM.
"It's not anything against either platform or the processor," Doherty said. "It's the matter of the security of the platform. The TV is secure and has no output to it. I and your readers on a PC or Mac could intercept the 4K [content] and therefore transmit it to a country that doesn't have the rights."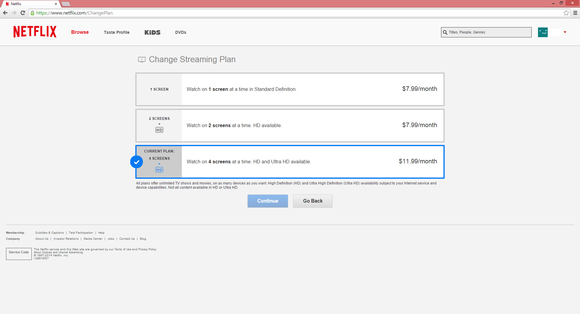 This is a familiar song. Soon after DVDs came to market, illicit movie theaters began popping up In countries such as India, where bootleg copies of movies would be shown at a fraction of the price legitimate movie houses were charging. These pirate palaces switched over to Blu-ray as soon as it was introduced, so Hollywood is concerned about its commercial 4K content getting into the digital wild.
But in typical fashion, Hollywood is protecting its assets by making things difficult for its own best customers. As Doherty pointed out, it took 18 months to develop the security that movie studios thought would sufficiently protect DVD playback on PCs. With 4K, he predicts we won't won't be able to stream to a PC or Mac until sometime next year, when the next version of HDCP is finalized. You can be sure that Intel, Apple, and all the PC OEMs will make sure HDCP 2.2 doesn't leave their platforms behind, but that doesn't help us now.
Frustration is knowing that the 4K monitor you just bought for less than $600, or the shiny new 5K iMac you just splurged on is limited to a lowly 1080p stream when luscious 4K content is just a checkbox on a server-configuration screen away.