Mouse ears on! Google has added Disney to the roster of apps that support its $35 Chromecast streaming stick.
"For kids of all ages, we're introducing the WATCH Disney, WATCH Disney Junior, and WATCH Disney XD apps," wrote Shanna Preve, Chromecast's director of global content, on the Chromecast blog. "So now you'll be able to watch Girl Meets World, Doc McStuffins, and Star Wars Rebels on demand from the Disney Android and iOS apps."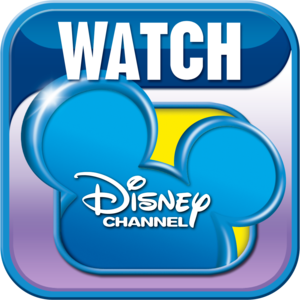 The downside: To access these WATCH Disney-delivered programs, Chromecast users will have to sign in with a "participating TV provider account," Preve said. (Translation: Cord-cutters aren't welcome—why aren't you subscribing to cable/satellite TV like any decent American?)
Chromecast is also now providing TV access to the wildly popular video gaming site Twitch.tv. "You can also join 60 million gamers on Twitch to watch and talk about video games," wrote Preve. And streaming music fans can cast more than 1,500 U.S. radio stations carried in the iHeartRadio apps to their Chromecasts too. Meanwhile, international drama lovers can now use their Chromecast to watch over 15,000 TV episodes stored online at DramaFever. Featured on this site are Korean dramas, Latin American telenovelas, and Asian TV shows/movies.
This is just the latest addition to Chromecast's content offerings. In September, the Google service added WATCH ABC and NPR One. A few months earlier, the service brought in PBS Kids, DailyBurn, and Deezer. Chromecast debuted last July, and while it hasn't yet caught up to the massive (and easier to find) content selection offered by Roku set-top boxes, the $35 streaming stick is adding apps quickly—don't forget to peruse the list of our 20 favorites.