Four months since launching its Fire TV streaming set-top box, Amazon is adding a slew of new apps featuring non-Amazon content, including Watch Disney Channel, Watch Disney Junior, MLB.TV, Animal Planet Live, and the WWE Network.
There's still no word on HBO Go, but by the end of the year, Amazon plans to also add ABC, ABC Family, NFL Now, A&E, Lifetime, and some more niche networks like Outside TV, Young Hollywood, and Fashion TV. At launch, the Fire TV supported Netflix, Hulu Plus, ESPN, and Showtime, along with Amazon's own Instant Video service.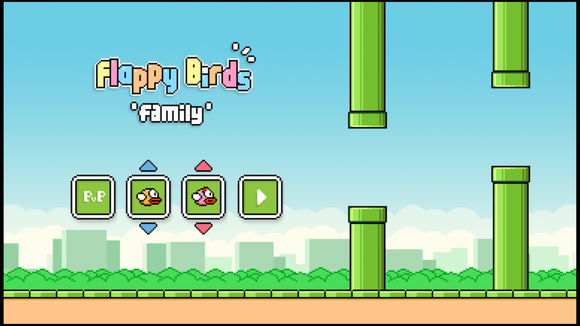 The games roster is growing alongside the content offerings. "Fire TV's app selection has more than doubled, with hundreds of services and games added since launch, including the official Flappy Birds Family—currently a Fire TV exclusive game," said Amazon in a Monday statement. Flappy Bird was originally withdrawn by developer Doug Nguyen, because he thought it was "too addictive" for humanity's own good.
Other additions on the gaming side include Dungeon Quest, Castle of Illusion starring Mickey Mouse, Telltale Games' The Wolf Among Us, Grand Theft Auto: San Andreas, and The Bard's Tale. Amazon Game Studios' Sev Zero, which is exclusive to Fire TV, is one of the five most-downloaded games on Fire TV since it launched.
While Amazon has a ways to go to catch the huge channel selection of the Roku set-top boxes, and even the Chromecast, it is notable that Fire TV's expanded lineup includes lots of non-Amazon content. When Fire TV was first launched, it was criticized for putting Amazon content first and foremost, with some likening its pro-Amazon bias to the "walled gardens" of the early Internet days. It's great for people who get all their content from Amazon, but more app support is needed to take on its competitors.