Ever since the first Z-Wave chip came to market in 2003, its availability from a single source has been the number one reason manufacturers have cited for not adopting it. That situation will change in the second half of 2020, when Silicon Labs fully opens the Z-Wave specification to other silicon manufacturers and software developers.
Z-Wave's single-source limitation hasn't completely stymied the growth of the Z-Wave protocol. Silicon Labs says 700 companies have put more than 100 million interoperable devices and 3,200 certified Z-Wave products into the market around the world. But the company's move today is clearly a reaction to Wednesday's announcement of Project Connected Home over IP, an initiative put forth by Z-Wave rival the Zigbee Alliance, with additional backing from Amazon, Apple, and Google.
Update: Silicon Labs reached out shortly after this story was published to say its decision to open the Z-Wave protocol was in fact not precipitated by the formation of Project Connected Home over IP. The move had been in the works for a while, according to a Silicon Labs spokesperson, and the Z-Wave Alliance board of directors had voted its approval in early December. The company had planned to make the announcement at CES, but moved it up in light of developments.
As far as other silicon manufacturers expressing interest in becoming sources of Z-Wave chips, the spokesperson provided this statement from Silicon Labs: "In the past, there has been interest and, in response to this news, we've received additional interest from parties we cannot yet disclose. We have had ongoing conversations and received a lot of direct feedback from the market for this level of change from Z-Wave."
Seeing as Silicon Labs is also a member of Project Connected Home over IP, Wednesday's announcement couldn't have come as a surprise. Following that news drop, Z-Wave Alliance executive director Mitchell Klein released a statement saying, in part, "We're pleased to see such major players in tech and the smart home space are committing to making it easier for manufacturers to develop for the smart home…." Mitchell also said "…we see a future where all the standards, including Z-Wave…can all work together seamlessly to create more freedom of choice for consumers, a better product experience, as well as an easy-to-navigate development process for manufacturers."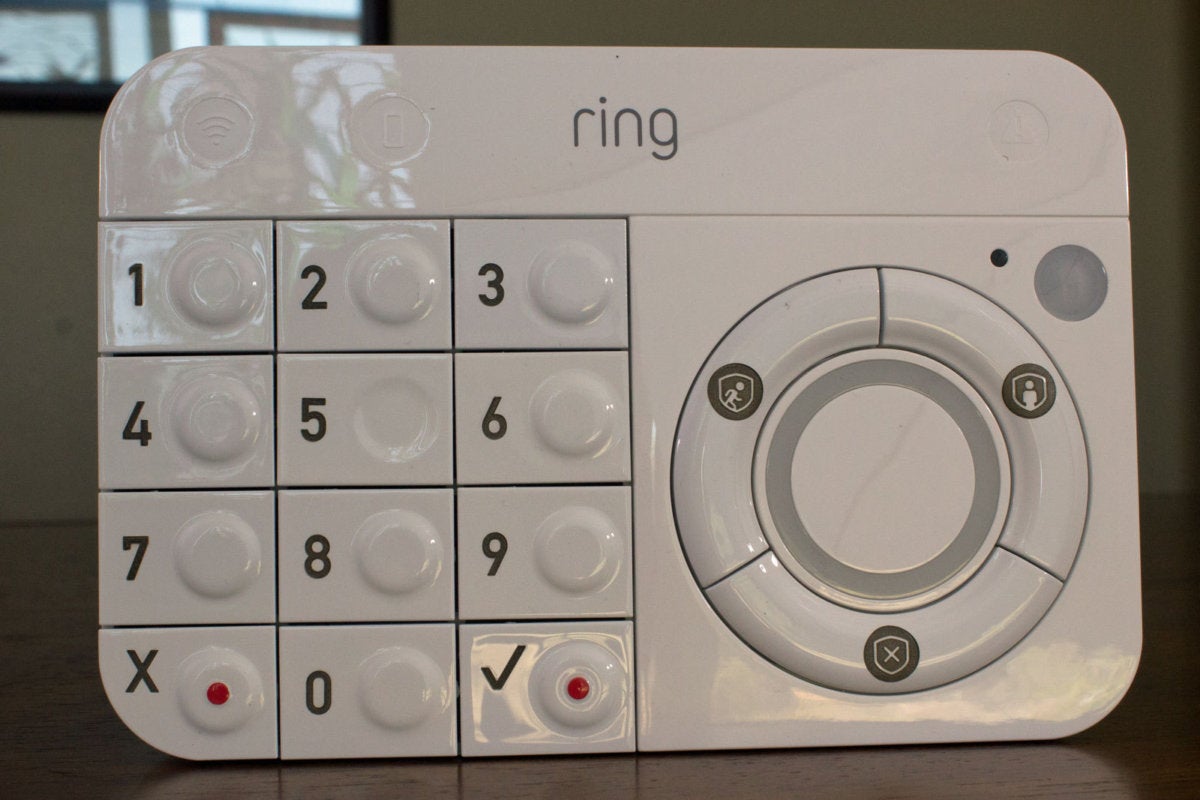 The future role of the Z-Wave Alliance
Silicon Labs says the Z-Wave Alliance will become the standards organization for the Z-Wave specification, and that it will continue to manage the Z-Wave certification program that ensures that Z-Wave products work with each other. By the second half of 2020, the opened Z-Wave specification will include the ITU.G9959 PHY/MAC radio specification (the information needed to build Z-Wave chips), the application layer, the network layer, and the host-device communication protocol. That should enable other silicon manufacturers to build Z-Wave chips, eliminating Silicon Labs as the sole source that end-product manufacturers can turn to for Z-Wave parts.
Mentioned in this article
Ring Alarm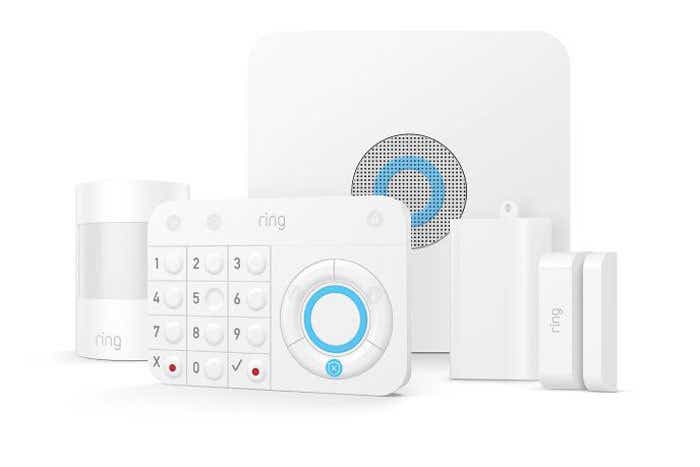 Price When Reviewed:
$199
In its press release, Silicon Labs says it will "continue to invest in Z-Wave technology and contribute to its future growth, collaborating with new suppliers through the expanded Z-Wave Alliance."
From a consumer's perspective, of course, it shouldn't matter a whole lot which technology or standard a smart home product is based on. What really matters is that it's effective, easy to use, secure, and reasonably priced. And many of the corporate participants in this space play it safe and join both the Z-Wave Alliance and the Zigbee Alliance. Amazon, LG, Samsung SmartThings, Resideo, and Legrand are just a few examples.
That said, neither Zigbee nor Z-Wave smart home devices can operate in the absence of a hub or a bridge. And if smart speakers become the smart home hub of the future, and they come equipped with a Zigbee radio but not a Z-Wave radio (as Amazon's higher-priced Echo speakers do today), Z-Wave is in danger of being frozen out.