At a Glance
Expert's Rating
Pros
Excellent original programming
Well-designed apps with minimal ads and broad platform support
Good selection of less-popular live sports
Cons
No live channel or commentary to tie everything together
Resuming unfinished programs is a hassle
Pay TV package still required for full-season sports coverage
Our Verdict
ESPN's cable-free sports streaming service offers plenty of offbeat sports and original programming, but it would be better if it embraced its weirdness.
Best Prices Today: ESPN+
For the purpose of this review, let's not judge ESPN+Remove non-product link on what it isn't.
ESPN+, at least today, is not supposed to replace or otherwise threaten ESPN's cable TV business. It offers hardly any of the same sports (no Monday Night Football), hit shows (no SportsCenter) or big personalities (no Stephen A. Smith and Skip Bayless, for better or worse). At $5 per month, it even costs less than what cable providers pay per subscriber for ESPN proper.
So let's instead judge ESPN+ on its own merits as a quirky offshoot of the regular cable channel. In this regard, ESPN+ doesn't fail. It offers plenty of live sporting events and a trove of interesting sports-related programming, much of which feels deliberately, unapologetically niche. Still, ESPN+ would be better if it leaned even harder into that weirdness, playing up its unique identity instead of just feeling like ESPN's leftovers.
ESPN+: The live sports lineup
For superfans of certain sports, ESPN+'s live sports alone might justify the asking price.
For soccer, ESPN+ covers all out-of-market Major League Soccer regular season games and all in-market Chicago Fire games. It also offers hundreds of matches per year from United Soccer League, UEFA Nations League, English Football League, and Italy's Serie A.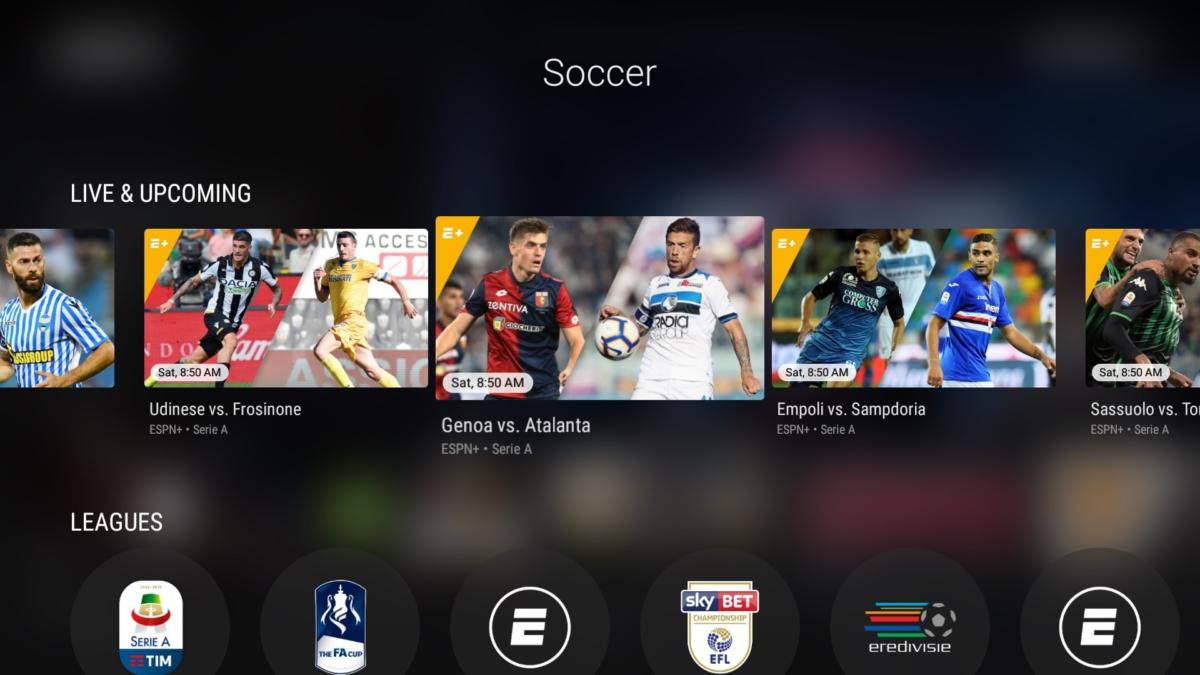 Speaking of sports that are more popular outside the United States, ESPN+ also carries Rugby matches from Major League Rugby, the HSBC World Rugby Sevens Series and the Southern Hemisphere's SANZAAR; Cricket from New Zealand Cricket and Cricket Ireland in Test, ODI and T20 formats; and roughly 60 Canadian Football League games.
Mentioned in this article
Google Chromecast (2018 model)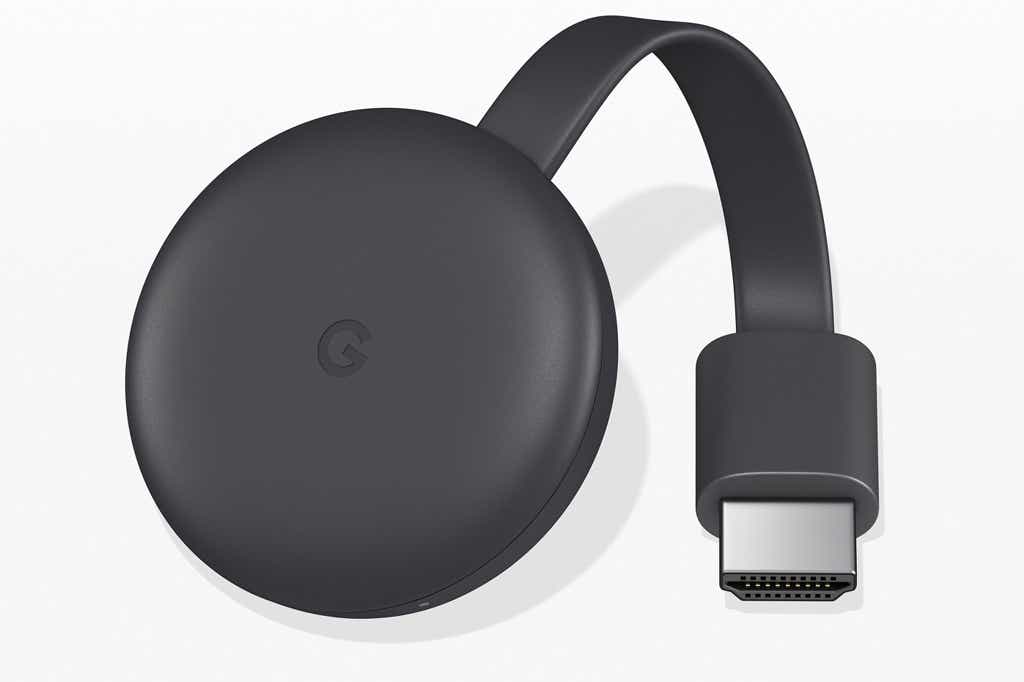 Price When Reviewed:
$35.00
For college sports, ESPN+ doesn't offer any Power Five coverage (i.e., the ACC, Big Ten, Big 12, Pac-12, and SEC), but you can watch middling basketball, football, and baseball teams square off in half-empty venues, and you can binge on less-beloved sports like lacrosse, track and field, squash, and field hockey.
There's also some appeal for boxing and mixed martial arts fans. For the former, ESPN+ airs some fights from Top Rank promotions and has an impressive archive of classic fights. For the latter, ESPN+ will cover 20 UFC fights next year, along with preliminaries for fights that are reserved for ESPN's cable channel.
ESPN+ offers some golf and tennis coverage as well, including hundreds of Wimbledon, US Open, and Australian Open matches, and more than 100 days' worth of golf coverage across 31 events. And for good measure, ESPN+ throws in a game of the day from the MLB and NHL, though they're the same games you'd get with those leagues' respective apps.
In terms of raw volume, that's plenty to watch. But in nearly all cases, ESPN and other cable channels still get dibs on the biggest matches and playoff coverage, even for the offbeat sports that aren't cable's bread and butter. I wouldn't expect ESPN+ to give you Wimbledon's championship matches or the most anticipated UFC fights, but it would be nice if you could follow at least some sports from beginning to end through this service. Otherwise, it just feels like you're being funneled into a pay TV package.
ESPN+ originals
Where ESPN+ really shines is in its sports-related movies and shows. Some programming, like 30 for 30 and and SC: Featured, comes from the archives of ESPN's cable channels. Other shows, like the Daily Show-esque Always Late with Katie Nolan and the science-minded Enhanced, are all-new to ESPN+. But unlike ESPN+'s live sports, all of these programs stand on their own, and some of them are rather good.
I didn't expect, for instance, to greatly enjoy listening to Payton Manning break down NFL game footage, but Detail is transfixing. The series—produced by Kobe Bryant and based on an NBA-focused series of the same name—has no background music, eschews flashy graphics, and doesn't even show Manning himself on camera. Instead, the future hall-of-famer dryly describes a series of plays from a particular game—one per episode—with light visual aides to illustrate how a play came together (or fell apart). It sounds dull, but a single episode taught me more about the mechanics of an NFL play than years of watching live TV commentary.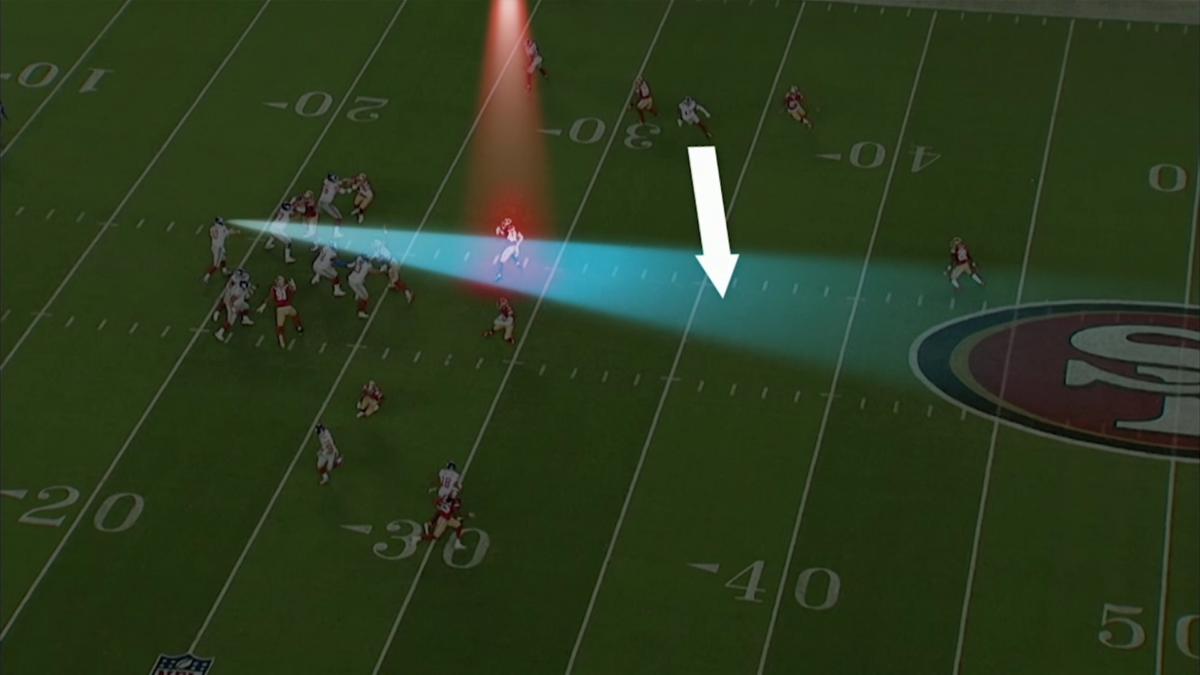 It's equally easy to get absorbed in ESPN+'s deep bench of documentaries, such as the Outside the Lines episode on a soccer league formed by South African apartheid prisoners, or the 30 for 30 film on why people hate Christian Laettner. While ESPN+'s live coverage loses its appeal almost instantly, the original programming stands the test of time, and you could spend countless hours watching it all.
ESPN+: The app experience
Mentioned in this article
Apple TV 4K
Price When Reviewed:
32GB $179 | 64GB $199
If you're wondering how to watch all of this stuff, it's all available through the same ESPN app that lets cable subscribers watch the channel online. This app is available on Roku, Amazon Fire TV, Apple TV, Chromecast (via iOS and Android), Android TV, Xbox One, and PlayStation 4, and it works better than you might expect.
While some of the app's menus combine content from the cable channels and ESPN+, it also includes a menu tab just for ESPN+. That means you can easily see what your $5 per month is worth, and avoid bumping into regular ESPN programming if you don't have cable.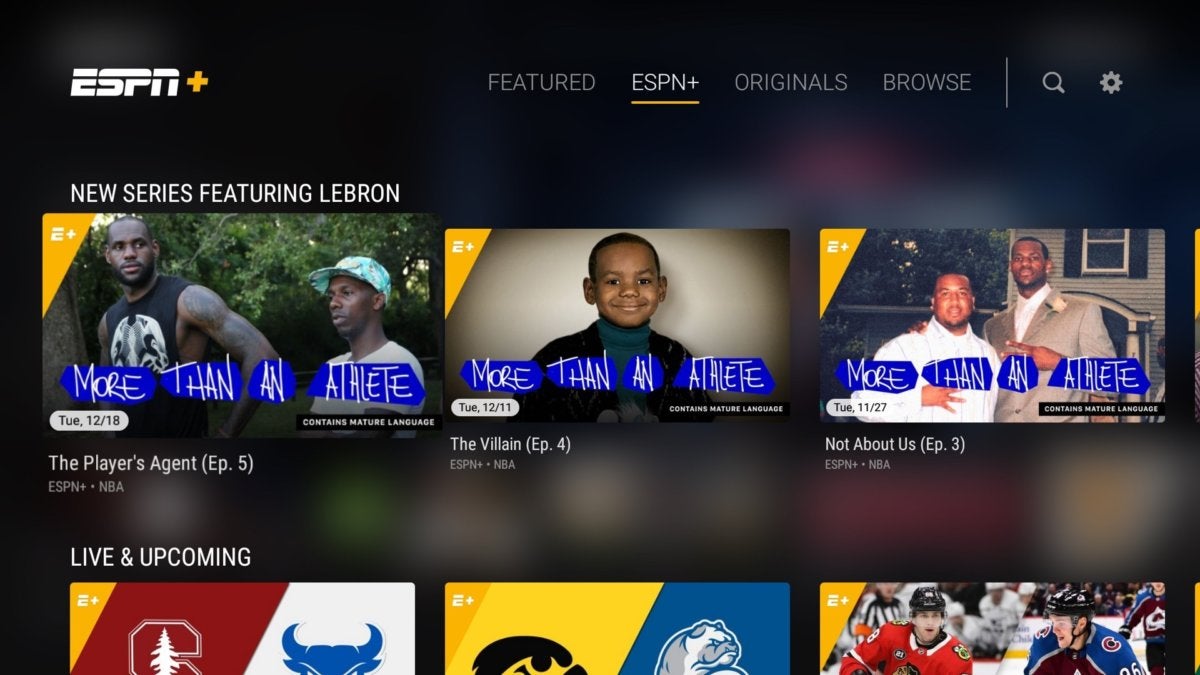 The section is laid out nicely as well, with live games and featured originals on prominent display. Scroll down the menu, and you can drill into specific sports, individual leagues, and original series. ESPN+ even makes recommendations on what to watch next as you start using the app. I do wish there was a "continue watching" section for things you haven't finished, but overall I had little trouble finding my way around and discovering things to watch.
Video quality is also excellent, delivering smooth 60-frames-per-second playback on all the TV devices I tested. On Apple TV, ESPN+ supports split-screen and picture-in-picture as well, so you can watch up to four live games at the same time.
One other thing worth noting: While live sports on ESPN+ do have commercial breaks, I've yet to see any ads with ESPN's original programming. And if you use ESPN's app or website to keep up with sports news, you can sign in with your ESPN+ account and get far fewer ads.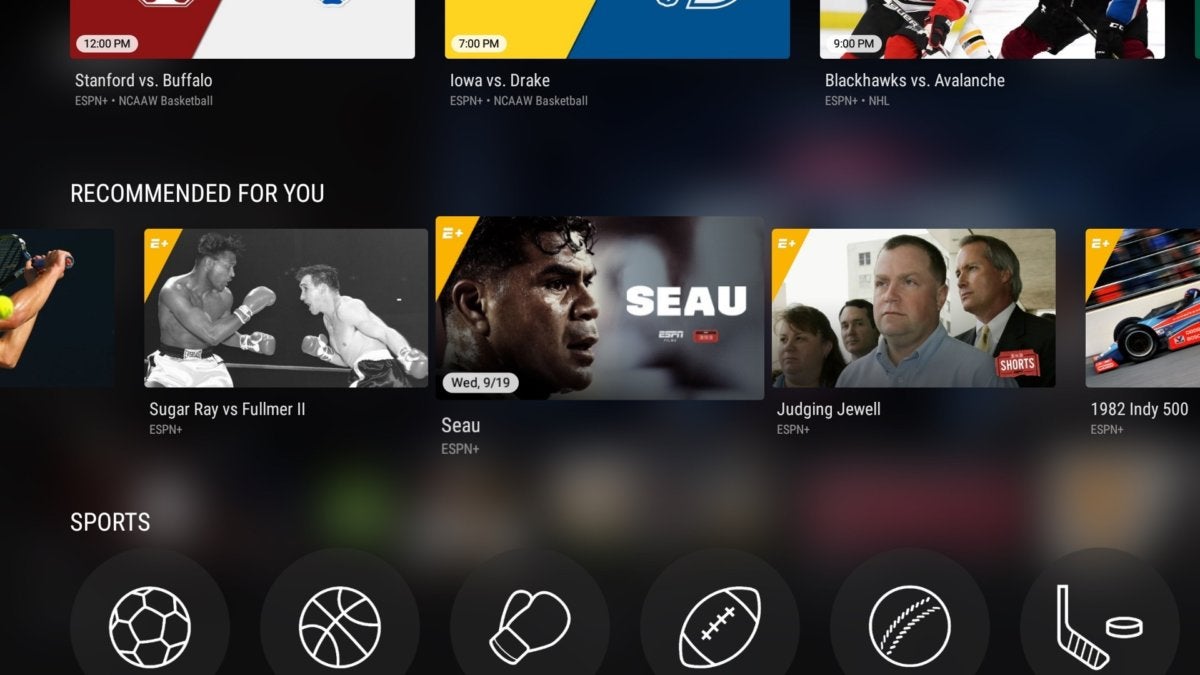 The missing ingredient
So what's lacking from ESPN+? Aside from all the live sports coverage that most people want to watch, the thing I most miss in ESPN+ is the sense that it's a living, breathing entity.
When you launch the ESPN app as a cable subscriber, you immediately jump into whatever's airing on the cable channel. And if that's not a major sporting event, it's usually ESPN's personalities talking about said sporting events.
Mentioned in this article
Amazon Fire TV Stick 4K
Price When Reviewed:
49.99
No such equivalent exists with ESPN+. There's no live feed of people talking about the live sports that the service has to offer, and no one digging through this vast amount of content to pick out the highlights. You can find individual clips from recent events if you look hard enough, but ESPN+ doesn't bother bringing them to the surface or stringing them together in a compelling way. Compared to its cable siblings, ESPN+ feels sort of lifeless.
A better version of ESPN+ would celebrate the service's unusual nature, pulling together its best moments, getting personalities to talk about those moments, and maybe even occasionally marathoning some of its best original programming. If ESPN wanted, ESPN+ could become a destination for folks who love sports in general and want to dive deeper.
Maybe I'm breaking my rule, as this isn't what ESPN+ is. But with just a little more effort applied to the current stable of programming, it's what the service could be.