A little more than four years ago, I wrote my first of many weekly columns about cord-cutting for TechHive, proclaiming that this was the start of a golden age.
Things were different back then. Netflix and Amazon Prime were just getting big enough to become a real threat to cable companies and TV networks. Traditional TV subscriptions were still growing, but at a slower rate than in previous years. Networks like HBO and CBS were starting to think about their own streaming services, but Sling TV, the first bundle of live TV streaming channels, wouldn't launch until the following year.
Now, you can choose from a half-dozen live TV streaming services offering a cable-like experience for a fraction of the cost. You can also enjoy an overwhelming amount of original programming on subscription services such as Netflix, and you can tap into free services such as The Roku Channel and Pluto TV for even more movies and shows. Over-the-air DVR has also become more sophisticated, so it's cheaper and easier than ever to record free broadcast channels from an antenna.
But despite everything that's happened over the last four years, the biggest changes are yet to come. We're now headed for a second wave of cord-cutting, driven largely by a new generation of viewers who will be less likely to tolerate television in traditional form. For both consumers and the TV industry, the ones most willing to accept these changes will benefit the most.
Cord-cutting grows up
Our favorite media streamer
Amazon Fire TV Stick 4K
Price When Reviewed:
49.99
In a column from 2016, I referred to live TV bundles such as Sling TV and PlayStation Vue as an awkward adolescent phase for online video. Like myopic teenagers, these services claim to be new and exciting, when they're really just rehashing a limited set of well-trodden ideas such as DVR, grid-based channel guides, and live linear programming. While these services tend to be cheaper than cable—mainly because of more competition pressuring everyone to keep prices down—they're not very flexible in terms of pricing, and they introduce new pain points such as ad-skipping limitations and reliability issues.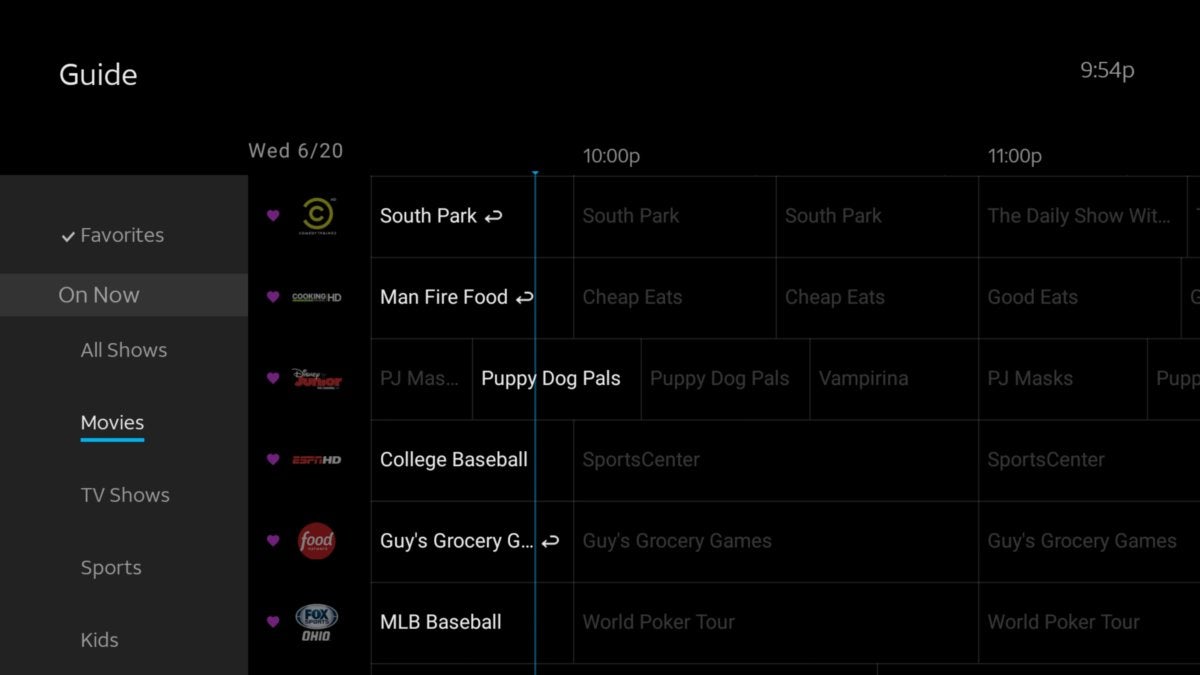 Netflix is showing people a better way: Unless a program is actually happening live, it should be available on demand, preferably without ads. Now, survey after survey has shown that this approach is eating into the time that viewers—and younger viewers, especially—spend with traditional cable channels:
Essentially, Netflix and YouTube are becoming synonymous with television for a growing number of people, and that's making traditional media companies nervous. While some TV executives claim that live TV streaming bundles have shielded them from cord-cutting, the truth is those bundles only provide short-term relief as viewing habits change.
This is why TV networks are now investing in their own Netflix-like services:
Disney launched ESPN+ earlier this year, and is planning a Disney-branded streaming service for 2019. The company also owns a controlling stake in Hulu, and has discussed bundling these services together.
AT&T is using its acquisition of Time Warner to build its own Netflix competitor, with content from HBO plus movies and shows from the Turner networks and Warner Bros. studio catalogs. (I imagine some of the recently-shuttered Filmstruck catalog will find its way into this service.)
CBS has quietly found traction with CBS All Access, which offers the live channel, full seasons of hit network shows such as NCIS and CSI, and increasing amounts of original shows such as Star Trek: Discovery for $6 per month. The service now has 2.5 million subscribers.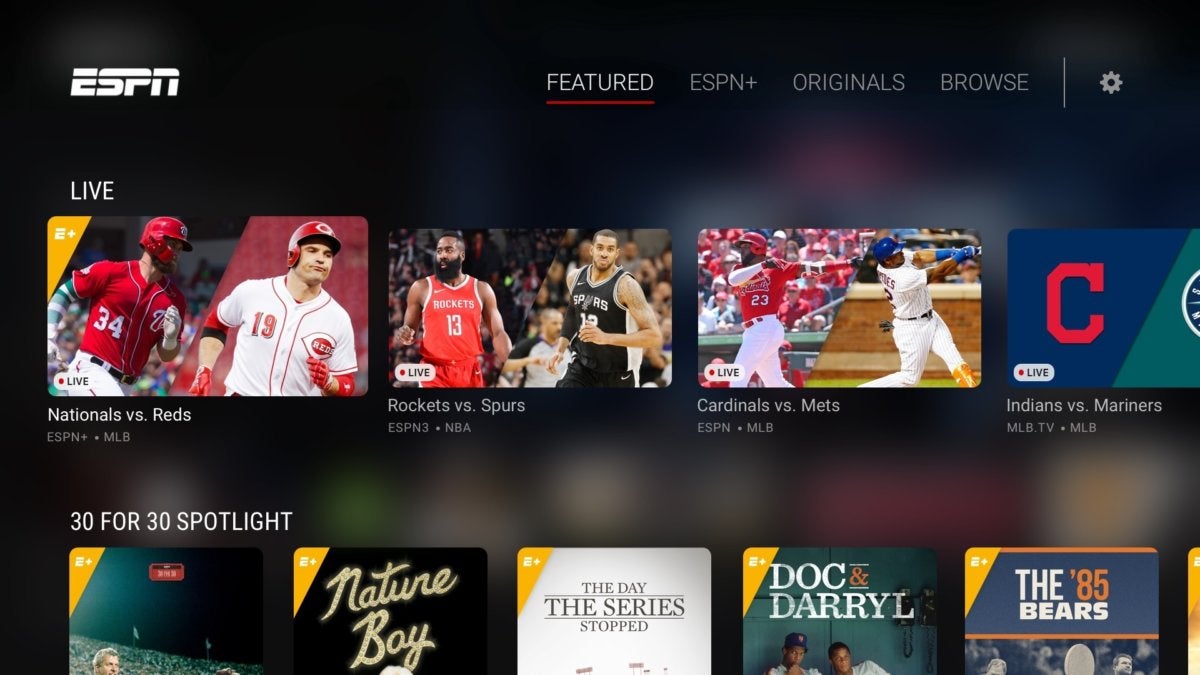 Granted, these services aren't exact duplicates of what was available with cable. To avoid running afoul of their cable carriage agreements, companies like Disney must avoid overlap between services like ESPN+ and regular ESPN channels. But as more people forgo cable entirely, TV networks will likely push for broader streaming rights, so they can distribute cable shows and sporting events on their own. Those services will then compete directly for consumers' money with the likes of Netflix, Amazon Prime, and Apple's upcoming streaming service.
Our favorite streaming service
YouTube TV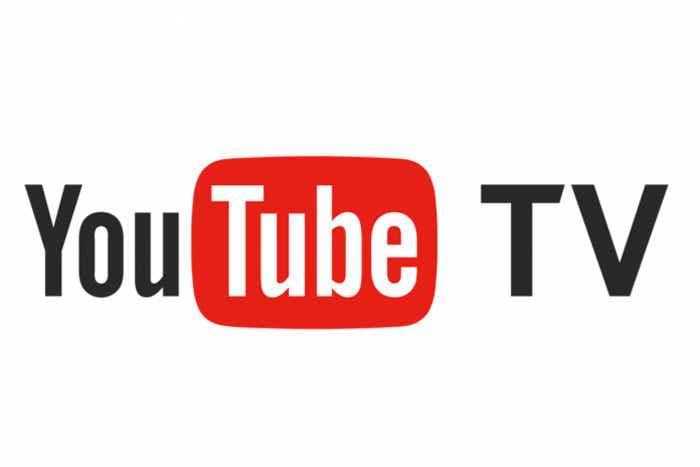 Price When Reviewed:
$50/mo. when first reviewed. As of 4/18/23, price is $73/mo
Meanwhile, the pay-TV bundle will gradually become a legacy product, catering to people who don't want to change their consumption habits. We can already see this now in cable TV, with its routine rate hikes for essentially the same service–the customers who won't leave help compensate for the ones who have.
Why we're (still) better off this way
I certainly didn't get everything right about how this would shake out. I didn't predict, for instance, that media companies would cope with their current problems through mega–mergers, and I thought niche streaming services like NBC's SeeSo and Turner's Filmstruck would find success instead of shutting down. The future probably isn't going to be lots of little services from each network, but smaller number of tent-pole services from increasingly larger media and tech companies.
Cord-cutting naysayers are fond of saying that these changes are actually a bad thing, because you absolutely must subscribe to a half-dozen or more streaming services, and boy, those costs really add up. For four years now, we've been told to be careful what we wish for, because this new form of TV will be worse than what it's replacing.
In reality, most people will only subscribe to the few streaming services that offer the best content for the money. That's precisely why companies such as AT&T and Disney are racing to build their own direct-to-consumer businesses now. They realize that people only have the budget for a handful of Netflix-caliber subscriptions, and they'll happily pirate, password share, or flat-out ignore everything else.
As for the services cord-cutters do end up with, they'll have more high-quality entertainment then viewers could ever possibly hope to watch, all available on demand and ad-free, with no contracts, hidden fees, or cancellation hassles. That still doesn't sound like a downgrade from cable to me.
Sign up for Jared's Cord Cutter Weekly newsletter to get this column and other cord-cutting news, insights, and deals delivered to your inbox.