Google has addressed a major complaint with its YouTube TV live streaming video service by lifting restrictions on DVR access.
Previously, YouTube TV prevented subscribers from watching the cloud DVR version of a program if an on-demand version was already available. That meant users often had to sit through unskippable commercial breaks.
Now, users can choose the DVR version instead, allowing them to pause, rewind, and fast-forward through ads at no extra charge. (YouTube TV still costs $40 per month for nearly 60 live TV channels.) The only catch? A handful of channels don't support this feature, including CBS, CBS Sports Network, and The CW.
DVR in general has been a troublesome feature for streaming TV services. In most cases, users must choose between limited storage space (with Hulu's live TV service and FuboTV, which store 50 hours and 30 hours of programming respectively) or limited storage time (with PlayStation Vue and Philo, each of which saves recordings for about a month). DirecTV Now offers just 20 hours of storage for up to 30 days, and Sling TV charges $5-per-month extra for its 50-hour DVR, which cannot record ESPN or Disney channels.
In some cases, those services also prevent full DVR features on certain channels. PlayStation Vue does not allow fast forwarding on Fox-owned channels and does not allow DVR at all on some local channels. Hulu's basic DVR does not allow fast forwarding through commercials, but users can pay $15 per month extra for 200 hours of storage and full ad-skipping privileges.
Mentioned in this article
YouTube TV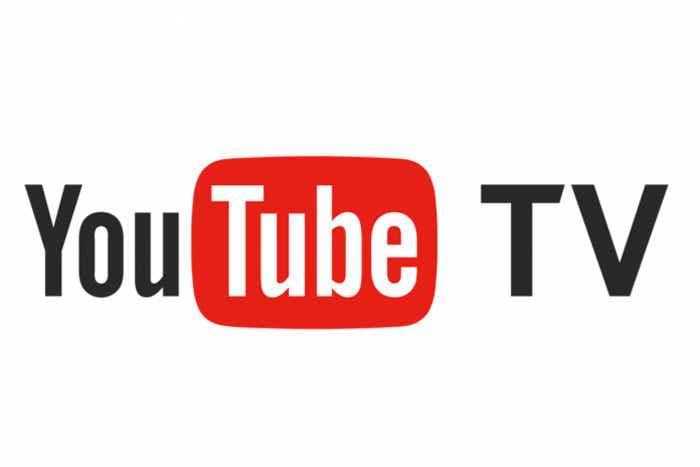 Price When Reviewed:
$50/mo. when first reviewed. As of 4/18/23, price is $73/mo
YouTube TV sought to strike a balance, letting users store unlimited programs for up to nine months. While its own DVR ad-skipping restrictions had been in place since the service launched last year, they became more noticeable last April, as more on-demand content arrived and networks stepped up their enforcement of the rules.
If YouTube TV can eliminate those restrictions without raising prices or curtailing other benefits down the road, it will give Google a major advantage over rivals. We've already argued that YouTube TV is the best live TV streaming service for most people.