After a long day at work, wouldn't you like to walk into your home, hang up your keys, and tell Alexa to start Netflix on your Xbox? Soon, you'll be able to.
On Thursday, Microsoft said that it has added an Xbox Skill to both Cortana and Amazon's Alexa digital assistants, which will allow you to issue commands to both assistants to control Microsoft's Xbox game console. You'll be able to not only issue basic commands like turning it off and on or adjusting the volume, but also launch specific apps or games. And you'll be able to do so via apps on your phone, your Windows PC, or a smart speaker like the Cortana-powered Harman Kardon Invoke or the Amazon Echo.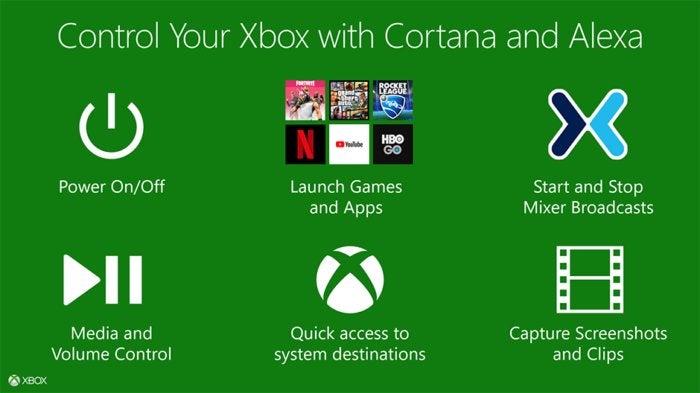 If there's a catch, it's that the new skill is only open to "select" Xbox Insiders—it's not clear how many will be allowed access to the new skill, or which rings will be accessible. (On the Xbox, Insider beta testers can select various "rings," which allow gamers to test out new features at the risk of some system instability and bugs.) It isn't clear when Microsoft will roll out this new capability to the general public.
Mentioned in this article
Amazon Echo Spot
Price When Reviewed:
$129.99
It also isn't clear how deep the oral commands can go. According to a Microsoft blog post, users can ask, "Ask Xbox what can I say" to get a list of commands. But while one of the supported commands includes, "Alexa, start Rocket League"—which will power up the Xbox and launch the game, Rocket League—it's not clear whether you'll be able to say "Alexa, start Stranger Things on Netflix." (If you can't, Microsoft is encouraging users to use the Xbox Insider subreddit, rather than its feedback app, for suggestions.)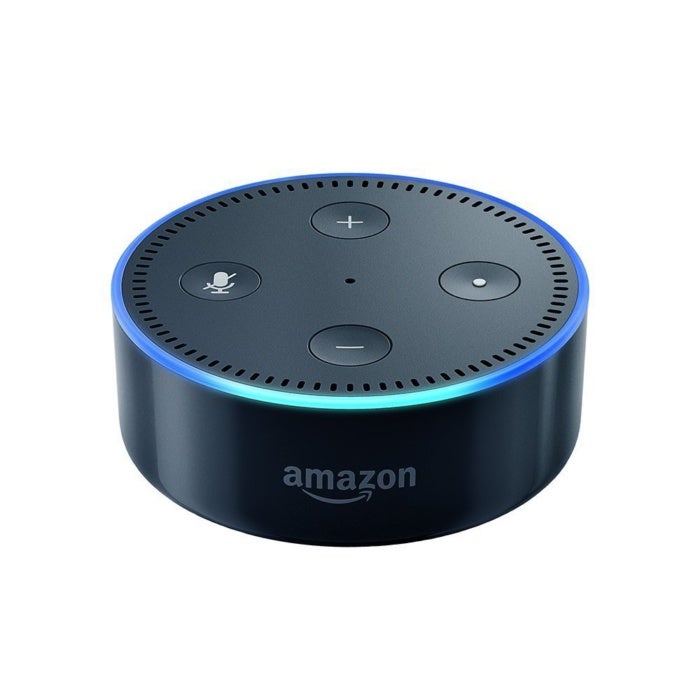 How to use the new Xbox Skill
If you're one of the lucky Insiders who have been granted access, here's how to get everything set up, according to Microsoft:
If you use Cortana:
Sign into the Xbox you want to control.
On your Windows 10 PC, click here and sign in with your Microsoft account to link the skill.
Try a command, like "Hey Cortana, tell Xbox to open Netflix."
If you use Alexa:
Sign into the Xbox you want to control.
Click here, sign in with your Amazon Account, and click Enable.
Sign in with your Microsoft account to link the skill.
Let Alexa discover your console, then follow the instructions to pair your console with Alexa.
Try a command, like "Alexa, start Rocket League."
Mentioned in this article
Harman Kardon Invoke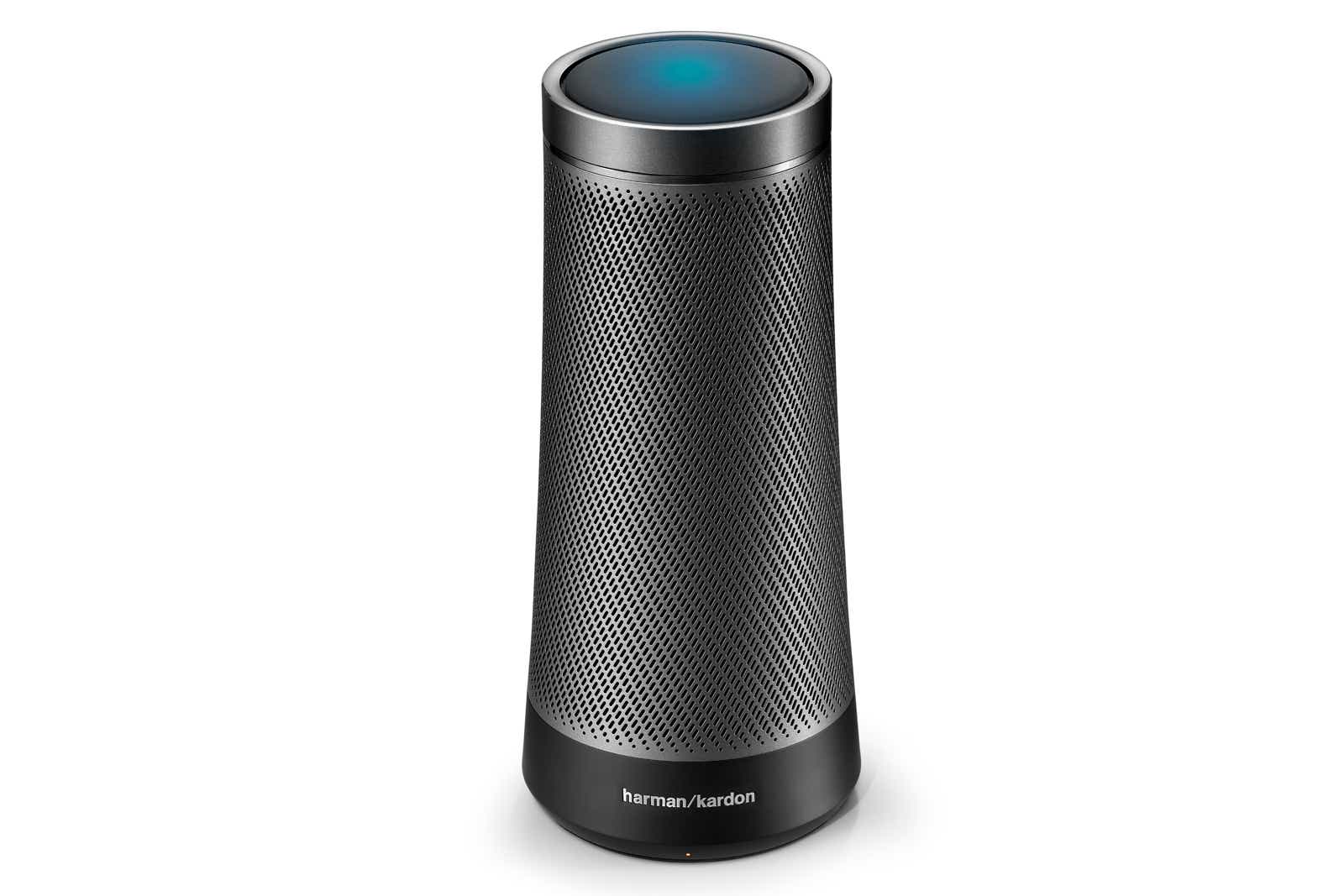 Price When Reviewed:
$199
Why this matters: In the original Xbox and Xbox 360 console, the Kinect peripheral was once the way to control the Xbox with voice commands. But gamers rebelled over having to pay for an additional peripheral, and developer support dwindled. Since the Xbox lacks a built-in mic to "hear" your voice commands, an app or an always-listening smart speaker is a good alternative, especially if you're not actively playing with a headset plugged in.
To be fair, the Xbox Smart Skill is simply a time-saver; you can already manually open Netflix on the Xbox, for example. On the other hand, navigating the laborious menu system can be a pain, and a command to jump right to what you want sounds pretty nifty.