If you've spent any time looking at DIY smart home security products, you'll have come across Ring and Nest. These aren't the only companies in this space, but they are two of the biggest names, and each is fighting hard to win your business.
Many articles compare the features, specifications, pluses and minuses of specific Nest and Ring products—including the in-depth reviews here on TechHive—but choosing one is about much more than the gadget you're buying. Your choice can affect a lot of the other technology in your smart home, so you need to consider the big picture.
Google vs. Amazon
You'll find wo of the biggest tech companies on the planet behind this competition: Google acquired Nest in 2014 for $3.2 billion, while Amazon bought Ring in 2018 for reportedly more than $1 billion.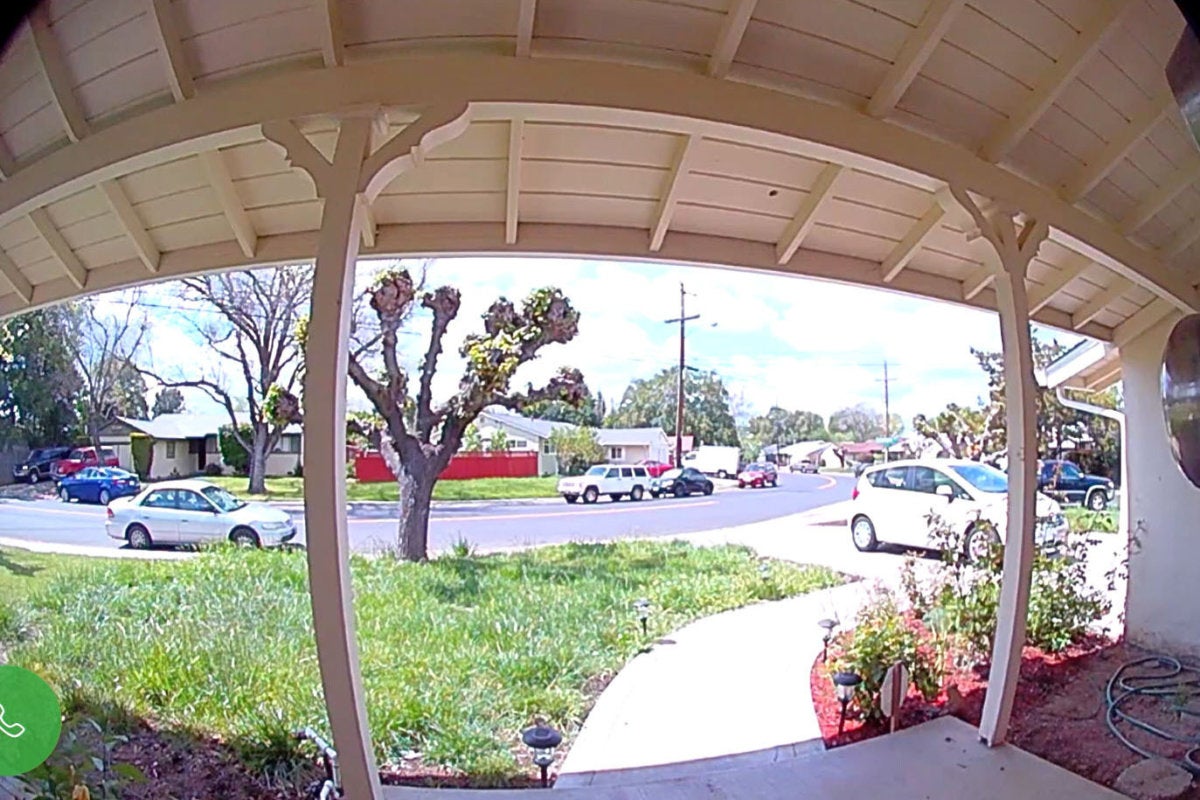 They didn't make these investments just to help you see who's at the front door.
Mentioned in this article
Ring Alarm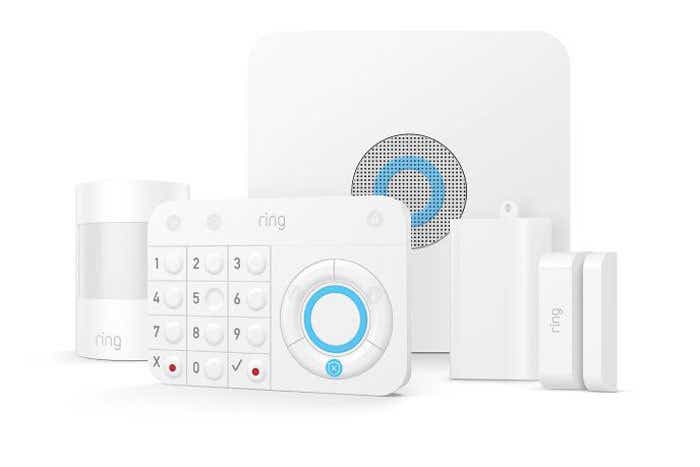 Price When Reviewed:
$199
Each company wants to dominate your home, and these products—along with the Google Home and Amazon Echo smart speakers—play a big part. Google wants to know more about your life so it can serve you ads, while Amazon wants to sell you stuff directly.
Two companies, two ecosystems
It's not surprising that the competition has not brought compatibility. Nest products all tightly tie into the Google Home app and can be commanded by Google Assistant. With Ring products, you get great compatibility with Amazon Echo speakers and tight integration with Alexa.
Incorporate either family of products into the non-preferred ecosystem and you'll encounter limited functionality. You can pair a Nest Learning Thermostat with Alexa, for example, and control your HVAC system with voice commands. Do the same with a Nest Cam and you can ask Alexa to display a real-time video feed on your Amazon Echo Show. But you can't ask Alexa to arm your Nest Secure home security system.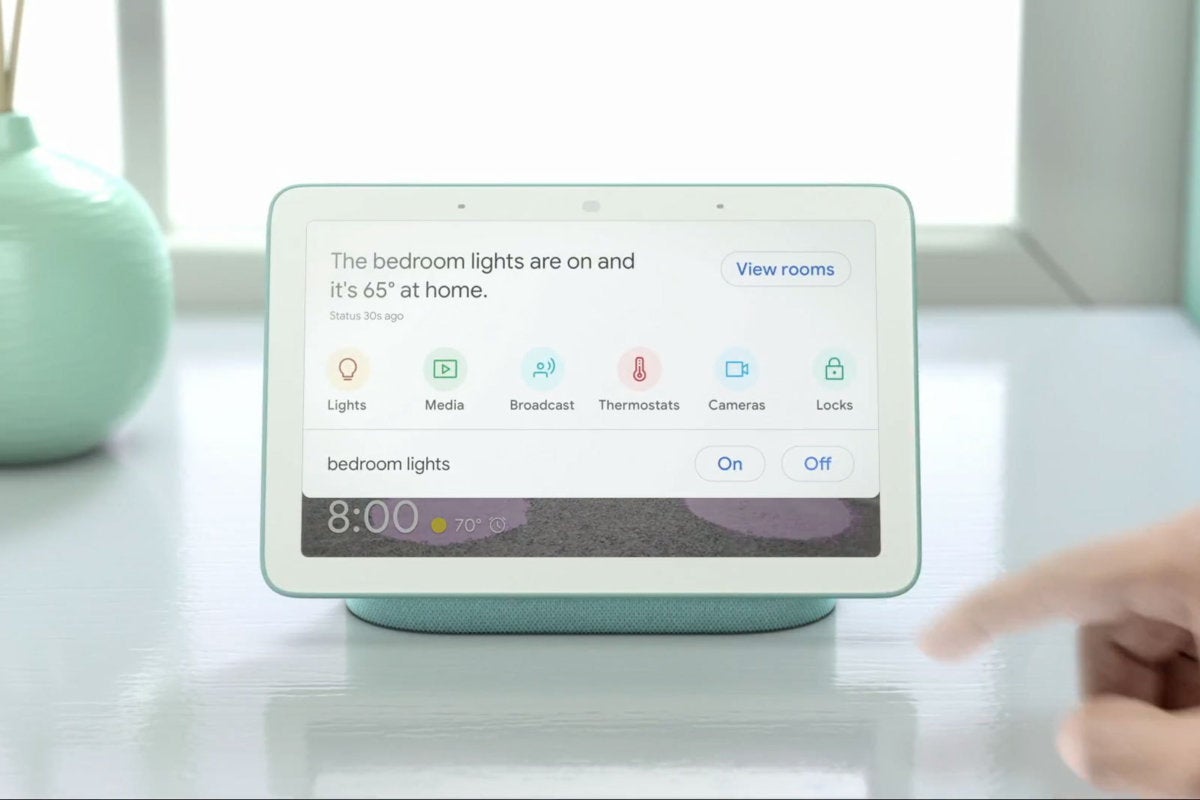 Use a Ring security cameras with a Google Home smart speaker, and you'll get an even more limited feature set: You won't be able to stream video from any of Ring's cameras to a Google Home Hub, for instance, or to a TV with a Google Chromecast plugged into it.
Mentioned in this article
Nest Secure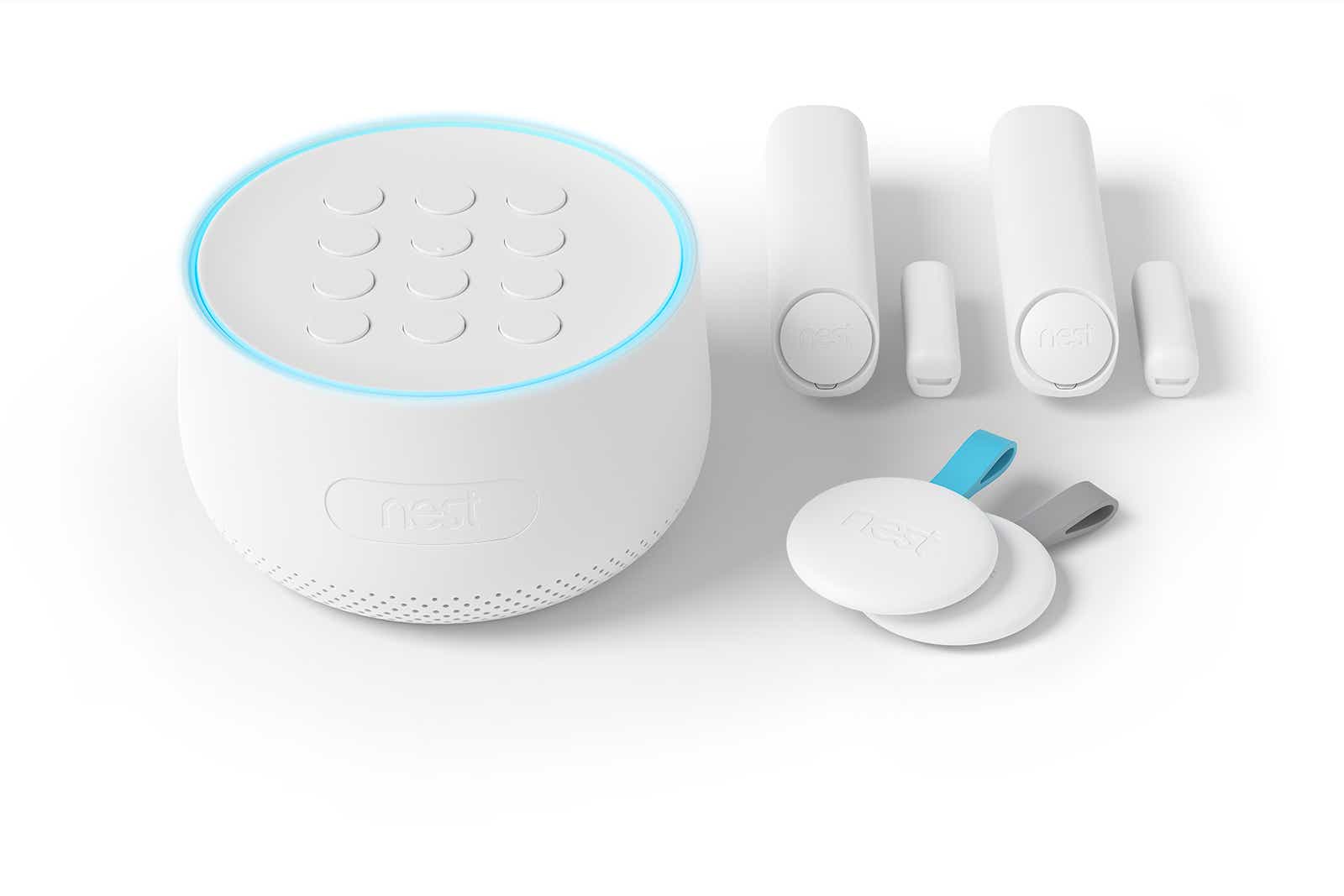 Price When Reviewed:
$499
If you've already invested in other smart home gadgets, and are now shopping for a smart speaker or a more comprehensive system that can incorporate what you already have, that compatibility—or the lack thereof—should be a major factor in your decision.
Currently, you'll discover that a much larger number of products interact with Amazon Alexa than with Google Assistant, mainly because Amazon was faster to offer its technology to other companies. Google, however, is catching up rapidly.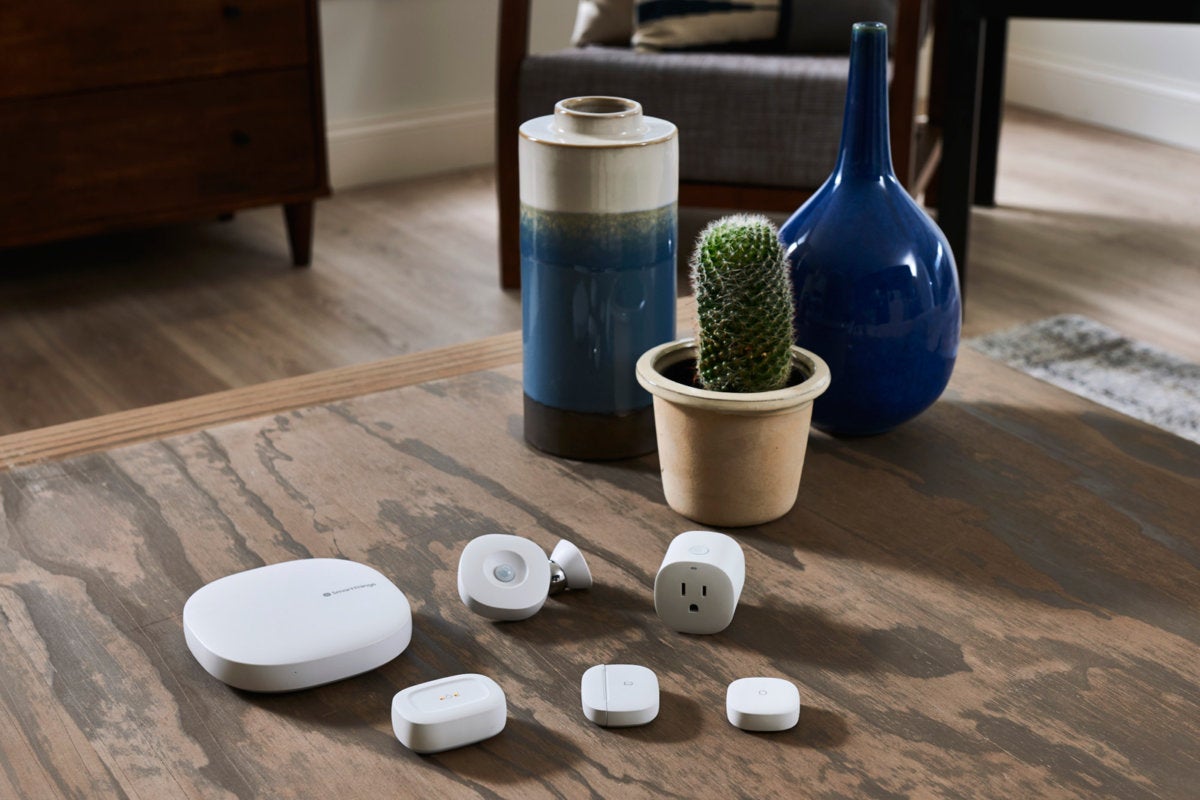 This is also a great time to consider other home ecosystems. Google and Amazon aren't the only games in town. If your primary concern is home security, Nest and Ring are both great choices. But if you're more interested in wireless control of your home's lighting, and an outdoor camera or video doorbell is only an add-on, you might be better looking at something like Samsung SmartThings as the basis for your network.
Features and functions
One of the biggest differences between Nest and Ring is the way in which video is streamed and stored from each company's cameras and video doorbells and how much you'll pay for that capability.
Mentioned in this article
Google Nest Hub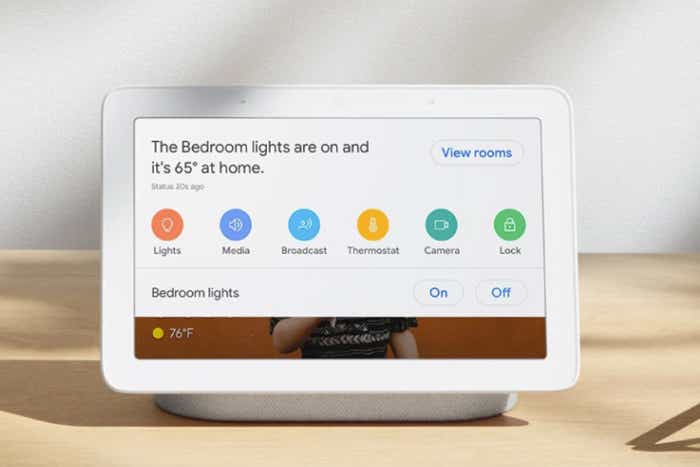 Price When Reviewed:
$89.99
Nest cameras stream video continuously and store everything for the length of your Nest Aware subscription (more on pricing below). That can be an advantage because you have a record of everything that happened within view of the camera, whether the motion detector was triggered or not. And Nest offers some great tools for scrubbing that footage to find the specific events you're looking for. If you don't subscribe to Nest Aware, however, Nest cameras will stream video only while you're watching the live stream on a smartphone, tablet, or computer.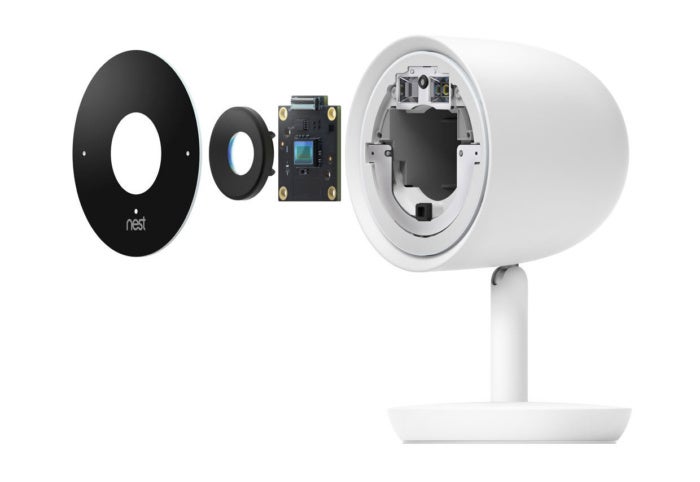 Ring also requires a subscription if you want its cameras to record and upload video, but it does so only when it detects motion. The advantage here is that Ring puts much less demand on your home internet connection. A Nest Cam on a Nest Aware subscription will eat up tens to hundreds of gigabytes of data per month, so watch out if your ISP imposes a data cap.
You'll also want to be aware of how fast the upload side of your broadband connection is. Most ISPs emphasize only their download speeds, because they assume consumers are focused on consuming content over the internet (streaming video, for instance). And most consumer broadband services are asynchronous, meaning upload and download speeds are different (with upload speeds nearly always being a fraction of download speeds). Ring suggests you have a minimum upload speed of 2Mbps for its 720p streams, while Nest's recommendation varies from 0.8Mbps for a low-resolution stream (720p) to 4Mbps for a high-definition (1080p) stream.
System expansion options
Nest makes its own thermostat and smoke/carbon-monoxide alarm that can be used separately or integrated into its Nest Secure system. Ring has certified a combo smoke/CO detector from First Alert for use with its Ring Alarm security system. Ring has also announced, but is not yet shipping, a smoke/CO "listener" that will send an alert when your existing smoke and carbon-monoxide detectors go off, and a flood and freeze sensor that will alert you to the presence of water where it shouldn't be, as well as freezing temperatures that could lead to a burst pipe.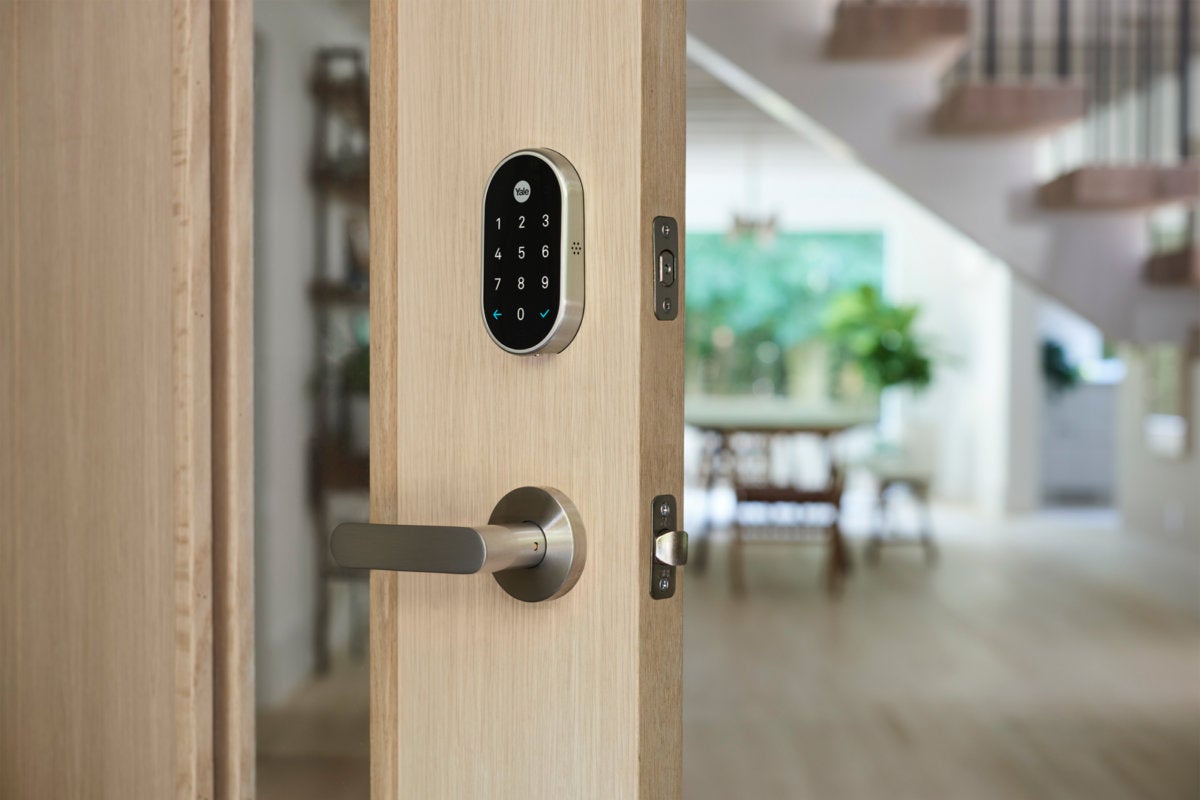 Nest Secure does not currently support smart lighting directly, so you can't program it to turn on a smart bulb when a motion or door/window sensor is tripped, but you can link the motion sensor in a Nest Nest Cam to do this with smart lighting products from Philips Hue, LIFX, and Lutron Caseta.
Mentioned in this article
Amazon Echo Show (2nd Generation)
Price When Reviewed:
$229.99
The hub in the Ring Alarm system is equipped with ZigBee and Z-Wave radios, but those components are currently dormant. There is no way to integrate smart lighting into a Ring Alarm system today.
You can integrate the Nest x Yale smart lock into a Nest Secure system, so that when you unlock the door using its keypad, it will automatically disarm the security system. The Ring app is compatible with smart locks from Kevo, Kisi, Lockitron, and LockState, but this functionality doesn't currently extend to disarming a Ring Alarm system.
Pricing
The price gap between Ring and Nest is pretty narrow when you're looking at a single product, but it grows as your system expands. Subscription services are optional in both ecosystems, but in both cases, these products are much less appealing without them.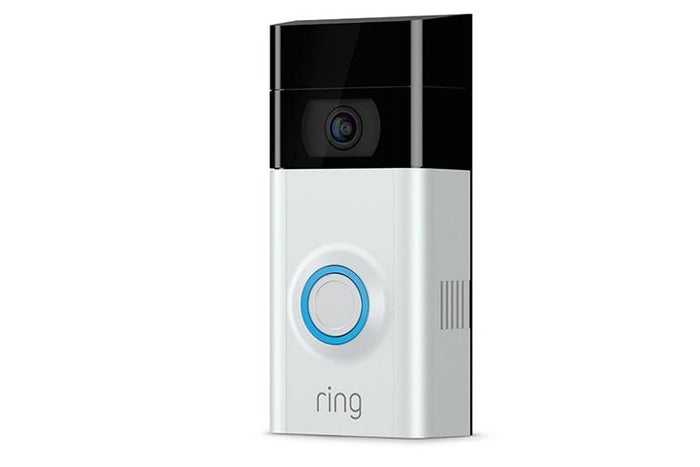 Ring charges $3 per month to store video from its doorbell or home security cameras in the cloud, while Nest charges $5 per month for its Nest Aware service. Not a big difference, right?
With Ring, that fee goes up to $6 per month for two cameras and $9 for three, but then something good happens. For $10 per month you get support for an unlimited number of cameras, plus professional monitoring for a Ring Alarm system if you own one, with no long-term commitment. Professional monitoring is when a company monitors your alarm and will call you—and the police if necessary—when the alarm is triggered.
Nest Aware jumps from $5 for the first camera to an additional $3 for every subsequent camera—there's no point at which you stop being charged per device. While it's true that you're getting a lot more cloud storage with Nest Aware (because video is streaming 24/7), you need to be aware that professional monitoring with a Nest Secure system is a wholly separate and not unsubstantial subscription: $19 per month if you commit to a three-year contract, or $29 per month for a month-to-month contract you can exit at any time.
Without considering the prices for the starter kits and the rest of the components you might want, a professionally monitored Ring Alarm security system with one video doorbell and three cameras will cost you $10 per month. A similarly configured Nest Secure system will cost either $33 or $43 per month, so consider your expansion plans because these "optional" subscriptions really aren't.
The bottom line
Take your time, think about how you might expand your home security system, and consider which digital assistant you'll want to use to interact with it. Thorough consideration at the earliest stages of your planning will have a huge impact on how satisfied you are and how much money you'll spend on it, now and in the future.