On Tuesday, a federal judge granted AT&T's longstanding wish to acquire Time Warner.
The purchase will combine a major provider of internet and TV service with a major media conglomerate that owns television networks, studios, and entertainment properties. (Time Warner is not to be confused with Time Warner Cable, which was spun off from the media business in 2009, and then merged with Charter in 2016 to become Spectrum.)
While the U.S. Department of Justice argued that the mega-merger will create unfair competition for other TV providers, who might need to pay more for access to AT&T's content, Judge Richard Leon disagreed, accepting AT&T's argument that owning its own media company is necessary to take on new video entrants like Netflix, Facebook, and Google.
AT&T TV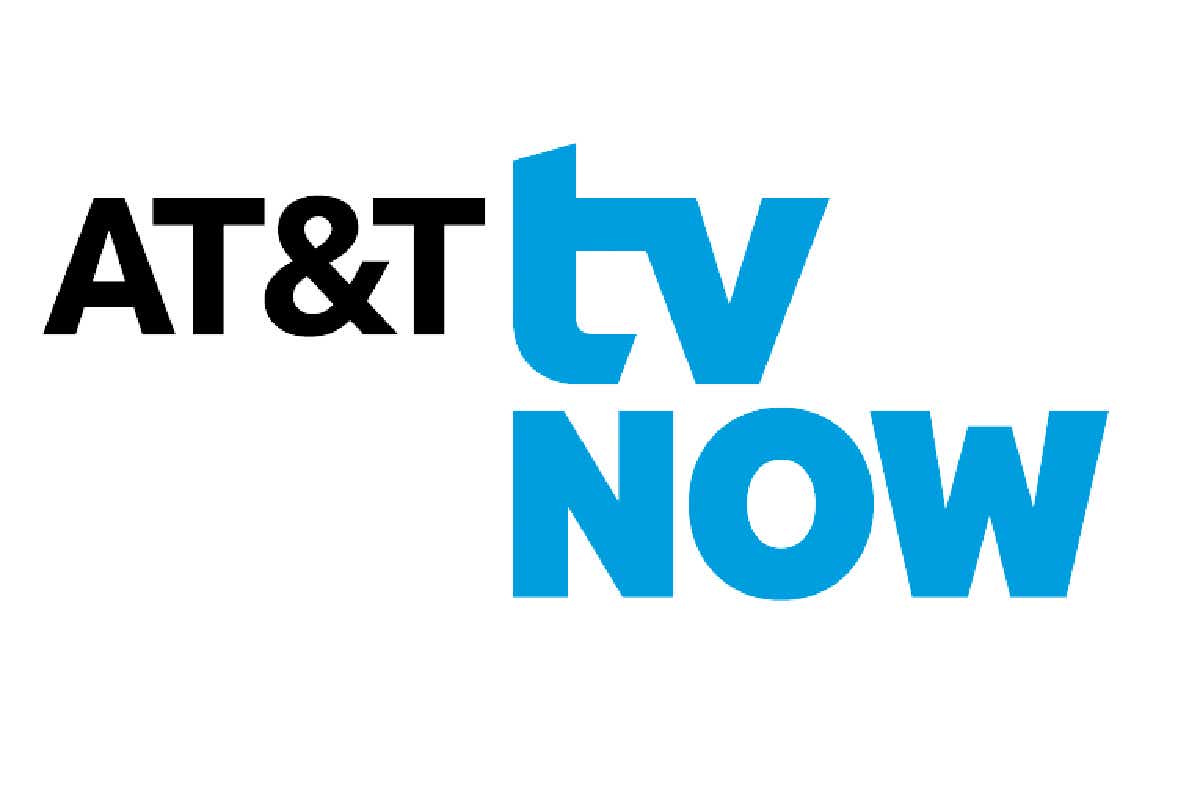 At the moment, it's unclear whether the government will appeal the case. But assuming the merger proceeds, we can already predict what it could mean for cord-cutters. In the short term, the merger might provide some consumer benefits, as AT&T upholds the promises it made while pitching the public on its plans. But those benefits will come at a cost, as more companies that control your internet access gain a tighter grip on the content flowing through their pipes.
Here's what to expect now:
You'll get at least one new streaming service
AT&T has said that if the merger goes through, it will launch a new $15-per-month streaming service, called AT&T Watch, which will be free to the company's wireless subscribers. Presumably AT&T will make good on that promise now, though it's unclear how compelling the service will be. AT&T CFO John Stephens has described the service as a "very low end, very thin collection of products," consisting of "some of the Turner video channels … and a small number of other channels," but neither he nor AT&T in general has gone into specifics.
Keep in mind that AT&T has dangled the promise of cheap TV service before, only to change its terms later. Before DirecTV Now launched in 2016, Stephenson said it would include more than 100 channels for $35 per month. That turned out to be a limited time offer; the same bundle of channels now costs $60 per month.
AT&T customers could get more free (or cheap) TV
AT&T already gives away HBO with a couple of its unlimited wireless service plans, and its HBO and Cinemax add-ons through DirecTV Now are cheaper than other streaming bundles at $5 per month each. Now that it owns Time Warner, AT&T seems likely to continue offering those deals, and could look to tie in Turner-owned streaming services such as Bleacher Report Live, Filmstruck, and Boomerang.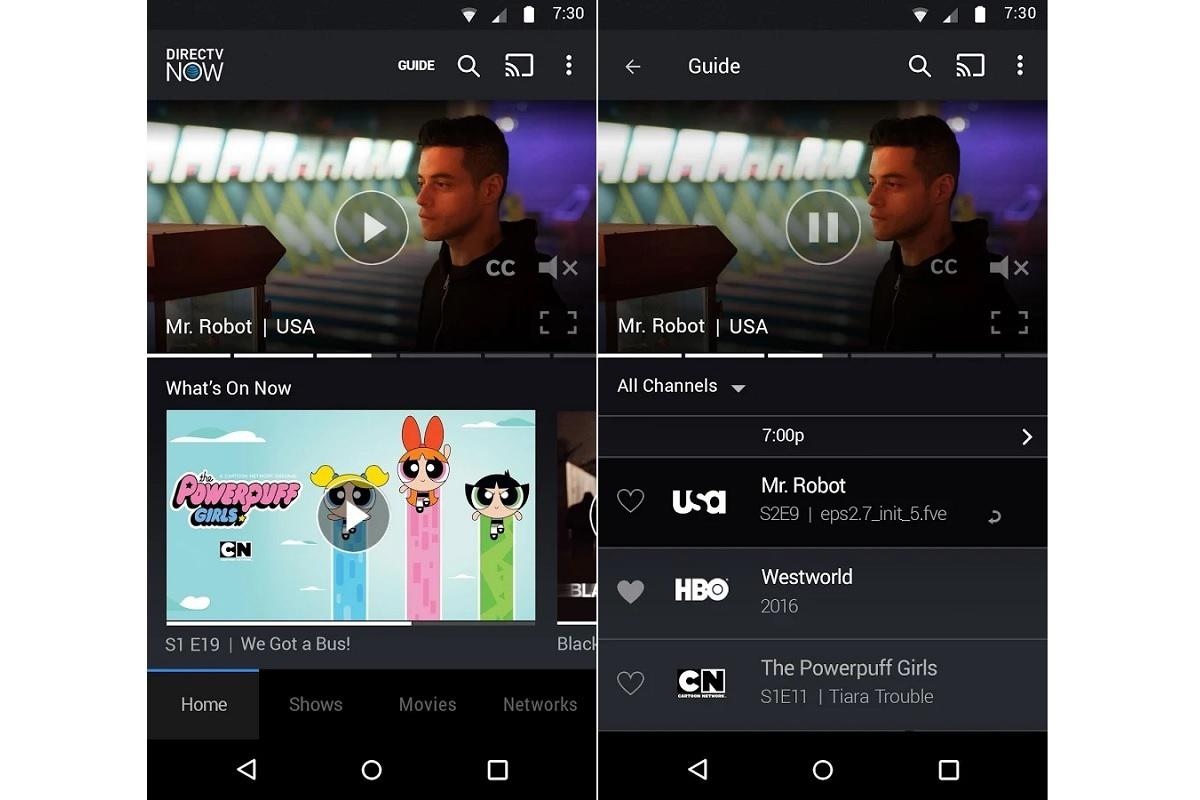 Net neutrality (or a lack thereof) could become a serious problem
If you subscribe to DirecTV Now and have AT&T wireless service, AT&T will let you watch unlimited television on your phone without counting it against your data cap. Hypothetically, AT&T could now expand that benefit to HBO Now and other Time Warner-owned streaming services.
That sounds nice on the surface, but it also creates an unlevel playing field for other services, such as Netflix and Sling TV, if they want to reach AT&T's customers. They can exempt their own services from data caps as well, but only if they pay AT&T for the privilege. By owning more must-have streaming services, AT&T can put more pressure on its competitors to pay the toll, and those costs would inevitably be passed onto customers.
Not long ago, the Federal Communications Commission had the ability to scrutinize such practices and decide whether they were anti-competitive. The rules also prohibited more blatant forms of discrimination, such as blocking or slowing down content from competitors, or charging them a toll for faster delivery speeds. Those rules officially died this week, sending consumers into uncharted territory as internet service providers control more content than ever.
Hulu's future is now murkier
AT&T's acquisition of Time Warner is rare in that it combines a producer of content (Time Warner) with a content distributor (AT&T). By allowing this kind of merger to proceed, the court has signaled that it might welcome so-called "vertical" mergers, which is why, one day after the ruling, Comcast launched an attempt to outbid Disney on assets from 21st Century Fox. Such a deal would have all kinds of important ramifications, but perhaps the most pertinent to cord-cutters is that Fox owns 30 percent of Hulu, as do Disney and Comcast respectively. (AT&T, incidentally, will own the remaining 10 percent through Time Warner.)
Hulu + Live TV
Price When Reviewed:
$70/mo. (Disney+ and ESPN+ included)
Disney CEO Bob Iger has said that owning most of Hulu will make it a cornerstone of the company's direct-to-consumer business, serving as an adult-oriented service to complement ESPN+ and a Disney-branded streaming service coming next year. He's even floated the idea of bundling all three of those services together. By comparison, Comcast's standalone streaming plans are still an unknown.
Hulu is at a crossroads. It recently launched a live-TV bundle, it's starting to win acclaim with original series such as The Handmaid's Tale, it's been buying up more rights to network TV back catalogs, and it's starting to think about global expansion. Whoever buys Fox's assets will determine the direction in which Hulu pushes hardest.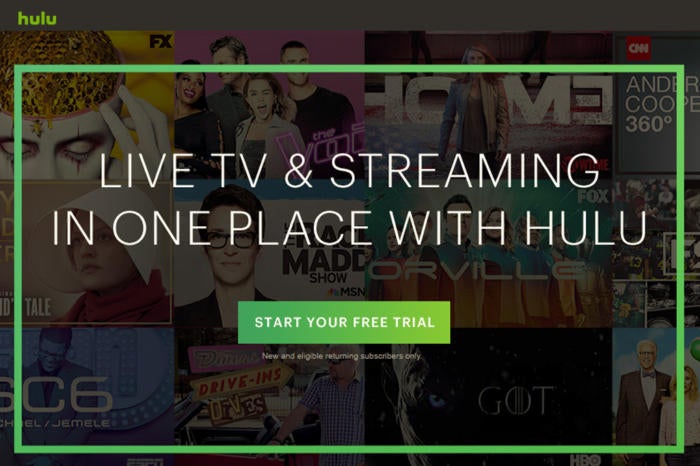 Streaming bundles could get more bloated
The merger of AT&T and Time Warner could also invite more major media mergers in general, as other TV networks feel greater urgency to bulk up. Some observers expect, for instance, that CBS and Viacom will now put aside some longstanding differences and become a single entity.
Streaming TV bundles are already large and homogenous because a small number of media companies own all the most popular TV networks, and they insist on having all their channels bundled together. As these companies get bigger, TV bundles could become even less flexible.
None of these changes will happen quickly. But what once seemed like the inevitable outcome of cord-cutting—more flexible TV packages, more innovative new streaming services, and tough times for companies that don't adapt—is now becoming less certain as traditional media and telecom companies gang up on their newer competitors. The future of TV might still be better than cable, but it's also going to be much messier.
Sign up for Jared's Cord Cutter Weekly newsletter to get this column and other cord-cutting news, insights, and deals delivered to your inbox.