Google didn't make a big deal out of it,but the company has revealed a significant shift in its streaming TV strategy.
The company suddenly seems a lot more interested in Android TV, its streaming platform that's long been overshadowed by Google's Chromecast streaming dongles. During its I/O developers conference this week, Google promised cheaper Android TV hardware, a smoother path to market for device makers, better support for app developers, and a general recommitment to getting Android TV onto more streaming devices.
As a whole, these moves could turn Android TV from an afterthought into a compelling alternative to Roku, Amazon Fire TV, and Apple TV.
Android TV: A recap
Mentioned in this article
I've always had a soft spot for Android TV. Like Chromecast, Android TV devices such as the Nvidia Shield TV let you use your phone or tablet as the remote for popular streaming apps like Netflix. But unlike Chromecast, these devices also offer dedicated remote controls with Google-powered voice search, and they can run proper full-screen TV apps. Given that Google has sold more than 55 million Chromecast dongles since 2013, I'd figured that Android TV's additional features would be a hit with consumers.
Instead, Android TV has floundered, for a variety of reasons:
Mentioned in this article
Mi Box Android TV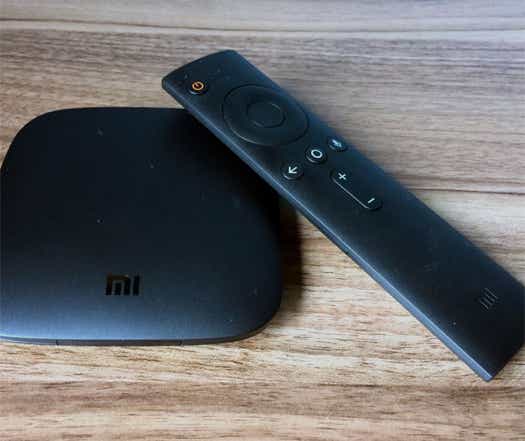 Android TV isn't a complete failure. It continues to serve as the smart TV software on nearly all Sony televisions, and on a subset of televisions from other vendors such as Sharp and Hisense. It also powers some cable boxes in overseas markets, and Google told Variety that Android TV's user base is doubling every year. But when firms like IDC and Comscore measure streaming device market share, Android TV doesn't even register.
Righting wrongs
The changes coming to Android TV are an attempt to fix many of the problem areas I described above.
To attract developers, Google is releasing a cheap Android TV dongle, codenamed the ADT-2. It won't be available to consumers, but a limited number of app makers can get one for free.
According to Android Police, Google has spent the last year making performance a priority so that Android TV can run on cheaper hardware. That report says Google wants Android TV to appear on more streaming boxes, and expects several of those devices to launch later this year.
Also from that report: Google is developing "turnkey" software and hardware, allowing other companies to bring new Android TV devices to market faster and deliver more frequent software updates.
Google is partnering with JBL on an interesting hardware idea: a soundbar that doubles as an Android TV streaming box.
These commitments won't fix everything that's wrong with Android TV. Google still hasn't announced any of its own Android TV hardware, akin to its Pixel smartphones and Pixelbook laptop, and if that doesn't change, it's unclear if other vendors will do a good enough job of carrying the platform forward.
Mentioned in this article
Sony Bravia A1E-series 4K UHD OLED TV (65-inch class, model XBR65A1E)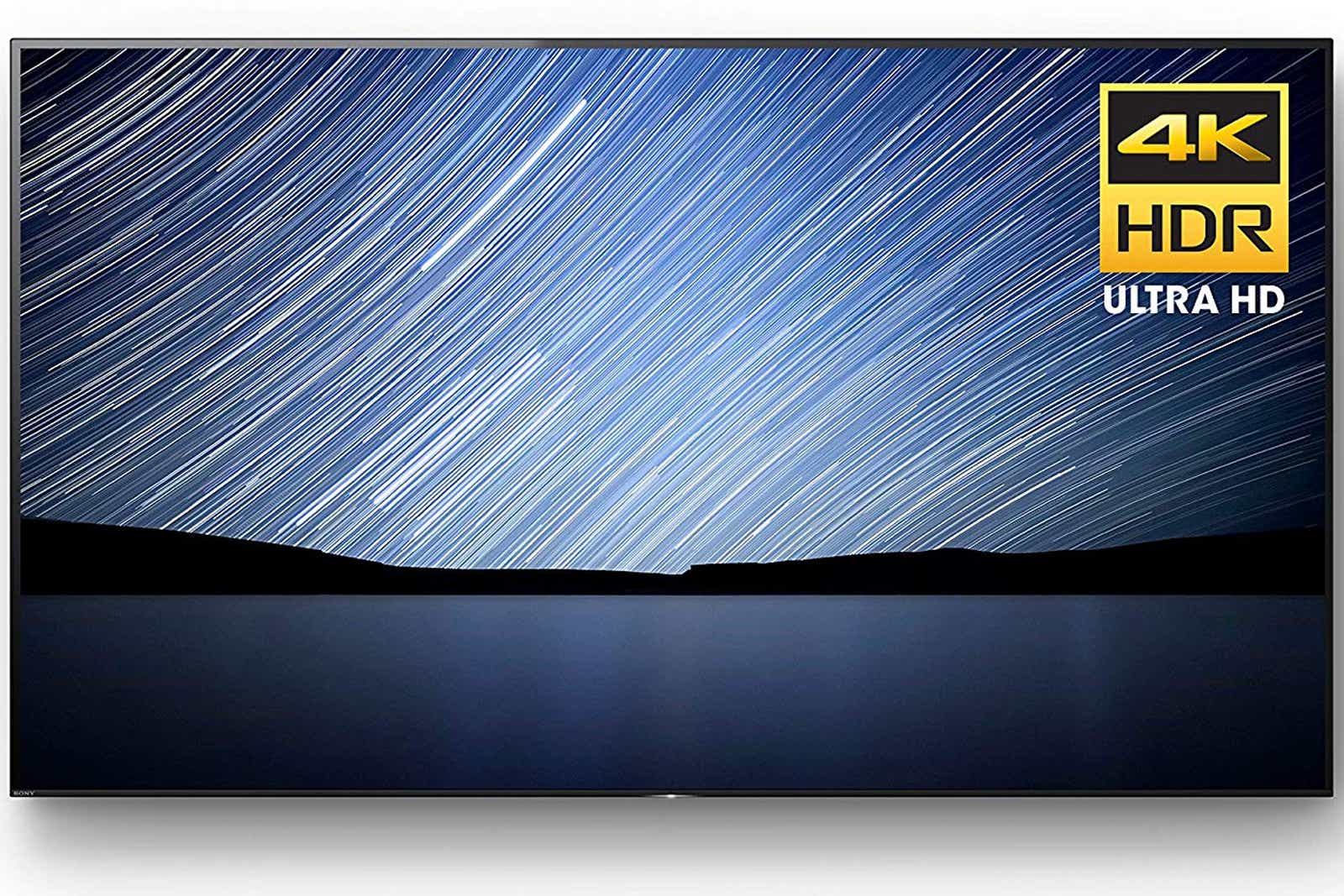 But if Google is able to bring Android TV hardware prices down and get app makers onboard, that doesn't leave much room for Chromecast, and that's all the better for Google's living-room strategy. Unlike Chromecast, Android TV devices can offer Google Assistant without a separate smart speaker, and they compete more directly with streaming boxes from Amazon, Apple, and Roku. And if more people start buying Android TV streaming devices, that could make the platform more interesting to smart-TV and cable-box makers.
I've certainly been wrong about an Android TV resurgence before, but I've always hoped the platform would find its footing. In addition to doing everything Chromecast can, Android TV has first-rate voice search, offers a promising interface for navigating through streaming apps, and allows for wild new ideas like the JBL Link Bar and Channel Master's upcoming Android TV DVR box.
Maybe Google is starting to believe in Android TV too.
Sign up for Jared's Cord Cutter Weekly newsletter to get this column and other cord-cutting news, insights, and deals delivered to your inbox.