If you don't like the default voice of your Google Assistant, don't fret, as it's quite easy to change. There are 10 Assistant voices available—five male and five female—and here's all you need to do to give it a new sound, or even accent.
Method 1: Use the Google Home app
First, find the Google Home app on your device, and open it.
Next, look in the bottom right corner for the circular icon with a face inside it, and click it.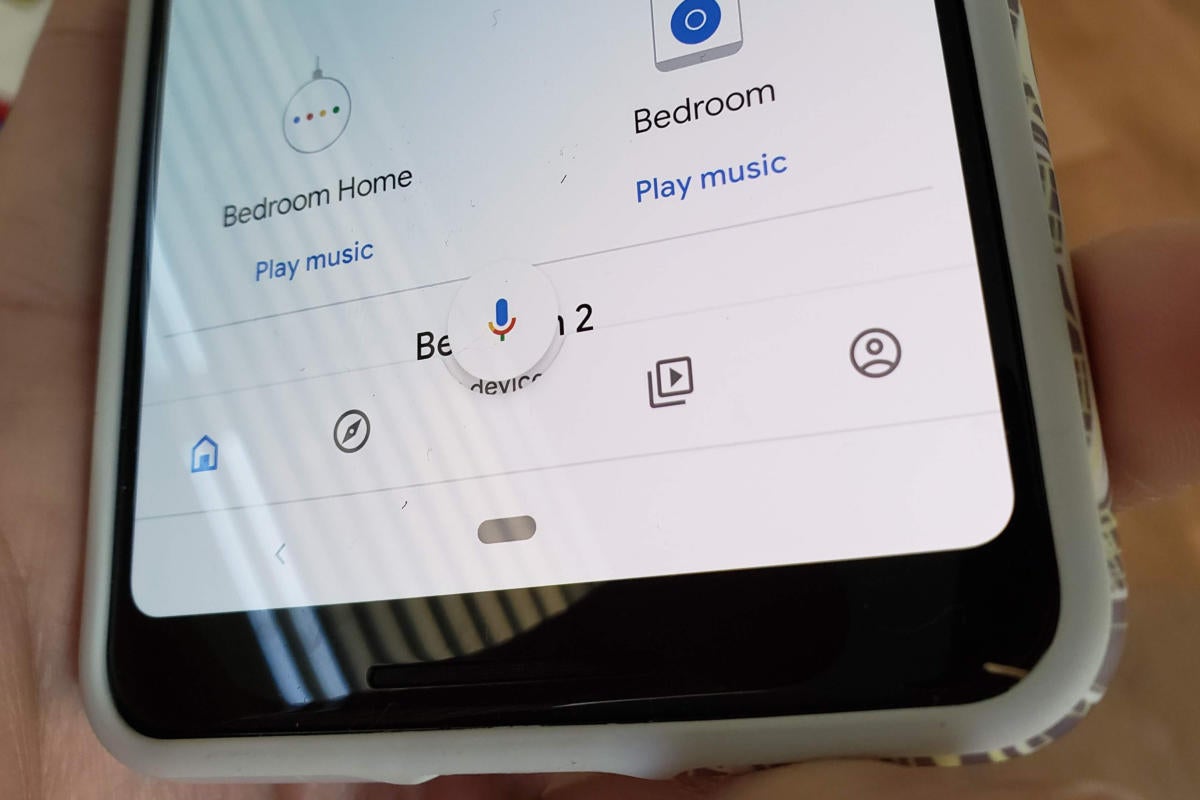 This brings up your account preferences. Click Settings, and then on the next page click Assistant along the top row.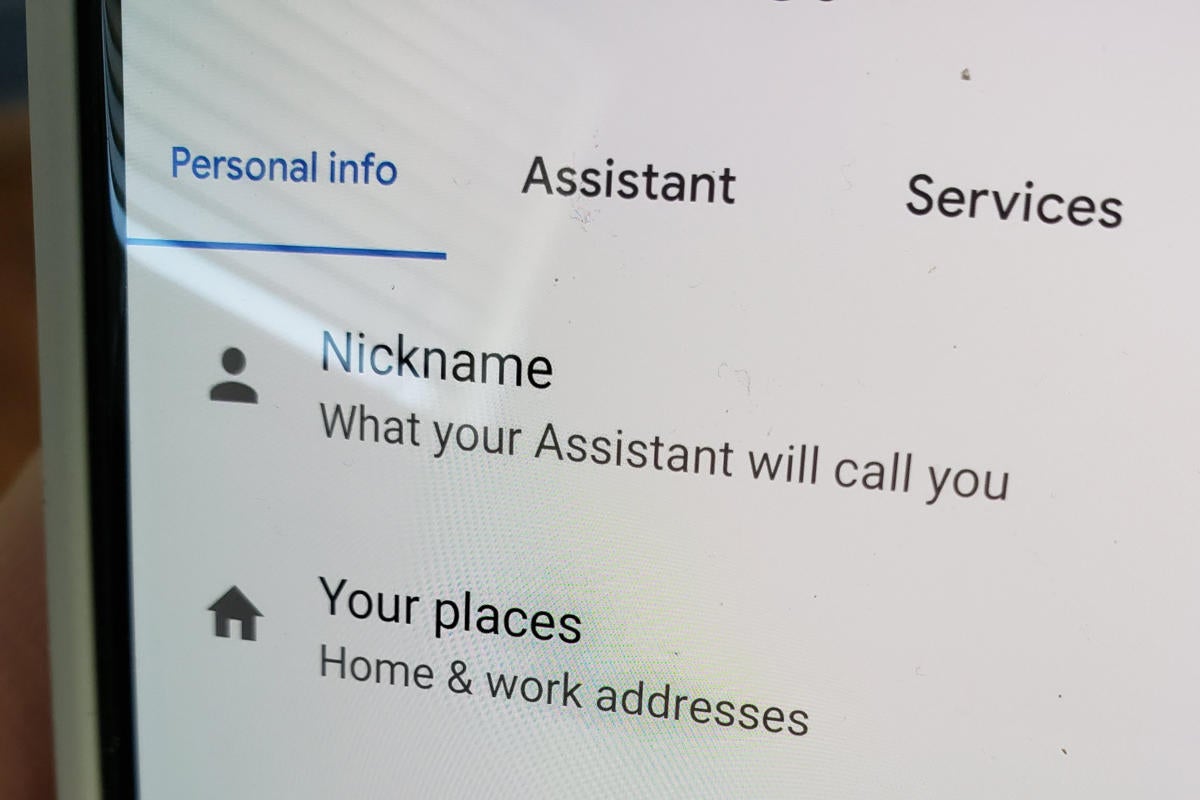 You should now see an option for Assistant Voice.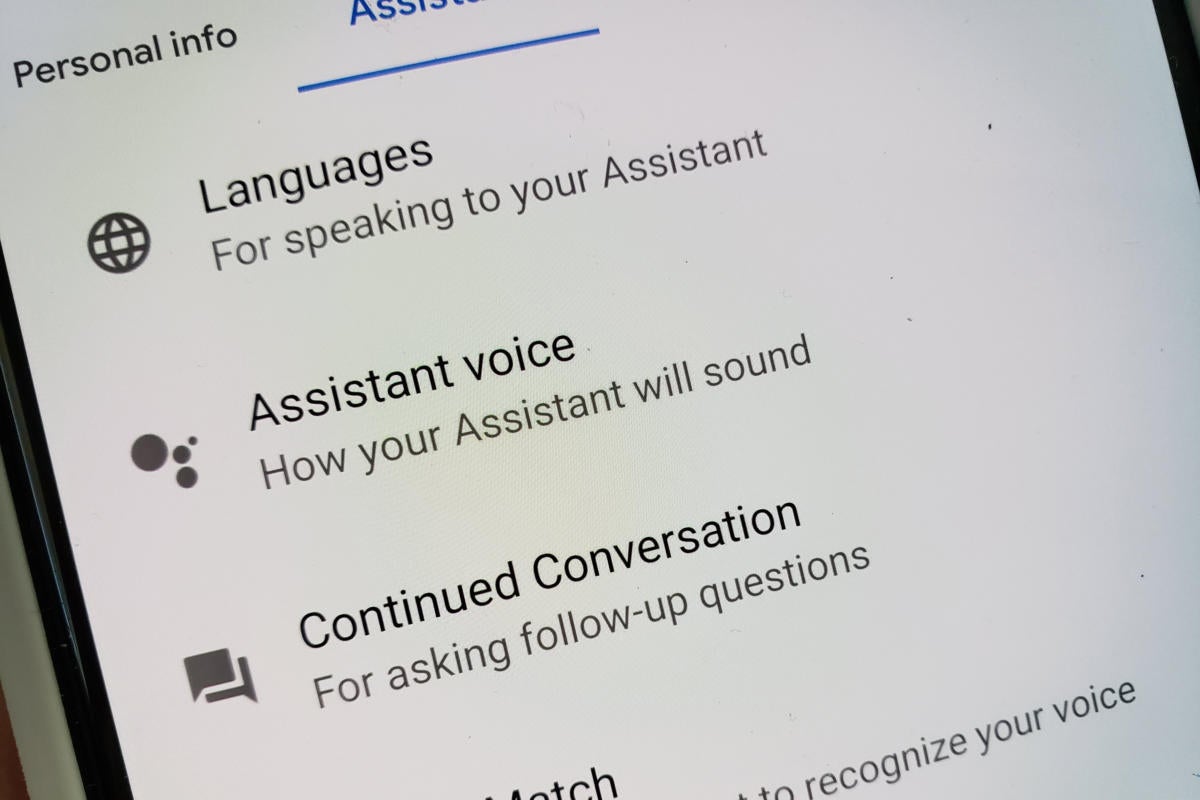 Click that and you'll land on a selector tool where you can choose between any of the voices on offer. Listen to them all, and pick the one you like.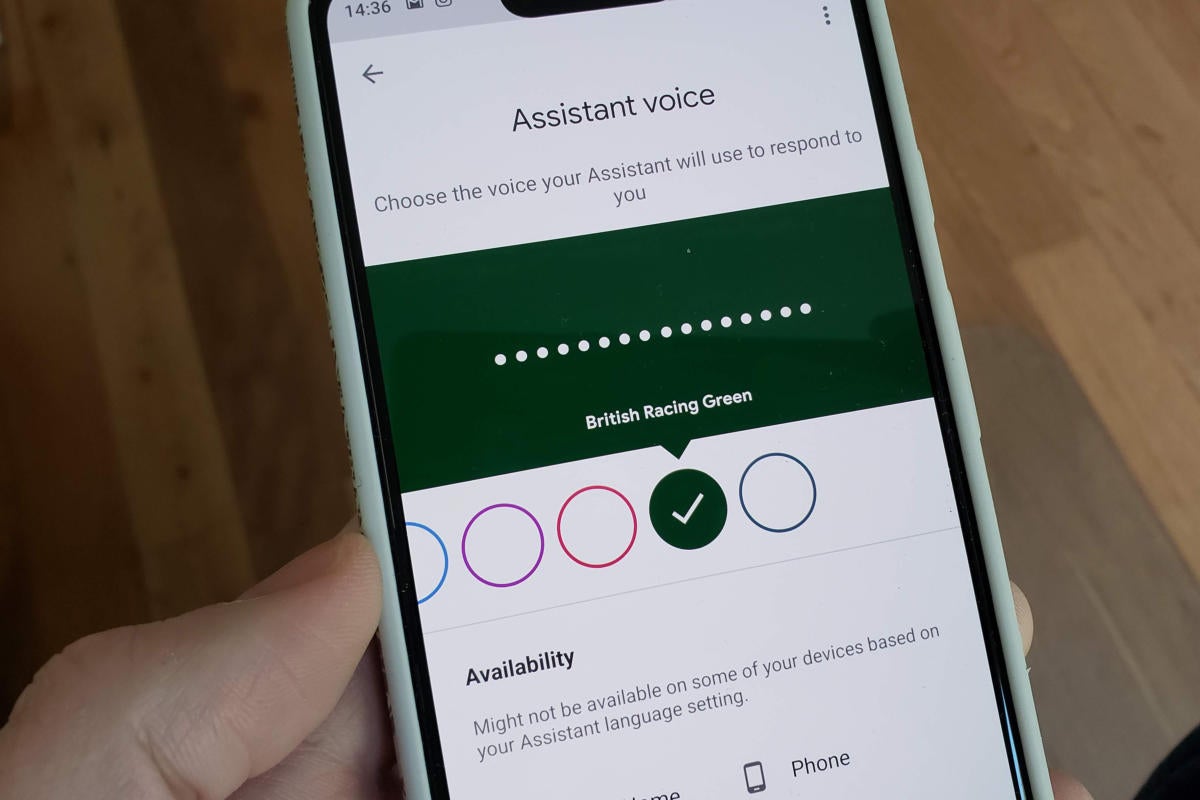 Method 2: Just 'OK Google'
There is a second way to get to the same screen.
Fire up Google Assistant by saying "OK Google" and look for the compass icon in the bottom right corner of the screen.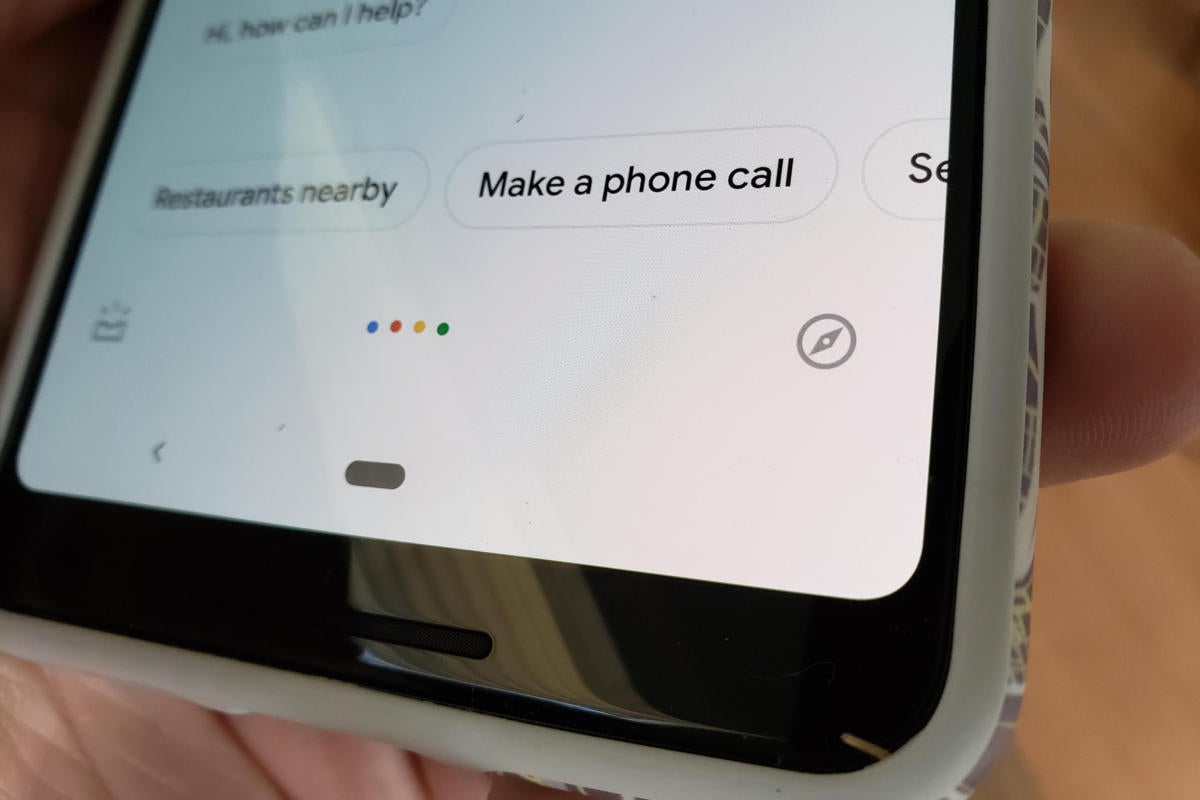 Click it and you'll land on a Google Assistant preferences page. Click on the three vertical dots in the top right and choose settings.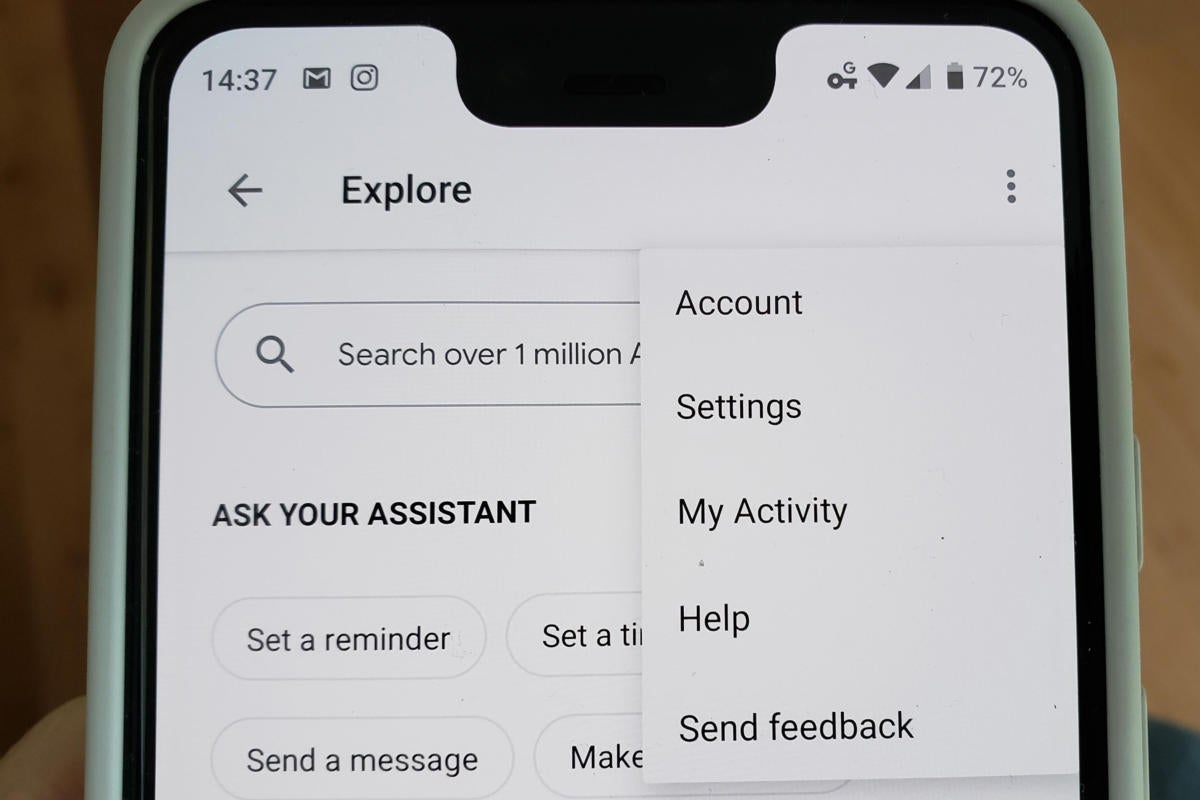 Then you'll be through to the settings page details above. From there, the steps are the same: Choose Assistant from the four options at the top, click Assistant Voice, and then pick a voice.
The ability to change voices is available universally. Google is rolling it out slowly so if you don't yet see it, you can assume it probably hasn't come to your account language or region yet.
Please note: The setting won't just change the way your phone speaks to you. It also carries through to any other Google Assistant devices on your account, such as Google Home speakers.