Ring's Floodlight Cam and the Maximus Camera Floodlight are two of TechHive's top picks for outdoor smart home surveillance. They're both great choices, but there are differences you should know about before making your choice.
Video quality
Both units output high-definition video, but I find the Ring image to be visually superior. It delivers a slightly wider field of view, and it's picture is sharper with more accurate color.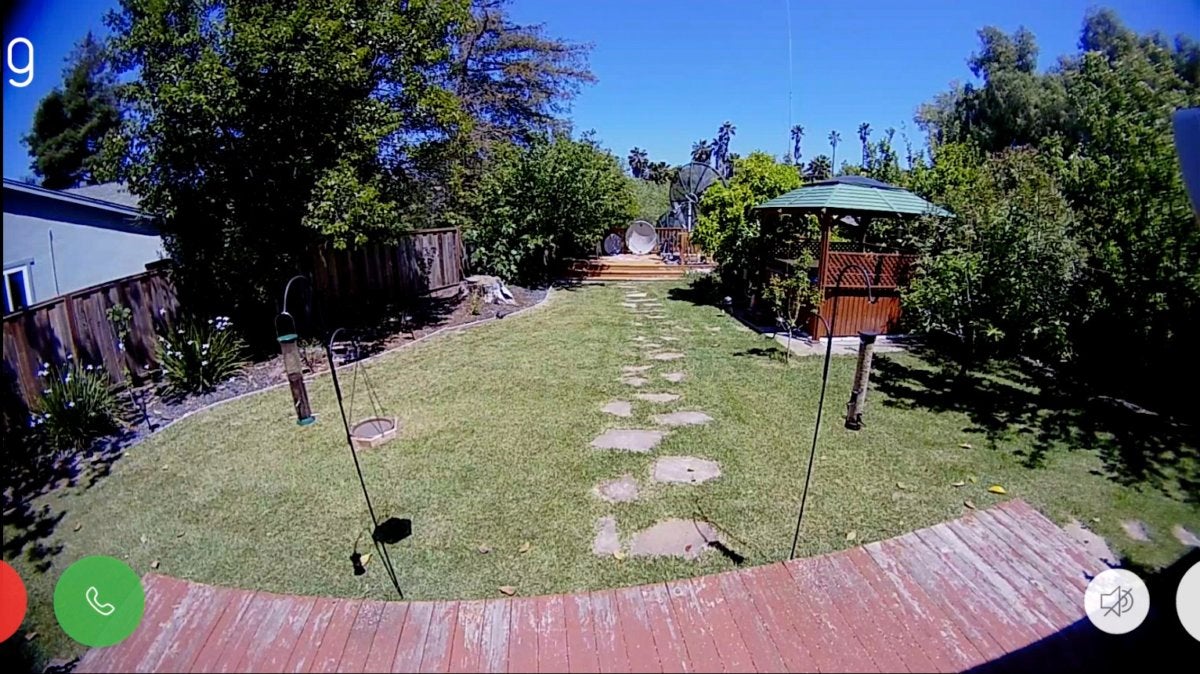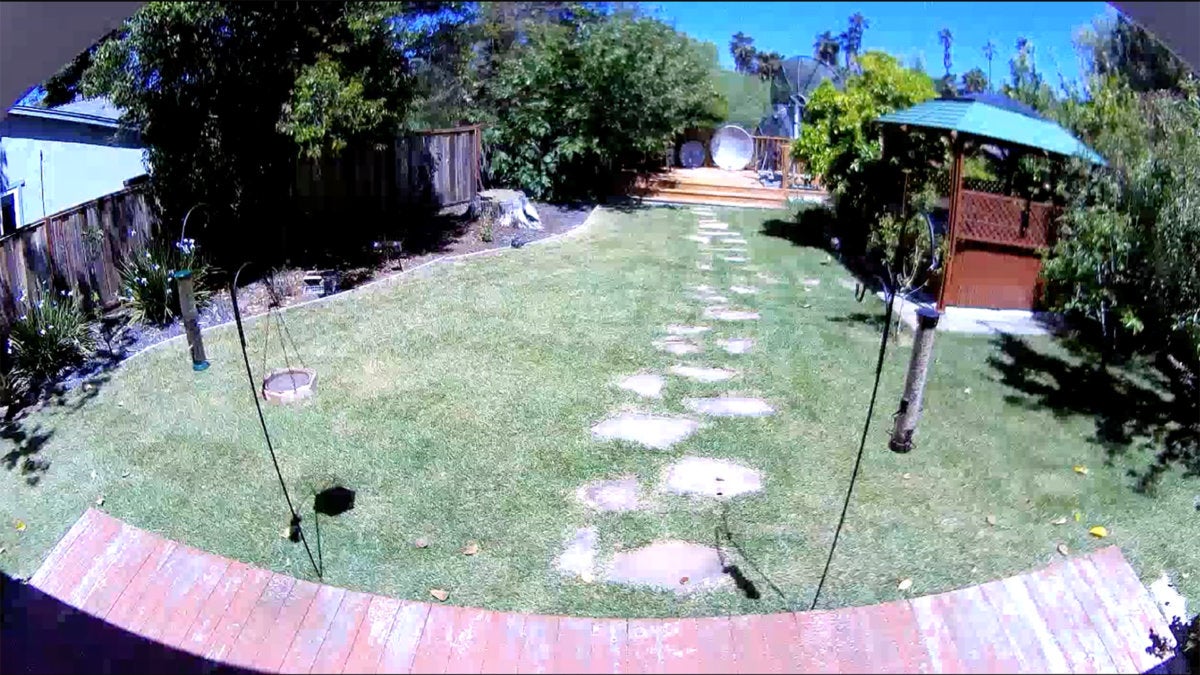 The images are a little different at night. On paper, the the Maximus has the edge over the Ring because its lamps put out 2,400 lumens of light vs 1,800 lumens for the Ring. Here's what that difference looks like: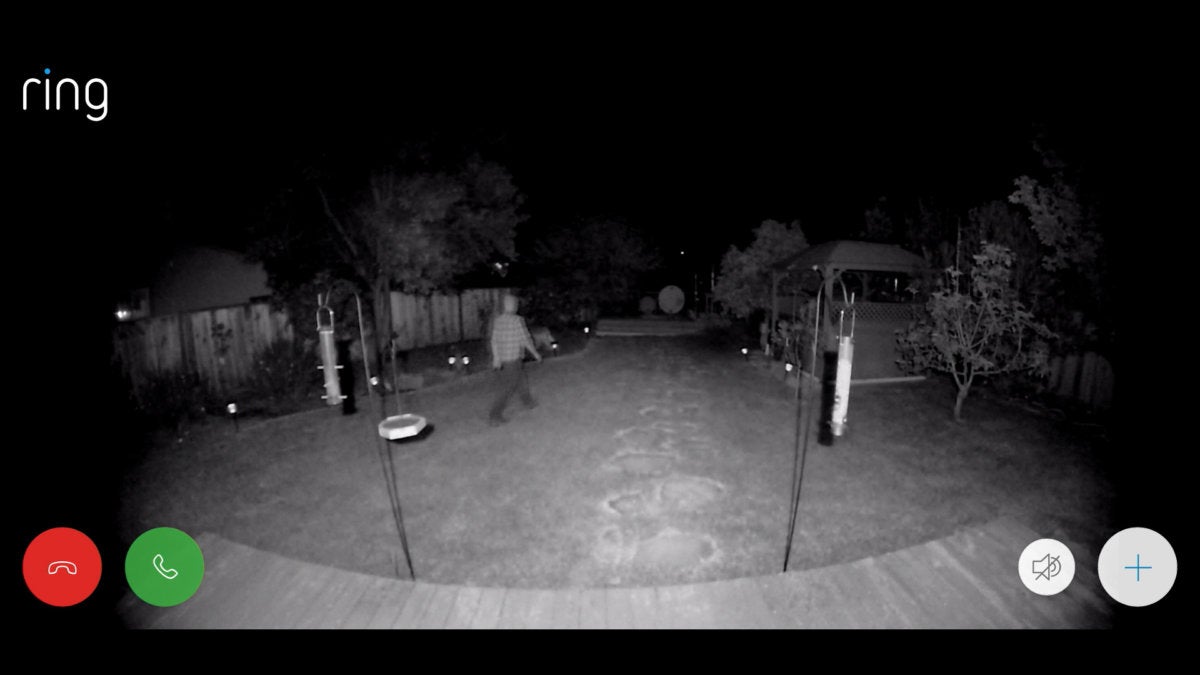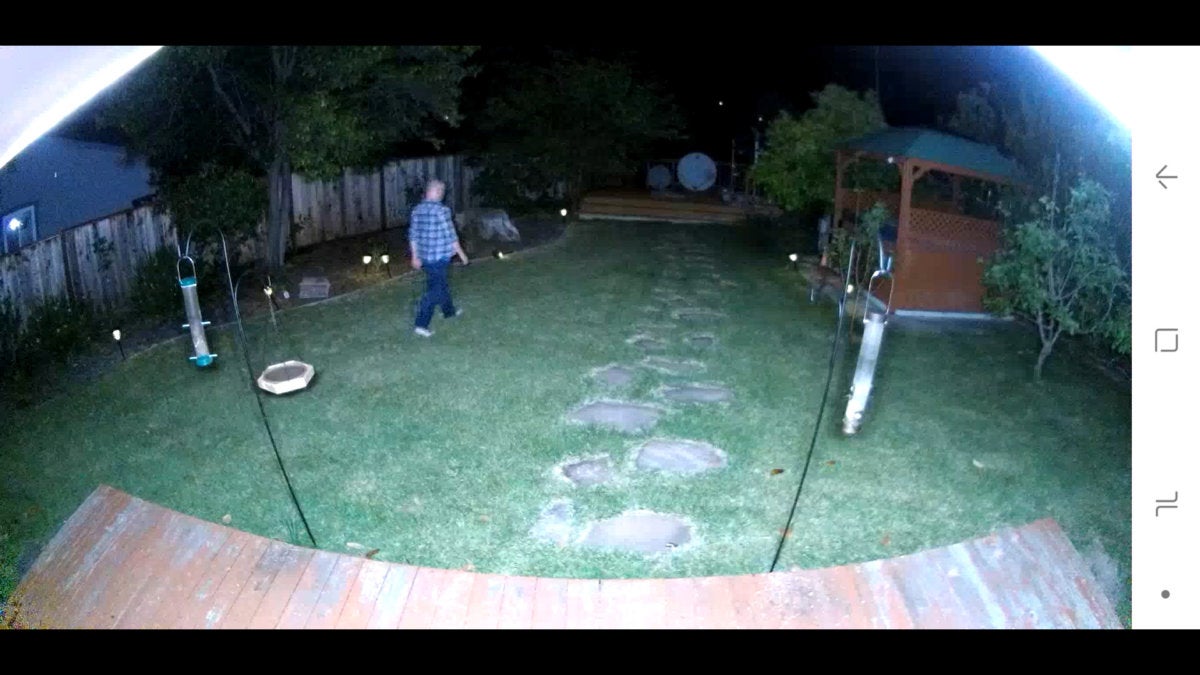 Mentioned in this article
Ring Floodlight Cam
Price When Reviewed:
$249.00
The video from the Maximus is considerably brighter than the Ring and it's in color, while the Ring image is in grayscale. That's because the Ring relies on infrared LEDs to produce a kind of night vision after the sun goes down.
The Maximus doesn't have that feature, so you get a color image at night, which is good, but you won't see anything until the lights come on in response to motion (unless you have the lights programmed to turn on at dusk).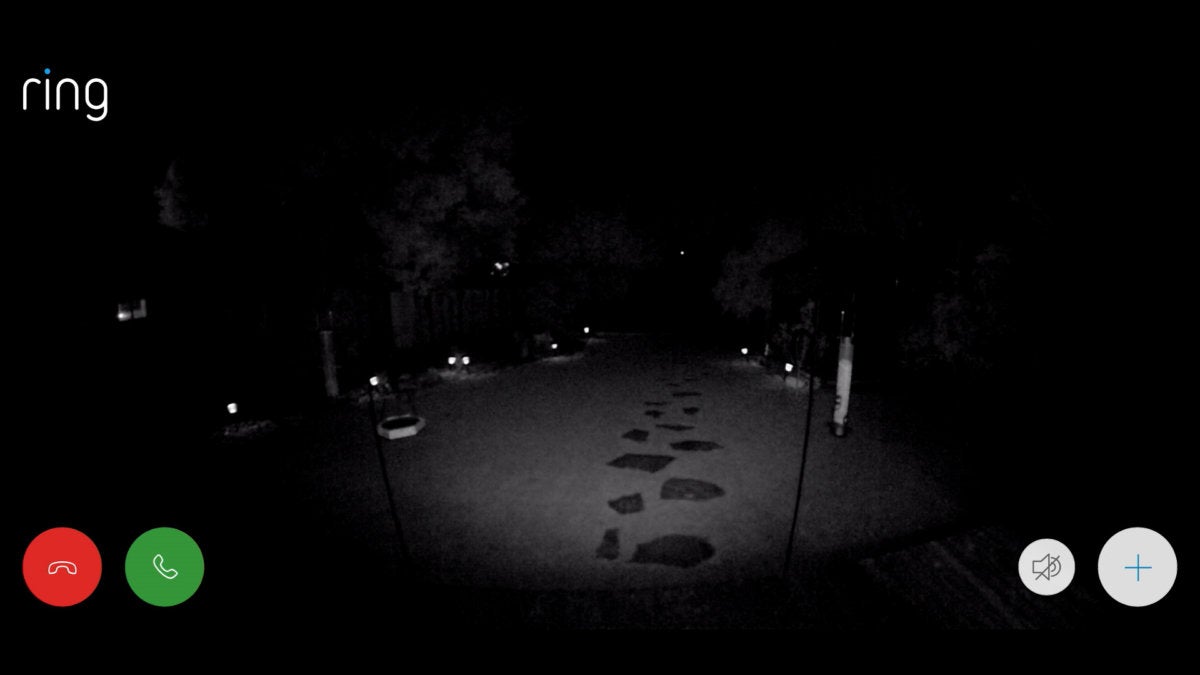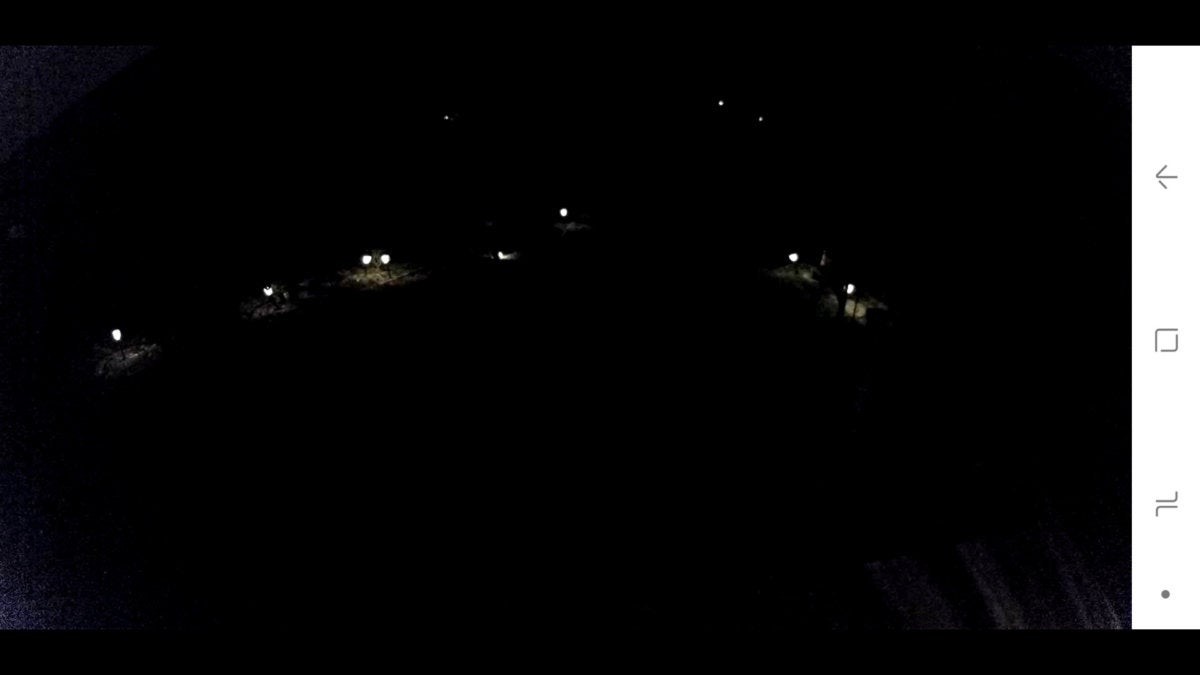 Light control
You can program the Maximus' lights to come on automatically at dusk and off at dawn, or just have them come on with motion detection. You can also dim its light at night, which is something you can't do with the Ring.
On the other hand, the Maximus' light is a cool 5,000 Kelvin, where the Ring's light is a slightly warmer 3,000 Kelvin. You might want to take those facts into account if you want a unit that's also useful as an outdoor light in an entertaining area.
Smart home smarts
Mentioned in this article
Maximus Camera Floodlight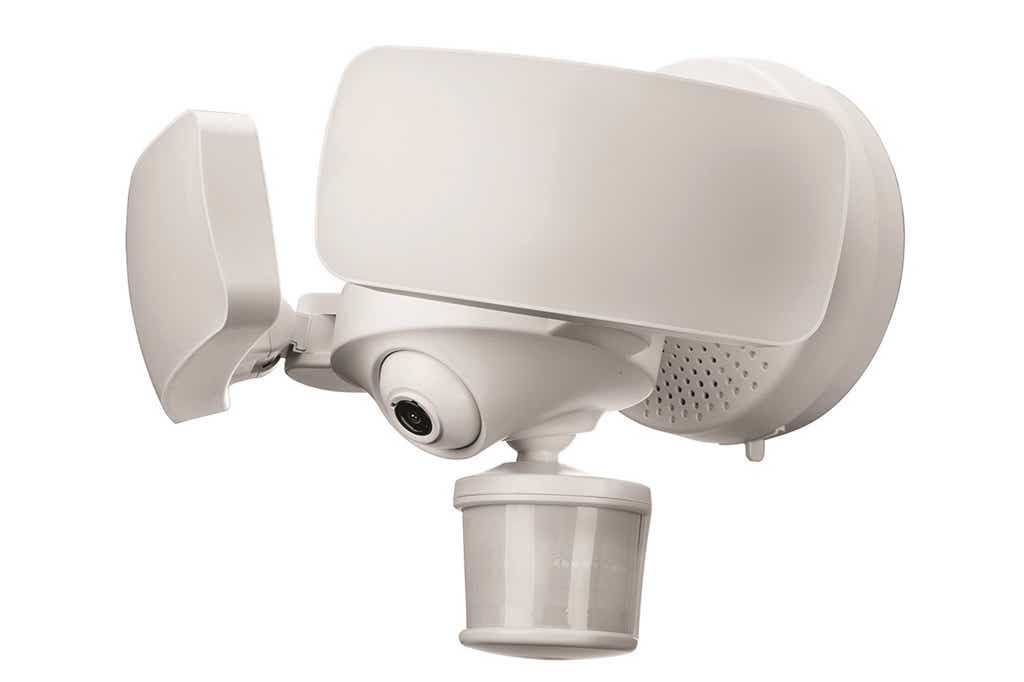 Price When Reviewed:
$249
The Maximus can tell the difference between a person and random movement, and when it does detect someone it can play a sound. This usually prompts people to look at the camera, so you get a good view of their face. It also has a 10-second pre-record function, so you can be pretty sure of capturing decent footage of anything going on.
Ring footage is of good quality, and if you have other Ring devices—such as the video doorbell—then video from the Floodlight Cam will slot straight into your existing app. No new software required.
The Maximus camera is compatible with both Amazon Alexa and Google Assistant, where the Ring camera works just with Alexa. But the Ring can stream live video to a display-equipped Echo (the Echo Show or Echo Spot); the Maximus can't.
Subscription prices
Maximus has a free option, but you only get a couple of hours of video storage. If you're using it in an application where overnight monitoring is desired, you'll probably end up paying.
Ring charges $3 per camera per month to store up to 60 days of video, or $10 per month for an unlimited number of cameras. Kuna, which provides the cloud engine for Maximus, charges $7.50 per month for a week's worth of storage from one camera, $15 per month for 14 days of storage from up to four cameras, and $30 per month for 30 days of storage from up to eight cameras.
Both companies offer discounts if you pay for a subscription in one-year increments.
The verdict
TechHive rated the Ring Floodlight Cam 3.5 out of 5, but we rated the Maximus Camera Floodlight 4 out of 5 and made it an Editor's Choice.
Both cameras cost $249.