YouTube TV has one of the most generous DVRs of all the streaming TV bundles, storing unlimited programs for up to nine months at no extra charge beyond the $40-per-month bundle price. But it also comes with a unique trade-off: If the recorded program becomes available through video on demand, users are required to watch the on-demand version, unskippable commercial breaks and all.
While YouTube TV's policy hasn't changed since the service launched in April 2017, users have become more keenly aware of it over the past week. On Twitter and in forums such as Reddit, an outcry has been building as users discover that their DVR access isn't quite what it used to be, and that on-demand video with ads have become much more pervasive.
Mentioned in this article
YouTube TV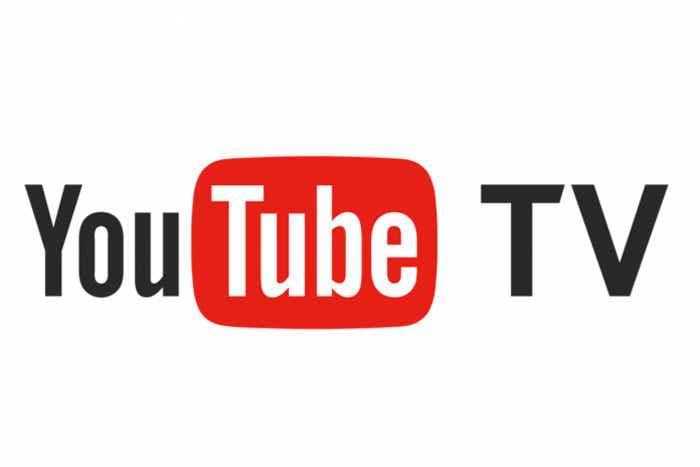 Price When Reviewed:
$50/mo. when first reviewed. As of 4/18/23, price is $73/mo
While it's unclear exactly what has changed—and YouTube's PR reps have ignored multiple requests for comment this week—I do have a few theories, along with one potential workaround.
Theory 1: VOD content is arriving earlier
In speaking to folks who claim that YouTube TV's DVR policies have changed, a common refrain is that video on demand (VOD) episodes used to take a week or longer to arrive on the service after their original air dates. If users wanted to catch up on a program a day or two after it aired, they could almost always watch the DVR version and skip the ads.
Now, users say those VOD programs are popping up at a faster rate—sometimes even the day after they air on TV. This would explain why so many people are suddenly noticing a policy that YouTube has implemented from day one. As for why on-demand video is arriving sooner than it used to, that's anybody's guess. But next-day availability isn't exactly a new concept for streaming video. Network programs on Hulu, for instance, have operated this way for years.
Theory 2: More VOD content is now available
To compound the problem, YouTube TV recently expanded its on-demand catalog, particularly from CBS, Cord Cutters News reports. Given that CBS is the most-watched network on television, the influx of on-demand video could certainly have caused more users to notice YouTube TV's DVR restrictions, even if it's just one of the more than 50 channels YouTube TV offers.
Theory 3: UI changes highlight the issue
A few weeks ago, some YouTube TV users started seeing a new option instructing them to select from either the DVR or VOD version of a program. Support reps claimed that this feature was slowly rolling out to all users, and folks who were aware of YouTube TV's DVR policy hailed the selection tool as a "game changer."
Those users are now encountering error messages that say the network has "restricted access to this recording," and that users should choose "another version of this airing instead." For subscribers who've only signed up in the past couple weeks, this could be the first time they've run into any DVR limitations and become fully aware of YouTube TV's policies. For everyone else, it's clear that their optimism about being able to avoid VOD was misplaced.
That's not to say the selection tool is worthless. YouTube TV's support reps have been telling customers that some networks are allowing users to choose between DVR and VOD versions. Still, there's no way for users to tell which networks are restricting this feature without learning the hard way.
What you can do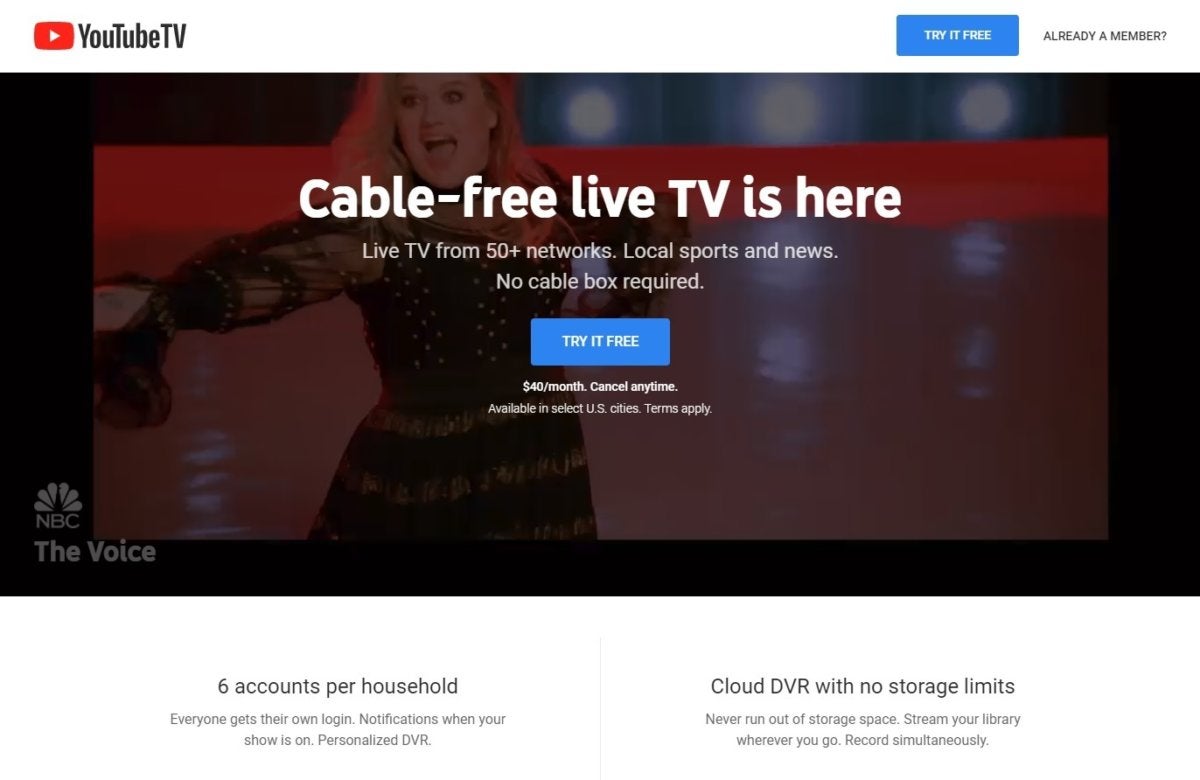 Some users claim that they can work around YouTube TV's restrictions using the search tool. By entering the name of a program, followed by "recordings" or "library," users can see a "From Your Library" menu that might allow access to DVR even when VOD episodes are available. (Other users say this trick has stopped working recently, only works with certain networks' programming, or has only worked intermittently.)
In lieu of a workaround, your only other option is to find another TV service, but keep in mind that YouTube TV's competitors have their own DVR trade-offs:
Sling TV charges $5-per-month extra for DVR service, which doesn't work with ESPN or Disney channels.
Hulu with Live TV and FuboTV have storage limits of 50 hours and 30 hours respectively, unless you pay extra for expanded service ($10 per month for 500 hours with FuboTV, and $15 per month for 200 hours with Hulu.)
PlayStation Vue and Philo don't set limits on recording time, but they delete recordings after 28 days and 30 days respectively.
Another option would be to sign up for ad-free on-demand plans from Hulu ($12 per month) and CBS All Access ($10 per month), though these would only cover shows from ABC, CBS, NBC, and Fox.
As the Wall Street Journal reported when YouTube TV launched one year ago, mandatory VOD was a concession that parent company Google had to make to otherwise build the streaming TV service it wanted.
Mentioned in this article
Sling TV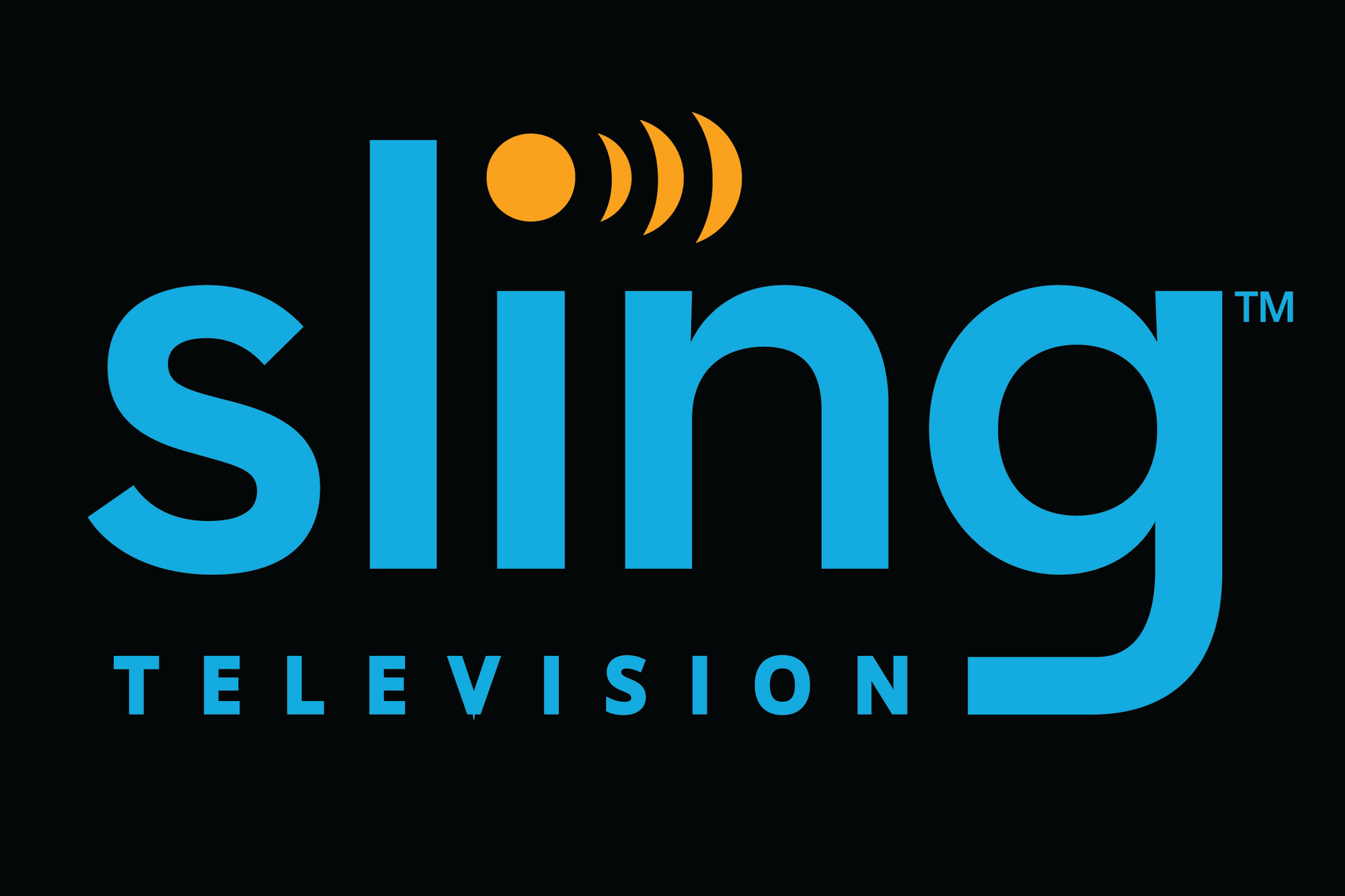 Price When Reviewed:
Sling Orange: $35/mo; Sling Blue: $35/mo; Sling Orange+Blue: $50/mo
But not everyone reads business reports or sifts through reviews before signing up for a video service, and YouTube TV users have every right to complain about the changes they are now experiencing. Visit YouTube TV's welcome page, and you'll be promised "Cloud DVR with no storage limits." There's no asterisk or anything else to clue you into the restrictions, and the only way to discover them before signing up is to scroll down the page, click an arrow under "Read the FAQs," select "Can I fast-forward through ads?" and then read the fine print under "Video on demand."
Now that YouTube TV has made mandatory on-demand video more prominent, it's no surprise that users are feeling blindsided.
Sign up for Jared's Cord Cutter Weekly newsletter to get this column and other cord-cutting news, insights, and deals delivered to your inbox.