Google has begun rolling out Routines, a new feature of Google Assistant that allows users to string together a number of actions with a single phrase.
There are six routines in the initial roll out: "Good morning," "Bedtime," Leaving home," "I'm, home," Commuting to work," and Commuting home." .
Mentioned in this article
Google Home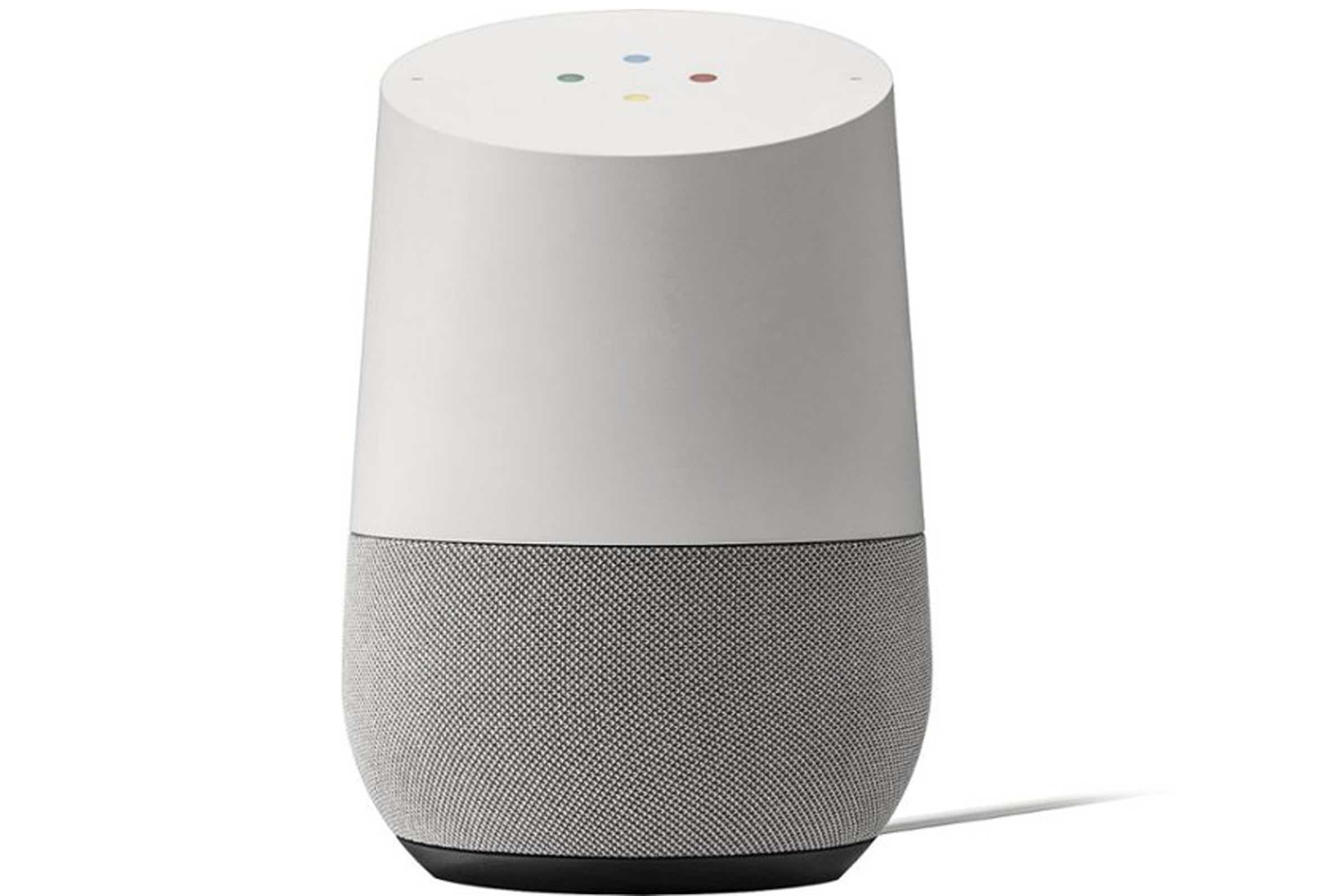 Price When Reviewed:
$129
To use them, go into the Google Home app, click the "hamburger" menu icon (the three horizontal bars in the top right), scroll down and click "more settings." Inside the services group, you should find Routines. If not, you'll need to update the app. (Routines are initially available only in the U.S.)
The "Good morning" routine should be displayed at the top. Clicking it allows you to define several actions and one audio action; so, for example, you can program the routine to switch on your bedroom light, turn up the heat, switch the coffee maker on, and play the radio news headlines all by saying "Hey Google, Good morning."
The exact actions available depend on the smart home devices in your house that are already connected to Google Home.