YouTube TV this week added eight new channels from Turner Networks to its TV streaming service, including CNN, TNT, TBS, TruTV, TCM, HLN, Adult Swim, and Cartoon Network. NBA TV and MLB Network will also be available soon, thereby expanding YouTube TV's lineup to more than 50 channels.
But there's a catch: Unless you sign up for YouTube TV by March 13, and hang onto that subscription in perpetuity, the monthly price will rise from $35 per month to $40 per month. The higher price applies whether you want those extra channels or not.
I have mixed feelings about the news. While the additional channels will help YouTube TV appeal to a broader audience, I also liked the idea that YouTube was making Turner squirm by forgoing its channels. In reversing course, YouTube TV is contributing to more homogeneity among TV streaming bundles, and reinforcing the idea that one size fits all for TV packages. This in turn could bring about the same ballooning costs that made cable so undesirable.
The not-so-skinny bundle
Mentioned in this article
YouTube TV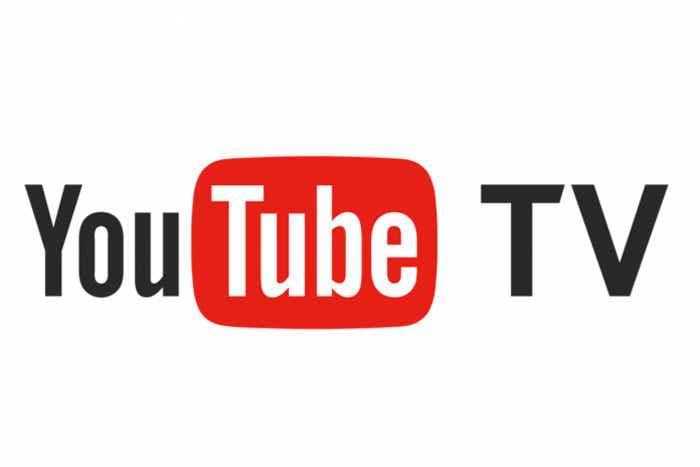 Price When Reviewed:
$50/mo. when first reviewed. As of 4/18/23, price is $73/mo
In the heyday of cable, one of the biggest driving forces behind bloated, expensive bundles was pay TV providers' inability to say no. When a company like Disney came asking for more money for an increasing number of channels, cable providers didn't have much incentive to refuse. They might have pushed back to some extent, but ultimately they knew people would tolerate gradual price hikes so long as the most popular channels remained available. After all, customers had few other options, if any.
The rise of streaming TV and cord cutting seemed like a chance to break the cycle. With more competition in internet video, there's greater pressure to keep prices low. In theory, TV bundlers would be pickier about which networks to carry, which in turn would help keep those networks in check.
At first, that seemed to be what was happening. Sling TV launched in 2015 with a small number of channels for $20 per month, and when it added channels from NBC and Fox the following year, it split them off into a separate $25-per-month package instead of forcing everyone to pay a higher price.
Unfortunately, Sling has proven the exception, not the rule. Of the six TV streaming services that launched after Sling, four of them have included all four major broadcast networks (ABC, CBS, NBC, and Fox), ESPN, and Turner networks. And the pricing for these bundles has settled in at around $40 to $50 per month.
I wish instead that there were more packages like Philo, which offers Discovery, Viacom, AMC, Scripps, and A&E channels for an unbeatable $16 per month. I wish there were more niche offerings such as FuboTV, a sports-first streaming bundle that sacrifices ESPN and ABC to afford lesser-known sports channels like BeIN and Fox Soccer Plus. And I wish at least one other streaming service was willing to split its lineup into separate base packages like Sling does.
Instead, most TV streaming services are going after the broadest possible audience. To that end, every network that offers any amount of major sports coverage must be included, and because those networks are unwilling to package their non-sports networks separately, the result is larger bundles all around.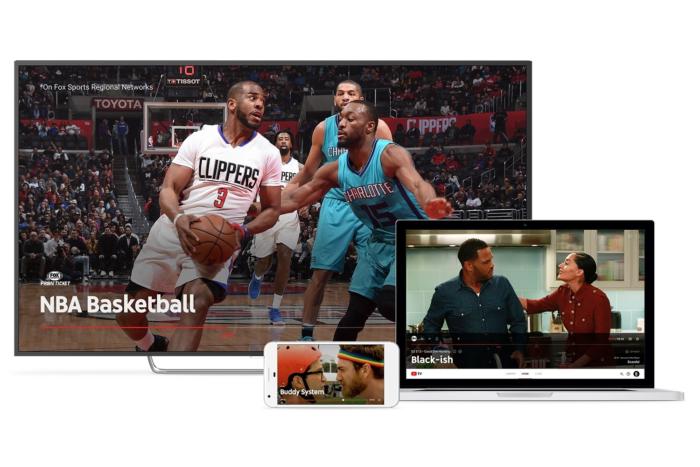 Searching for change
To be clear, these one-size-fits-all bundles can still be a better deal than cable TV for a few reasons: They're free from exorbitant set-top box rental fees, they don't require long-term contracts, and they tend to operate at thinner profit margins—or even at a loss—compared to traditional TV packages. (The hope is that better-targeted advertising through the internet will help recoup those differences.)
Mentioned in this article
Sling TV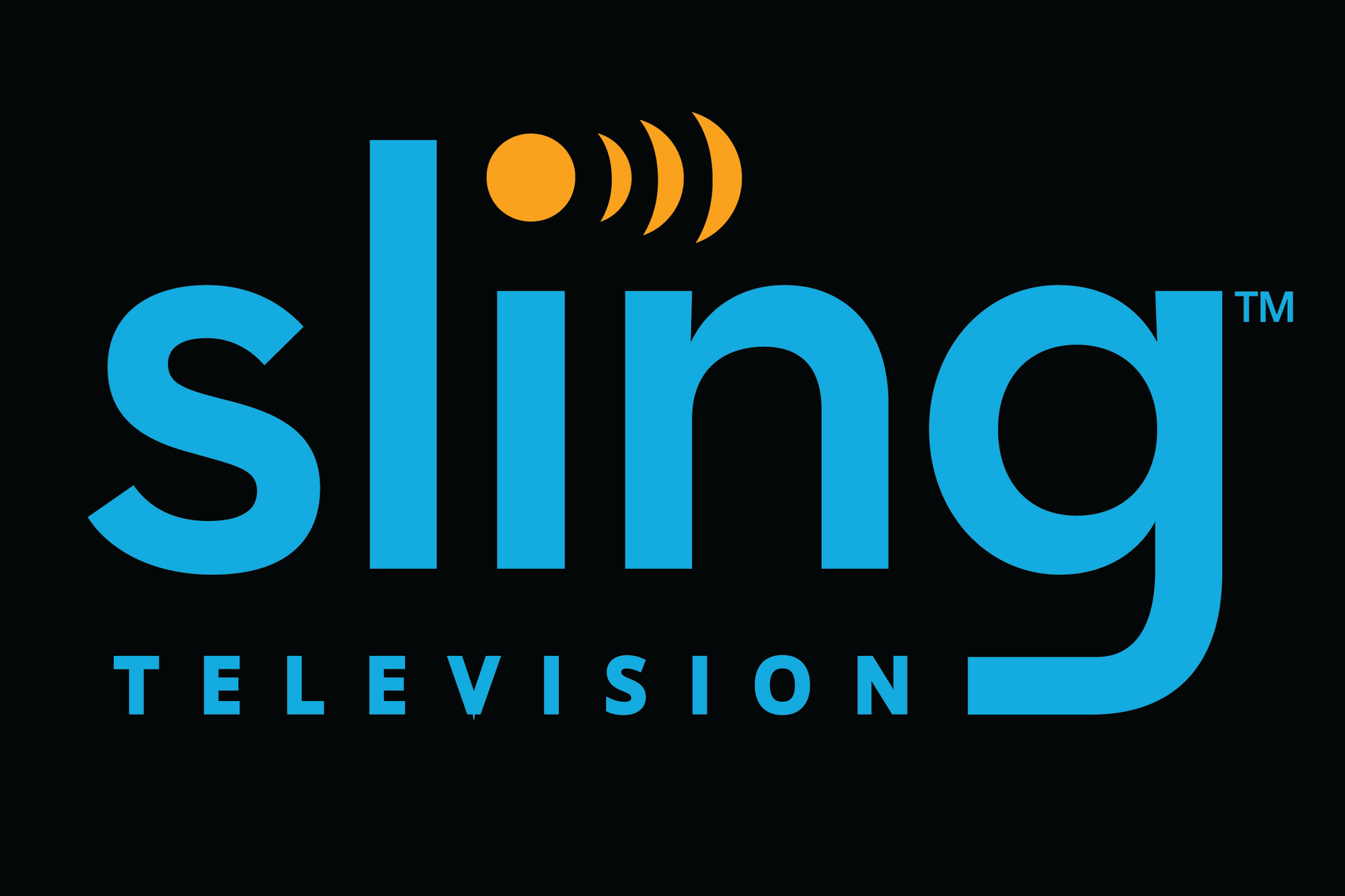 Price When Reviewed:
Sling Orange: $40/mo; Sling Blue: $40/mo; Sling Orange+Blue: $55/mo
But the one thing these streaming services won't do is inflict more pain on the largest TV networks, which are starting to feel like they've endured cord cutting's worst. This week, for instance, Fox Networks president Peter Rice said at a tech industry conference that the company now has 4 million subscribers through streaming bundles. "For the last quarter, it has essentially wiped out any cord cutting for us," he said.
As a result, TV networks—particularly the major ones like Fox, Disney, and CBS—will continue to employ the same methods that served them well in cable TV. They'll steadily ratchet up their demands from TV providers, which in turn will pass those costs onto subscribers. With most TV streaming services offering a similar mix of channels, consumers will be short on options to save money if they want to keep enjoying all their favorite channels.
In other words, if anyone's going to say no, it'll have to be us.
Sign up for Jared's Cord Cutter Weekly newsletter to get this column and other cord-cutting news, insights, and deals delivered to your inbox.