The Super Bowl is as good an excuse as any to buy a new television or streaming device—and right now, multiple deals match or beat those found during Black Friday 2018. Of course, like during the winter holidays, not every sale is one worthy of your money.
We've waded into the deluge and pulled out the best discounts you'll find before the big game. There's something for everyone, whether you need a larger, better-looking TV or just an extra one to put in another room.
As a reminder, Super Bowl LIII is scheduled for Sunday, February 3, at 6:30 p.m. Eastern time. We'll keep an eye out for any enticing new TV deals that pop up between now and then.
Samsung QLED TVs on sale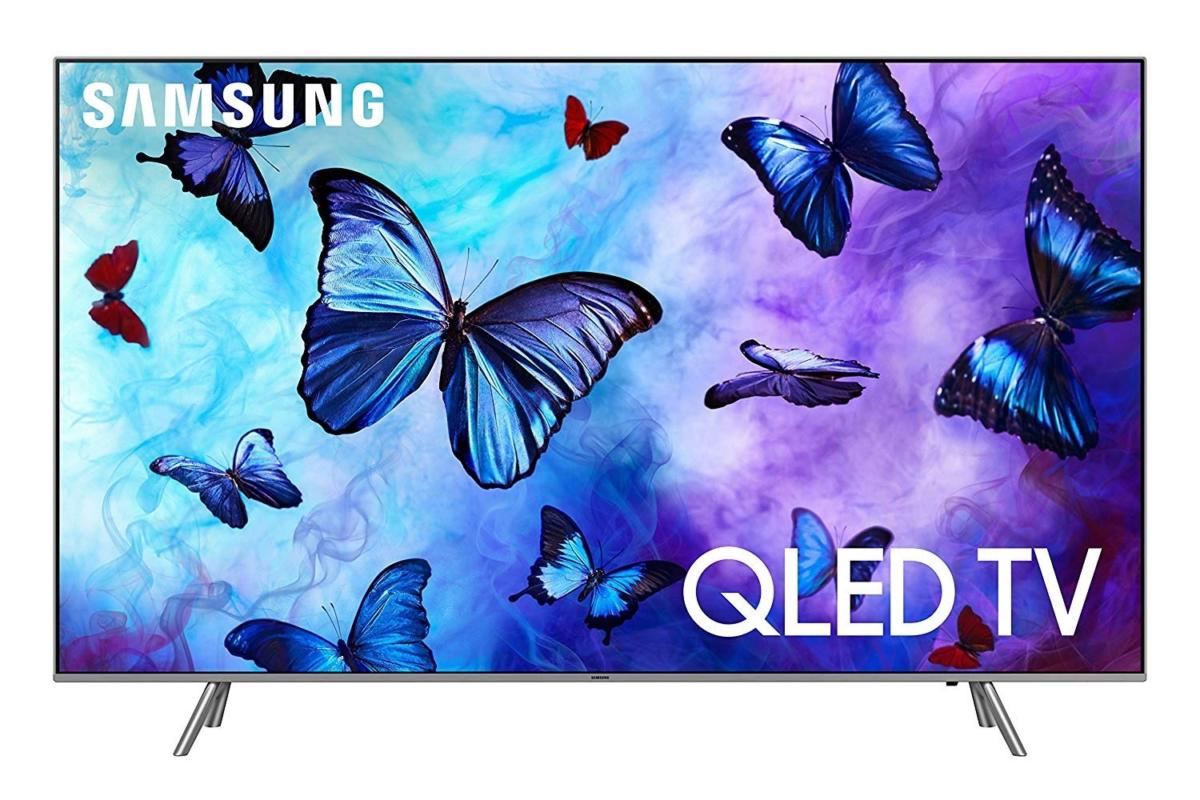 Samsung's entry-level Quantum Dot (Q6FN) 4K HDR television is back down to its Black Friday price, at least for the 55-inch model. With QLED, you get much better contrast and more vibrant colors compared to your average TV, especially when watching HDR content. Get it from either Amazon or Best Buy for $1000. You can also get a refurbished model at MicroCenter stores for just $700 if you're lucky enough to live near one. (PC Richard is selling the TV for $1000 with a $100 gift card, but it won't arrive before the Super Bowl.)
If you're willing to spend a lot more, Samsung's top-of-the-line Q9FN is also down to its lowest price in the 65-inch screen size, at $2800 from either Amazon or Best Buy. Upgrading to this model nets you full array direct backlighting for deeper blacks, better HDR performance, and a handy box for cable management.
Sony 75-inch 4K HDR TV for $1800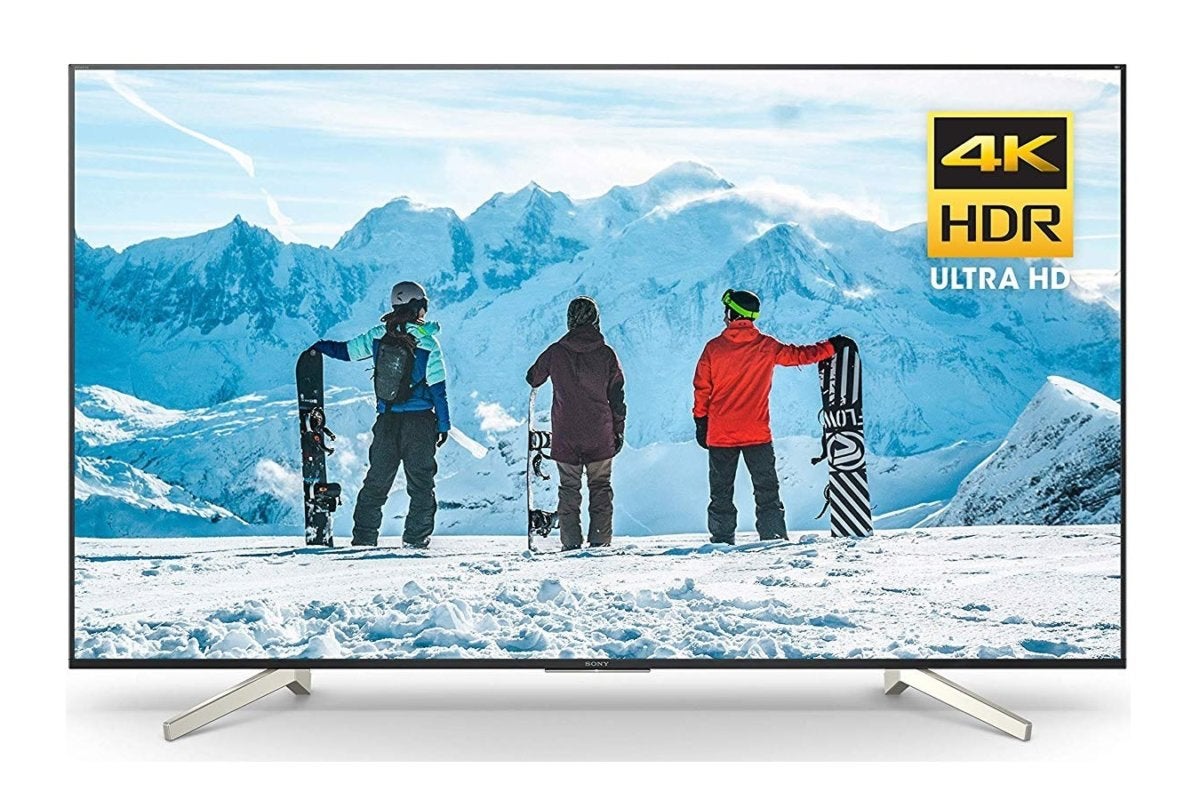 In another Black Friday deal redux, Sony's 75-inch XBR75X850F 4K HDR TV is back down to $1,798 on Amazon. This is a TN panel, which means it should provide excellent contrast and black levels, though it won't have the extreme viewing angles of an IPS display (which Sony uses in its smaller sets). Unfortunately, Sony has not brought back the same deals on its 65-inch and 85-inch TVs for the Super Bowl.
Vizio 65-inch P-Series 4K HDR TV for $900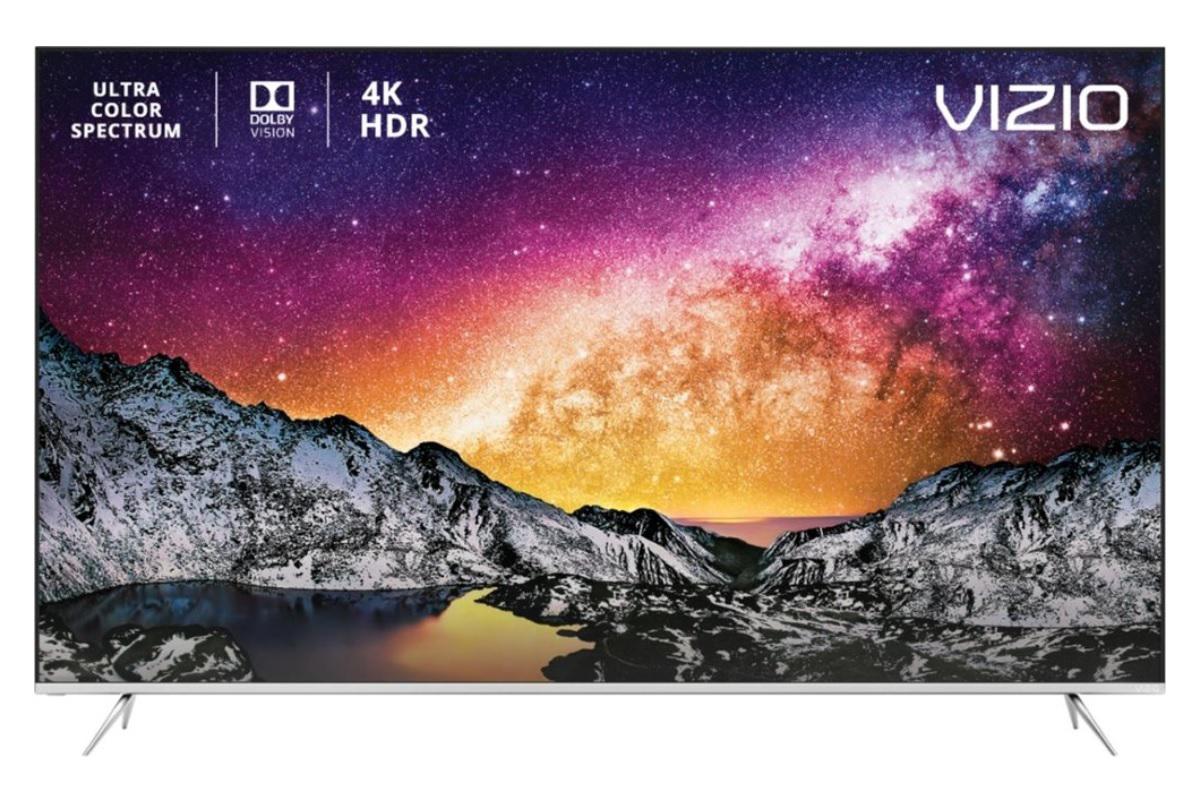 Best Buy has a great deal going on Vizio's top-of-the-line P-Series TV, which has a slick design and 4K HDR with Dolby Vision. It's selling for $900 in the 65-inch screen size, down from the regular price of $1200. As TechHive reviewer Jon Jacobi noted, the P-Series offers excellent brightness and HDR performance for the money, albeit with some occasional backlighting artifacts. It also has Google Chromecast built-in, and will support Apple's AirPlay 2 and HomeKit later this year. If you prefer a smaller screen, Best Buy and Walmart are also selling the 55-inch model for $650.
LG OLED TV deals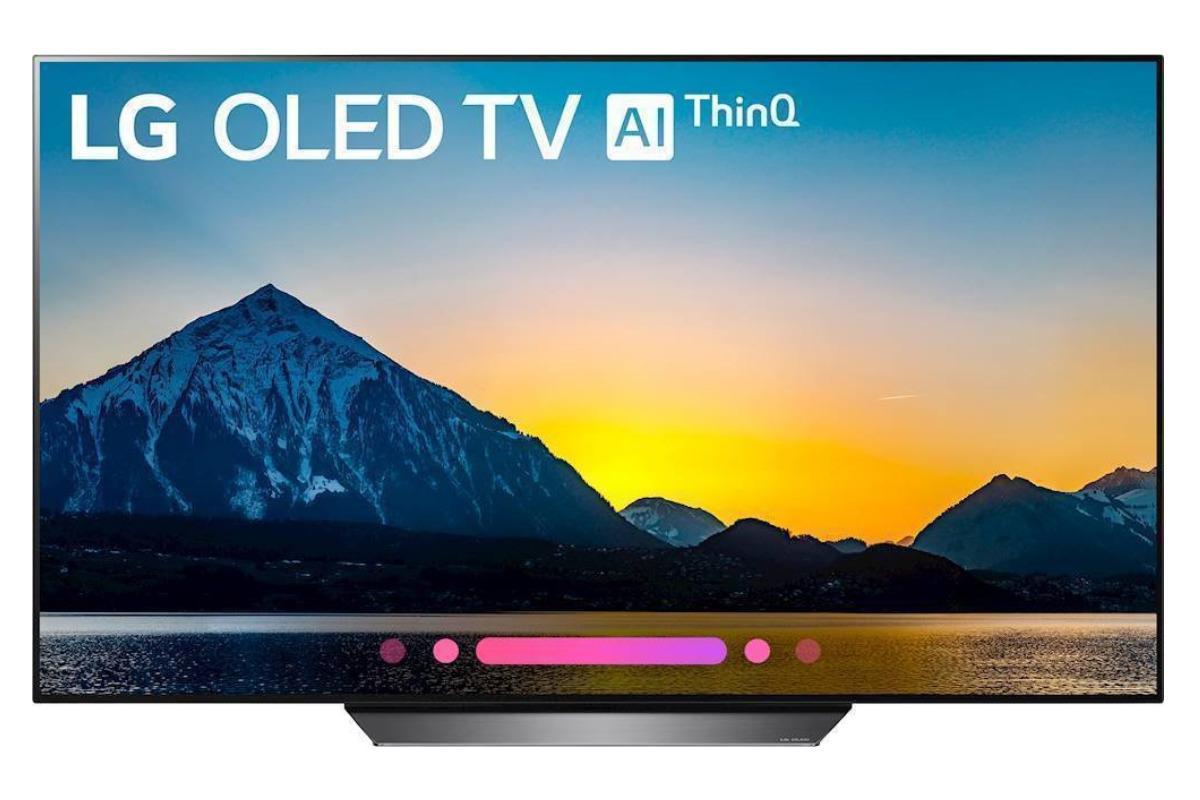 If nothing but OLED will do for the Super Bowl, LG's 55-inch B8 Series is on sale at Best Buy for $1500, matching its lowest price to date. It's pricey, but you can't beat OLED's contrast and black levels as it can dim each pixel individually. The 65-inch version is also on sale for $2300, which almost matches an all-time low of $2200 that was available briefly just before Thanksgiving.
TCL Roku TV deals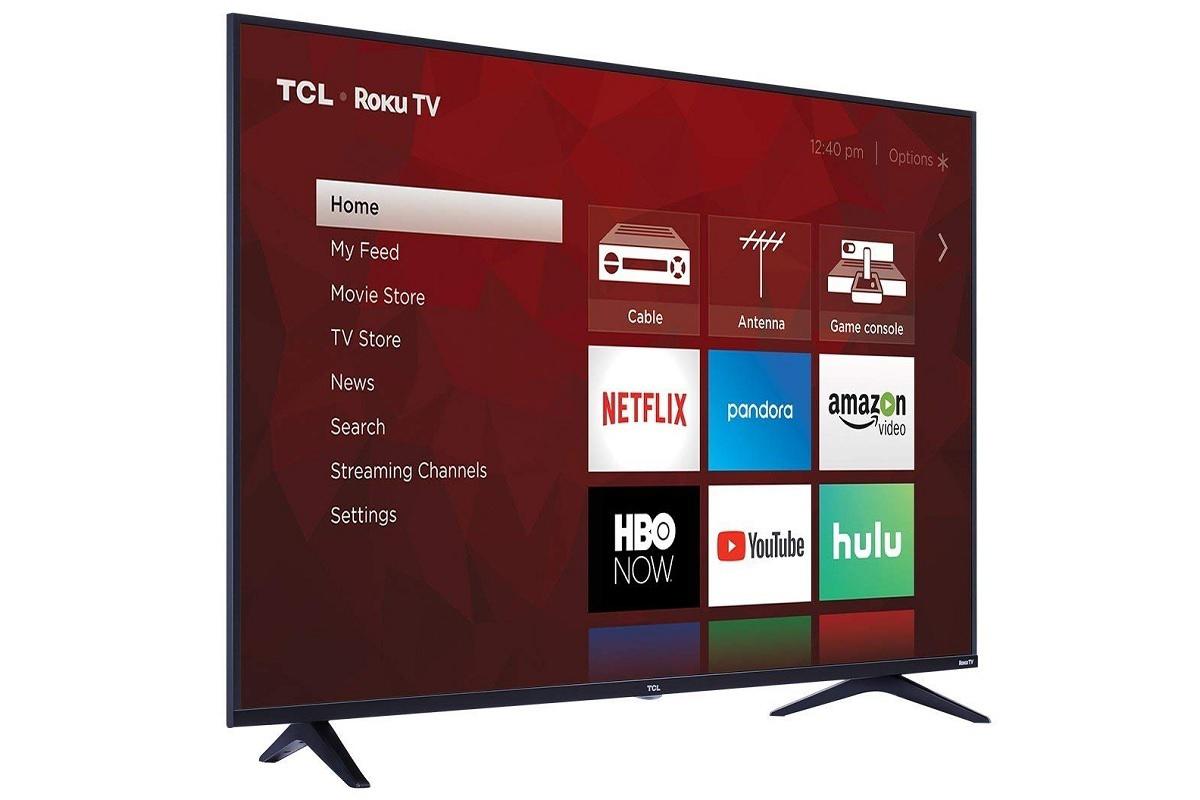 TCL makes solid TVs for reasonable prices—often with Roku's excellent software built-in—and it has several sets on sale ahead of the Super Bowl. Most noteworthy is the 65S517, a 65-inch 4K HDR Roku TV with Dolby Vision, down to its lowest price yet from Amazon for $623 when you clip the digital coupon on the product page. (According to the deal tracking site CamelCamelCamel, the price has intermittently dropped to $611 over the past few days, though we haven't seen this ourselves.)
If you need a smaller set, the same specs (4K HDR with Dolby Vision and Roku software) are available in a 55-inch screen for $450 from Amazon. That is $20 more than the record low, but still a good deal.
(Best Buy is selling a similar set for $430, but without voice control on the remote. Voice control is nice to have; go with Amazon's model instead.)
HiSense 55-inch Roku TV for $248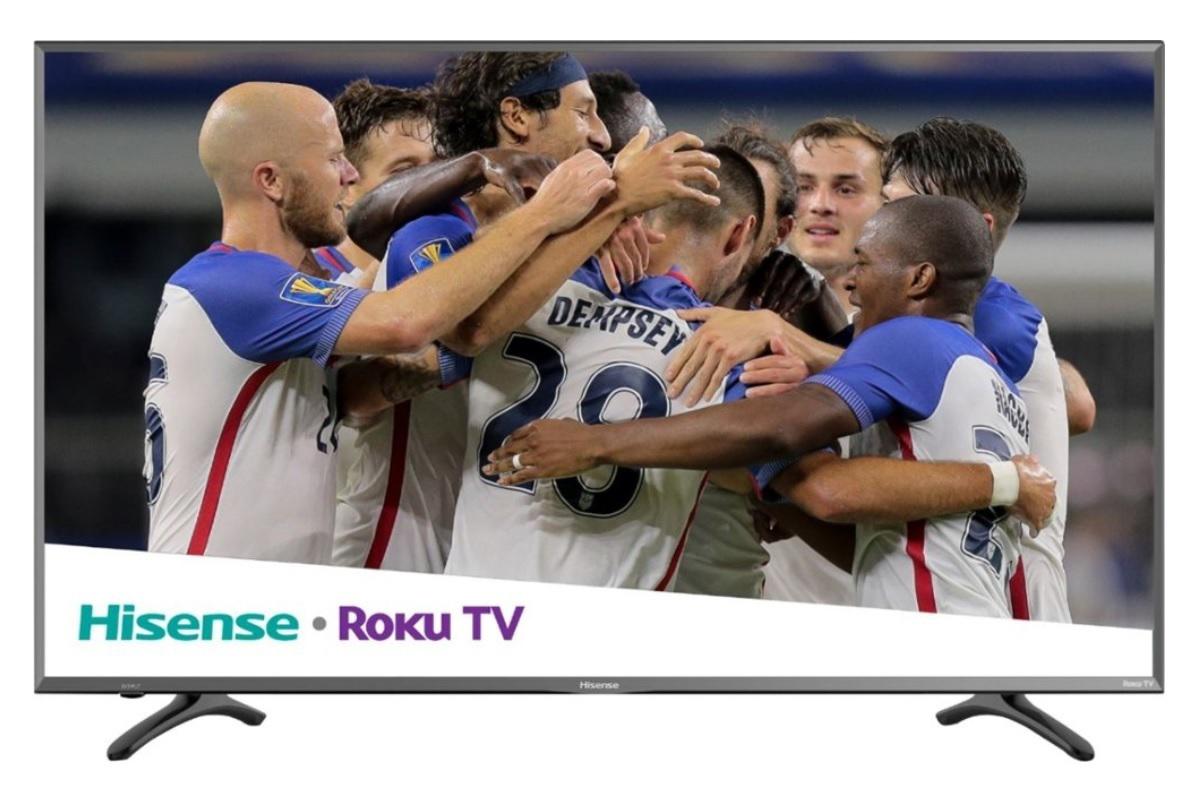 Don't care about fancy picture quality features like HDR and local dimming, and just want a larger screen for cheap? Head to this page on inventory tracking site BrickSeek, plug in your zip code, and hit "Check Inventory." Then, scroll down to see whether any nearby Walmart stores are selling HiSense's 55-inch 4K Roku TV for its Black Friday price of $248.
Roku Wireless Speakers for $150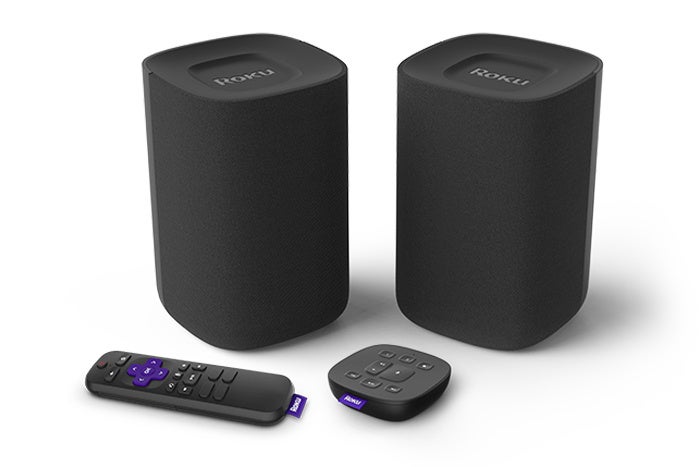 For folks who already own a Roku smart TV—or plan to buy one—Roku's proprietary Wireless Speakers are an easy way to upgrade the sound quality, with simple setup and handy features such as dialog boosting and volume leveling. Roku's website has them on sale for $150, which is $50 off the regular price.
Sonos Beam soundbar for $350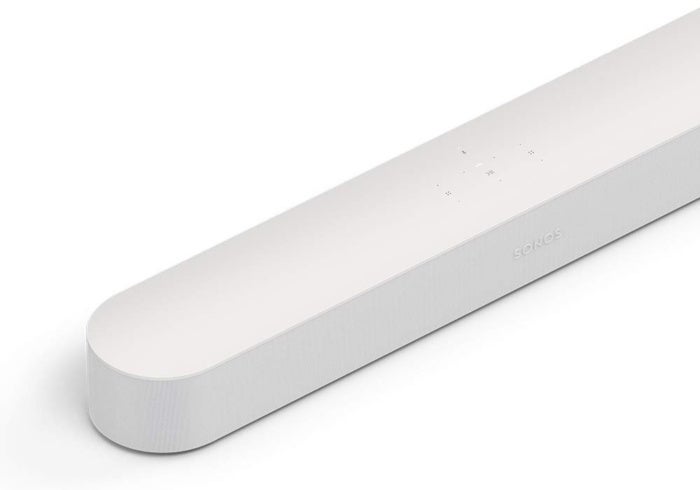 The Sonos Beam soundbar does a fine job filling small-to-medium sized rooms with rich sound quality, and it's packed with features such as Apple AirPlay 2 support and Amazon Alexa voice controls (with Google Assistant support coming later this year). Normally $400, it's on sale for $350 through Best Buy, Amazon, and other major retailers.
Amazon Fire TV deals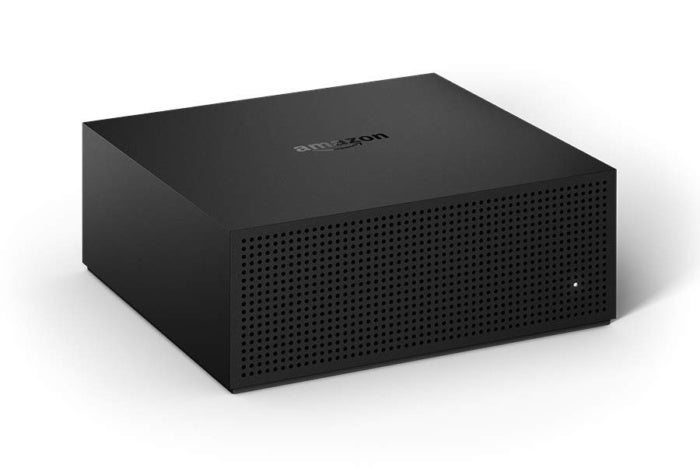 Watching the Super Bowl with an antenna? Amazon's Fire TV Recast networked tuner will stream the broadcast to multiple televisions around the house, while also adding DVR features so you can pause the game or rewind after big plays. The dual-tuner model with 500 GB of storage is back down to its Black Friday price of $190, as is the quad-tuner model with 1 TB of storage at $230.
One caveat: The Recast requires a Fire TV streaming device to watch on your television. You can snag the excellent Fire TV Stick 4K for $40, which is $10 off the list price and $5 more than Black Friday pricing.