For cord-cutting football fans, streaming the Super Bowl is easier than it used to be. Now, you can watch the game from a variety of streaming sources, with the same coverage—and commercials—that appear on the main telecast.
But while there are more ways to stream the Super Bowl now, including the free NBC Sports app and a half-dozen streaming TV bundles, not all of them provide cable-like quality. In most cases, the live streams will be at inferior frame rates, making the action look choppier than the 60-frames-per-second feeds from cable, satellite, and over-the-air television. Streaming also tends to lag behind those telecasts, potentially leading to spoilers if you're following social media alongside the game.
Samsung's best QLED TV
QN65Q9F 65-inch 4K UHD QLED TV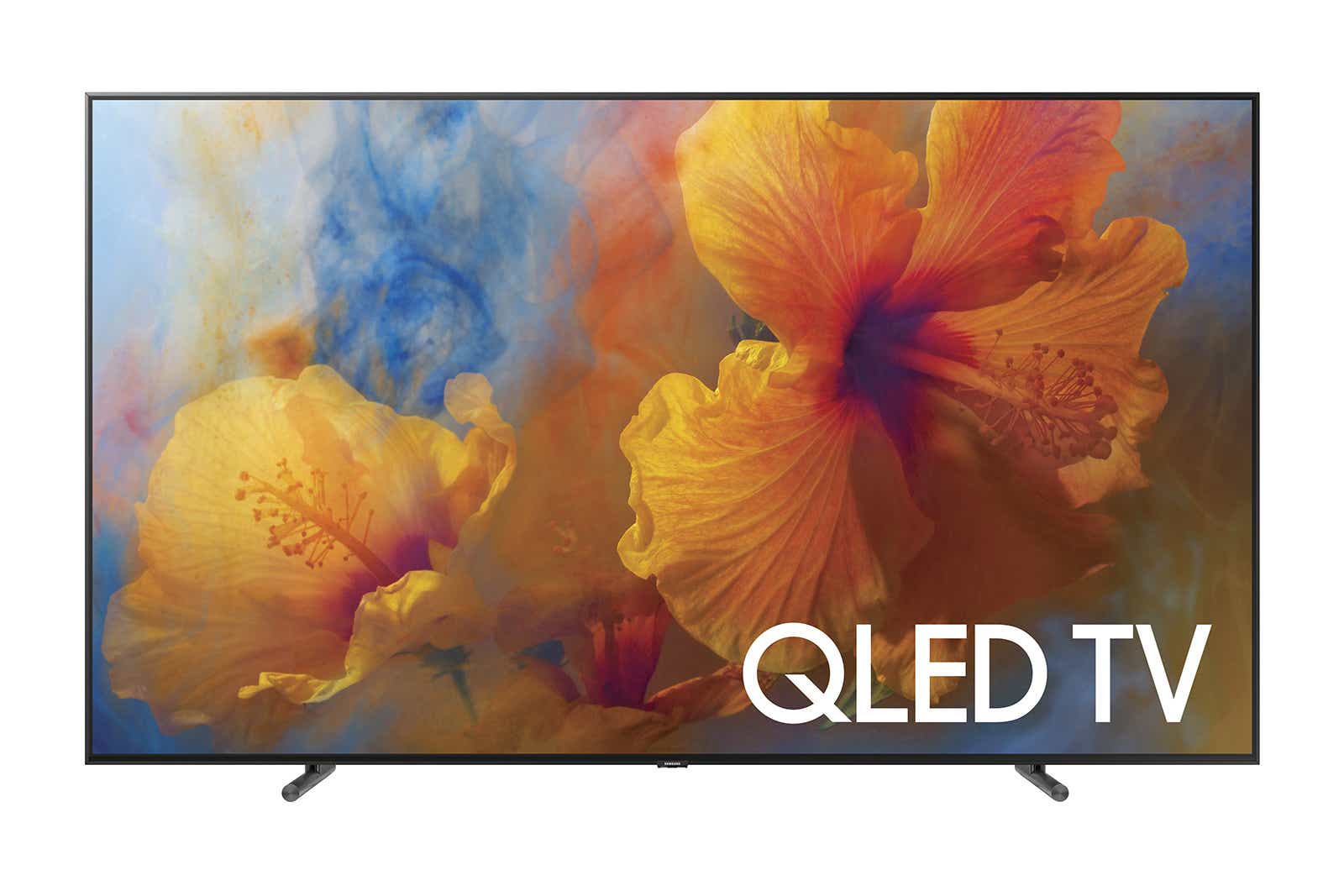 Price When Reviewed:
$5999.99
An over-the-air antenna is still the best way to watch the Super Bowl without cable, but that assumes broadcast reception is good enough where you live. If you're a stickler for video quality and streaming is your only option, here's what you need to know before the Eagles and Patriots face off this Sunday.
Resolution
For the most part, today's streaming TV bundles max out at 720p resolution for live channels, which is only a bit worse than NBC's 1080i broadcasts. Assuming that streaming providers are able to provide full-quality video on the Super Bowl, you probably won't notice much difference.
AT&T has been testing 1080p live streams for DirecTV Now, but outside its private beta program, only a small number of channels (excluding NBC) support this. So no matter which streaming bundle you choose, the resolution should be similar.
60-frames-per-second support
Compared to resolution, support for high frame rates is much less consistent across streaming services and devices.
Although NBC will offer a free live stream of the Super Bowl through its NBC Sports app, this app has yet to offer a live event at 60 frames per second. That's unlikely to change for the Super Bowl. (NBC did not respond to a request for comment before publication.)
Today, most streaming TV bundles don't support 60 frames per second on NBC, either. If you're watching through Sling TV, Hulu with Live TV, YouTube TV, or FuboTV, you'll be getting a 30 fps broadcast instead.
If 60 frames per second is a must-have, DirecTV Now and PlayStation Vue are your best options. Both providers already support the higher frame rate on NBC channels, and they confirmed to me that they have no plans to reduce streaming quality for the Super Bowl.
But even with these services, you only get 60 frames per second if your streaming device supports it.
A great choice in streaming sicks
Roku Streaming Stick (2017)
Price When Reviewed:
$49.99
For DirectTV Now, 60 frames per second is supported on Apple TV (fourth-generation or higher), newer Roku players (here's the compatibility list), and Amazon Fire TV devices. Some users also claim that 60 fps works on Google's Chromecast Ultra, but not on other Chromecast models.
With PlayStation Vue, 60 frames per second works on PlayStation 4, Apple TV, newer Roku players, Nvidia Shield TV, Chromecast, and Fire TV boxes (first- and second-generation). The third-generation Fire TV and all Fire TV Stick models are limited to 30 frames per second, as are Android TV boxes besides the Shield.
To see if these services offer local NBC broadcasts in your area, check here for DirecTV Now and here for PlayStation Vue.
Video lag
If you were to watch a cable telecast of the Super Bowl side-by-side with a live stream, chances are the stream would lag far behind. Latency is an issue with most live streaming services today, due to the way service providers chop their video into chunks before they can be streamed.
One notable exception is FuboTV, which prides itself on having lower-latency streams than its competitors. In testing prior to the Super Bowl, Fubo's stream of the NBC Sports channel was roughly 38 seconds ahead of both Sling TV and PlayStation Vue using the Chrome browser, while Hulu was about 28 seconds behind Fubo's stream. Although Fubo's live stream doesn't support 60 frames per second video, the lower framerate could be an acceptable trade-off if you like to browse Twitter or text your friends while watching the game. Check here to see if Fubo offers local NBC coverage in your area.
Mentioned in this article
SmartCast P65-E1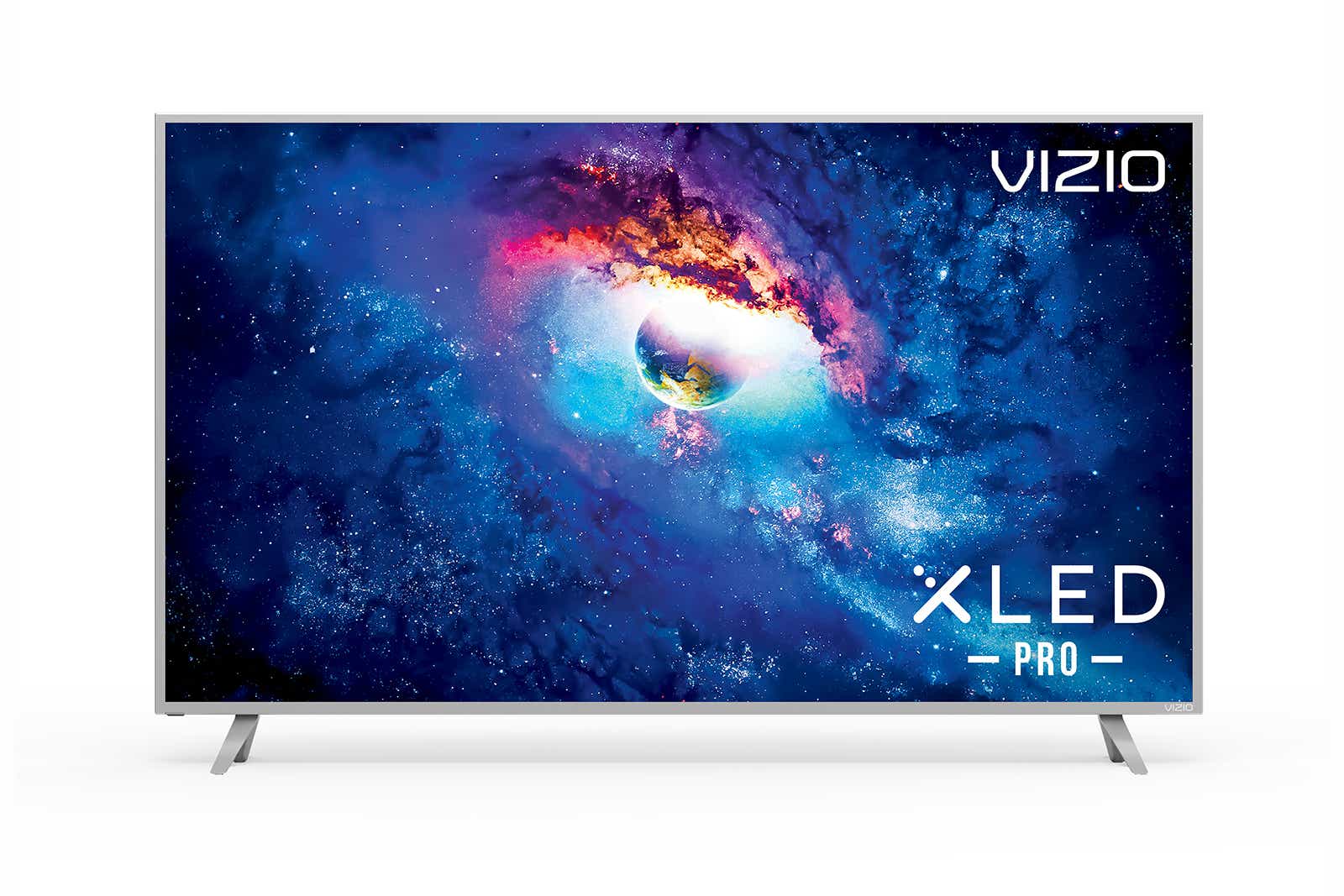 Price When Reviewed:
$1699.99
With all these factors, a disclaimer still applies: The Super Bowl is the most-watched television event in the United States, and with people cutting cable TV in record numbers, all of these streaming services could be dealing with unprecedented demand on Sunday. Even last year, Fox had to abandon plans for a 60 fps stream just to keep the service up and running. There's no guarantee that streaming providers won't have to make similar compromises this year—especially if the Eagles beat the odds and put up a fight.
Sign up for Jared's Cord Cutter Weekly newsletter to get this column and other cord-cutting news, insights, and deals delivered to your inbox.