Libratone's Zipp and Zipp Mini wireless speakers support Wi-Fi as well as Bluetooth, they have touch-sensitive controls, and they're equipped with microphones. Libratone is now leveraging those features to tap Amazon's Alexa Voice Service and transform the speakers into battery-powered Echo clones that sound much better than the originals.
Mentioned in this article
Zipp
Price When Reviewed:
$299
This fall, Zipp and Zipp Mini owners will be able to download a free firmware update that activates Alexa. Once that's installed, they'll be able to use voice commands to control their speakers as well as their smart-home devices. They'll also be able to ask Alexa for news, sports, and traffic updates and anything else an Amazon Echo, Echo Dot, or Amazon Tap can do. Unlike Amazon's speakers, they'll be able to deploy the Zipp and Zipp Mini in multiple rooms—just like Sonos speakers.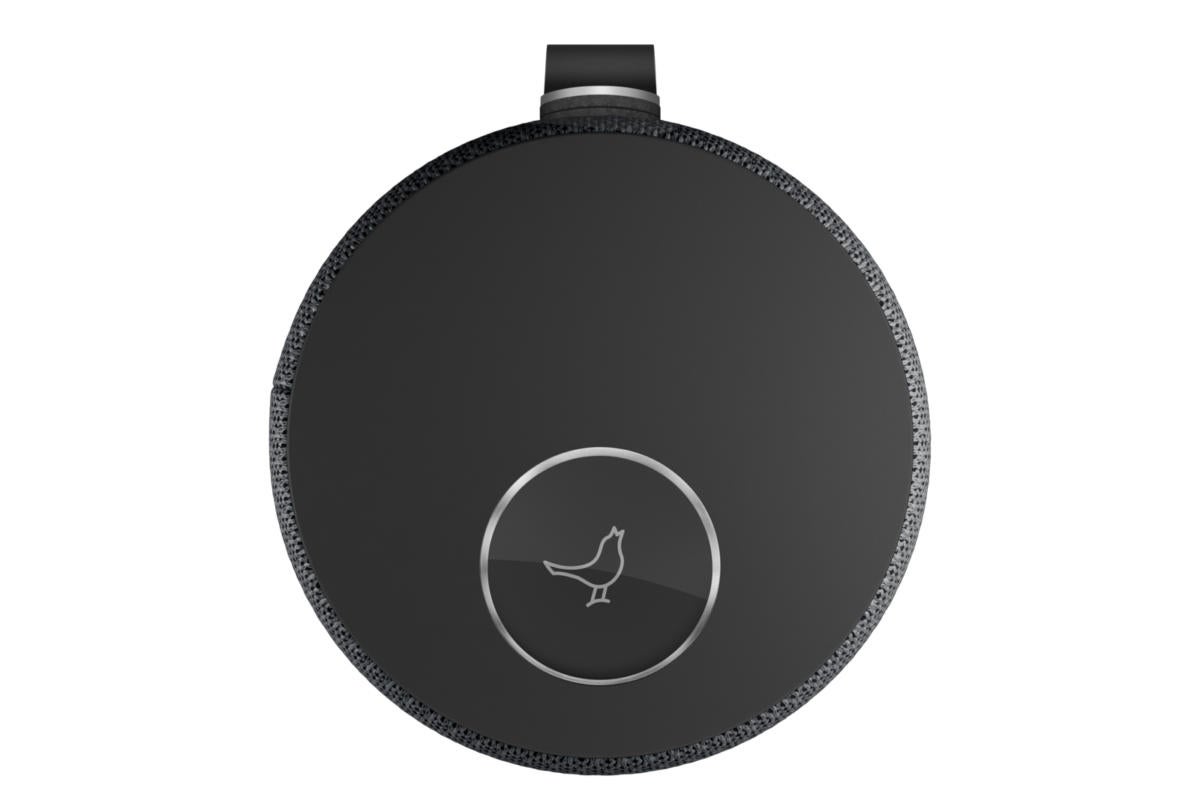 Battery power is a feature that only the Tap provides (unless you buy an accessory device, like the recently reviewed Vaux speaker dock). But the Zipp and Zipp Mini will be limited in two ways: First, you'll need to touch the speaker to get Alexa's attention (as you do with the Tap). Second, the dual microphones on these speakers are near-field devices, so you'll need to be relatively close to speak with Alexa. That's because the mics' original purpose was just to provide speakerphone functionality.
Libratone president Mike Culver told me in a briefing yesterday that Libratone isn't finished upgrading the Zipp family. The company intends to add Apple AirPlay 2 support as soon as Apple releases the new protocol.