Amazon's deluge of Alexa and Echo integrations and tie-ins at CES last January caught Google a bit flat-footed. It seems Google is looking to return the favor at IFA. The company announced several new third-party products that either have Google Assistant built in, so you can talk to them like Google Home, or that work with Google Assistant, so you can control them with voice commands.
Mentioned in this article
Google Home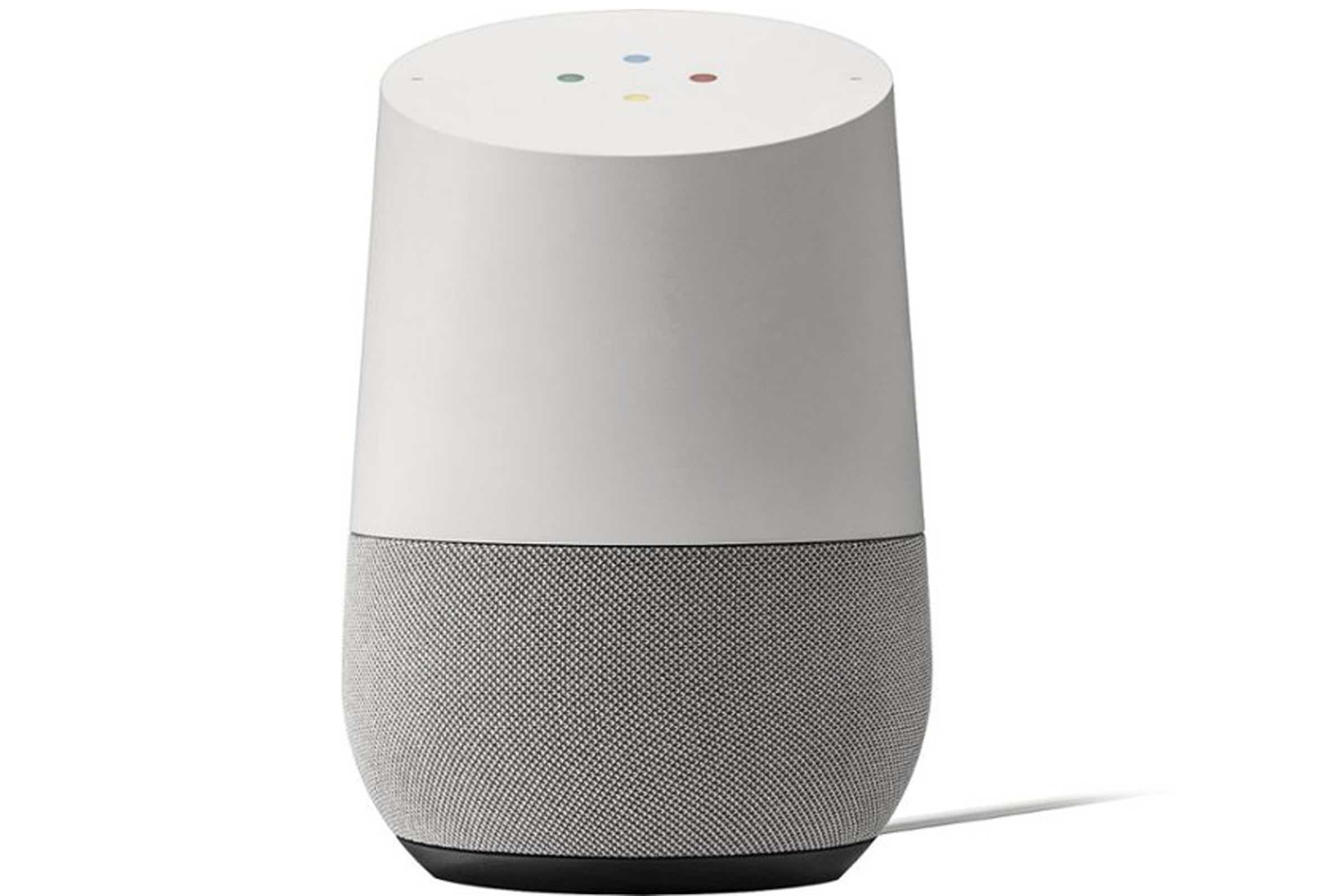 Price When Reviewed:
$129
On the control front, Google announced that several new LG washing machines, clothes dryers, and vacuums will respond to voice commands spoken to a Google Home, Android smartphone, iPhone, or any other device with Google Assistant built in. Say "OK Google, start vacuuming," and your LG robot vacuum will fire up and start cleaning your floors. Want to check on the laundry without getting out of your recliner? Ask "OK Google, are my clothes clean?" and Google Assistant will quiz your appliances and report back to you. Now if it could transfer my clothes from the washer to dryer, and then hang them up when they're dry so they don't get wrinkled, I'd be a happy housemate.
Amazon has had a long lead on Google when it comes to integrating its Alexa Voice Service into third-party products—virtually any device outfitted with a mic and a speaker—but Google could catch up soon. The company announced at IFA that Google Assistant has been incorporated into a number of new audio speakers that are being demoed at the show. Anker's Zolo Mojo (pictured above), Mobovi's TicHome Mini, and Panasonic's GA10 are the models we know of so far—not that we know much about them right now—but a Google spokesperson says more products will be announced at the show.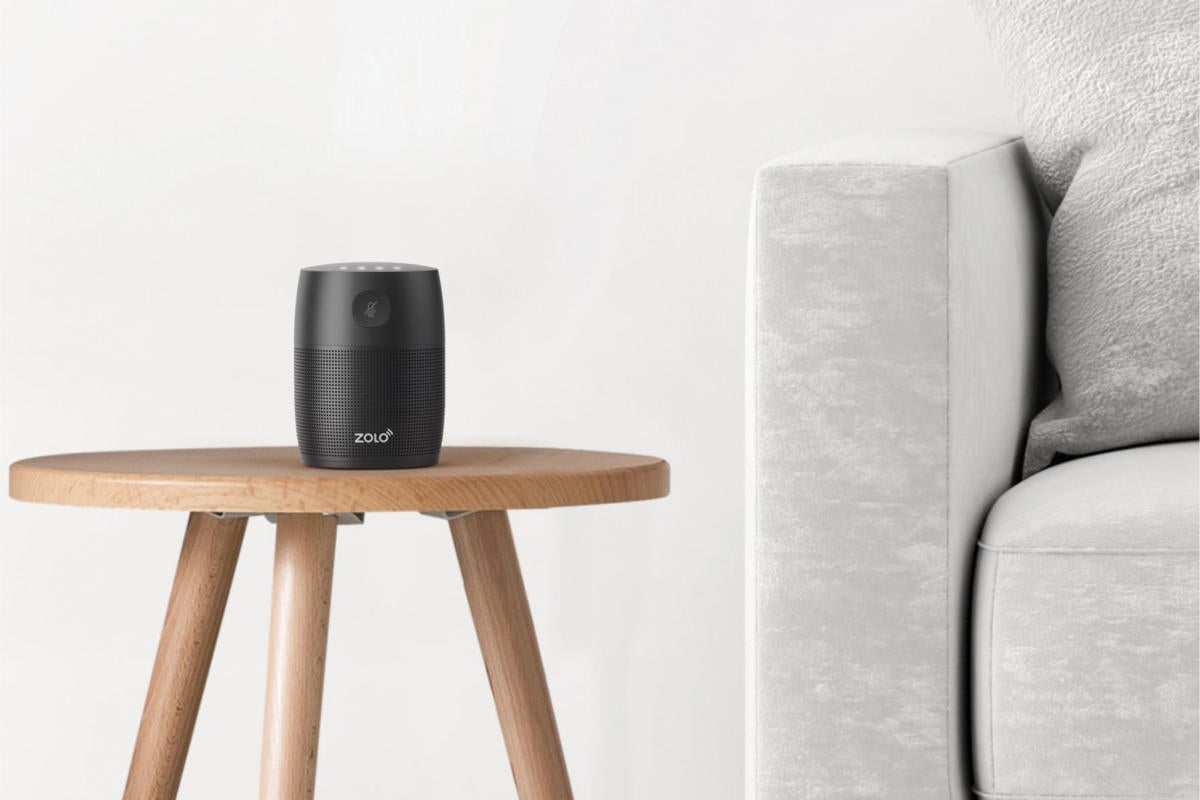 Why this matters: Google Home is already a better speaker than any of Amazon's Echo models, but you can buy an Echo Dot for $50 and add third-party speakers of very high quality if you're of a mind to. You can also already buy other speakers that have Alexa built in. Google might catch up to Amazon on the audio front, but audio isn't going to put either smart speaker in front of the other.
Mentioned in this article
Echo Dot (2nd generation)
Price When Reviewed:
$49.99
The Echo Dot's low price tag has helped Amazon dominate the smart-home market, too, because you can put one in two rooms for the price of one Google Home. But I predict Google will be rewarded for its focus on appliance manufacturers—a market segment Amazon doesn't have much traction with at the moment. Google isn't starting from square one here. It's Nest Labs division has been working with appliance manufacturers for years, using the brains in its thermostat and its cloud computing infrastructure to help appliances consume less energy. Controlling lights with voice commands is child's play now. Controlling the biggest and most-expensive devices in homes using voice commands could have a much bigger impact.