Let's be honest: Reaching for the remote while watching TV isn't a major inconvenience. But sometimes, after a long day, it's nice to expend as little energy as possible. If you can control your TV by voice instead, why wouldn't you?
To that end, Google and Amazon now offer hands-free TV controls through their respective connected speakers. Amazon added Fire TV voice controls to the Echo speaker and other Alexa devices a couple weeks ago, while Google has offered similar voice controls for Chromecast through its own Google Home speaker since last December. Both combos allow you to launch videos, pause, play, rewind, and fast forward without ever touching a remote control.
Mentioned in this article
Google Home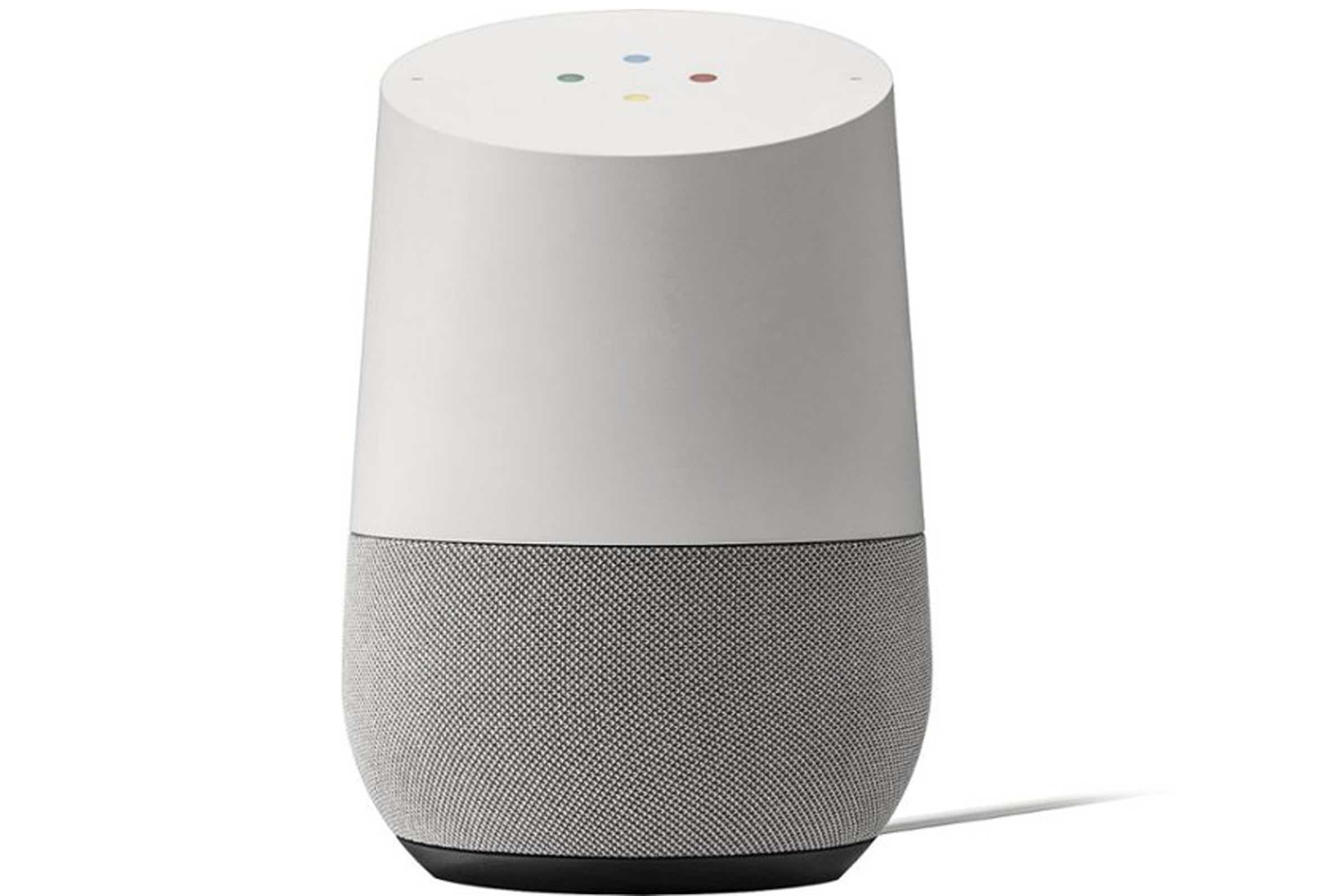 Price When Reviewed:
$129
At least that's how it works in theory. You'll quickly run into limitations once you start stress-testing Google Home with Chromecast or Amazon Echo with Fire TV. If you're looking to control your television with these smart speakers, here's what to expect from each solution.
Device support
With Alexa devices such as the Amazon Echo, voice control works for all Fire TV products. That includes the first- and second-generation Fire TV box, first- and second-generation Fire TV Stick, and Fire TV Edition televisions.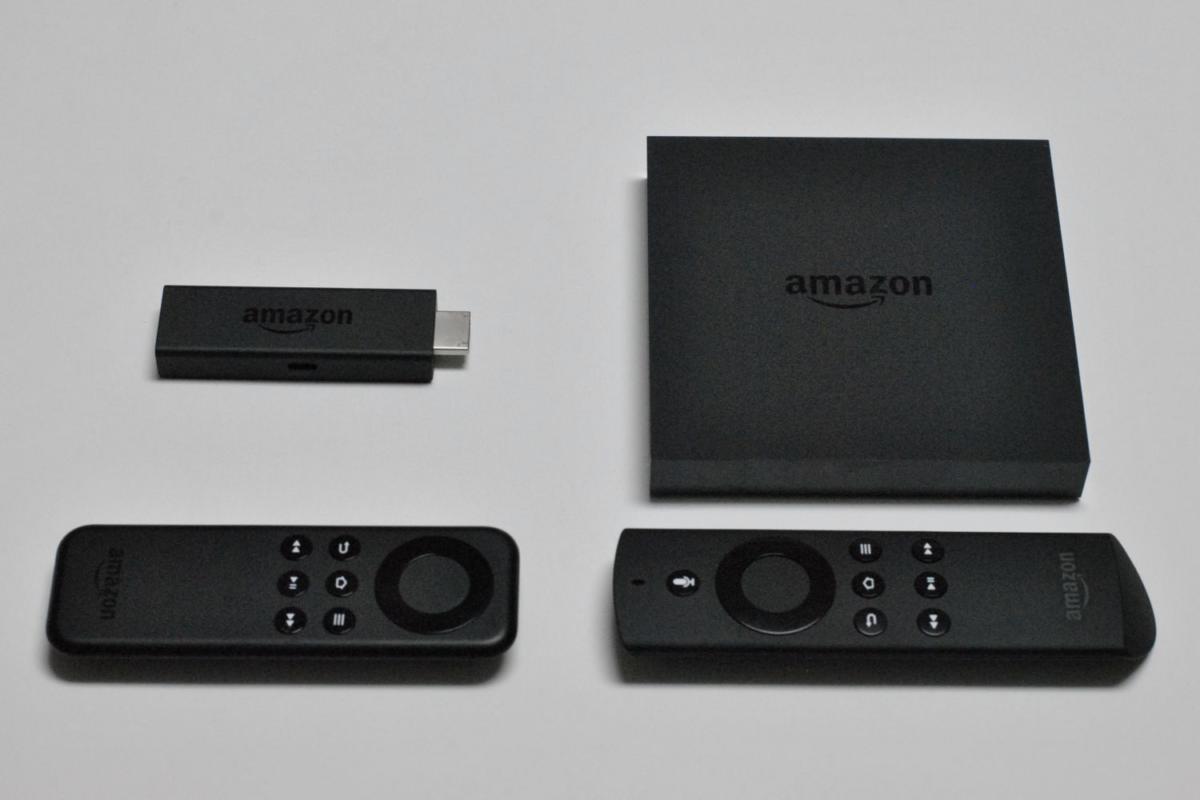 Google Home can control all Chromecast models (including the 4K-enabled Chromecast Ultra) and televisions that have Chromecast built-in. Android TV devices are supported as well, but I got an error message when trying to launch Netflix videos on an Nvidia Shield TV. (Playing YouTube videos worked fine.)
Setup
With a single Google Home, you can control any Chromecast throughout the house. The Google Home app for iOS and Android lets you link multiple Chromecast devices to the speaker, and you can set up custom device names (like "Living Room TV" or "Basement Chromecast") to use in your voice commands.
By contrast, each Amazon Alexa device must be assigned to a single Fire TV, chosen through the Alexa app on iOS or Android. This approach does allow for shorter voice commands, since you don't have to specify which device you're controlling, but it won't work for certain setups, such as a large basement with multiple TVs within earshot of an Echo.
Launching videos
Today, Alexa can only launch videos from Amazon's own Prime video service on Fire TV. Asking for a movie or show that's not on Prime takes you to a generic search results page, which you can't navigate without a remote. (One exception: If the search brings up only a single result, you might be able to launch it by saying "Alexa, watch that.") You can also ask Alexa to launch specific apps like HBO Now and Hulu, but you need a remote to proceed any further into the app.
Mentioned in this article
Echo Dot (2nd generation)
Price When Reviewed:
$49.99
Chromecast and Google Home aren't much better at the moment, with support for just Netflix and YouTube videos. In May, Google announced that it was expanding voice controls to HBO Now, Hulu, YouTube TV, Google Play Movies & TV, CBS All Access, Food Network, CW, HGTV, Red Bull TV, Travel Channel, Crackle, DIY Network, Viki, and Cooking Channel, but it's unclear when this support will become available.
Playback controls
Both Amazon Alexa/Fire TV and Google Home/Chromecast support the basics, such as pause, play, rewind, and fast forward. You can also use voice to fast forward or rewind by a specific number of minutes; you can also skip ahead to the next episode.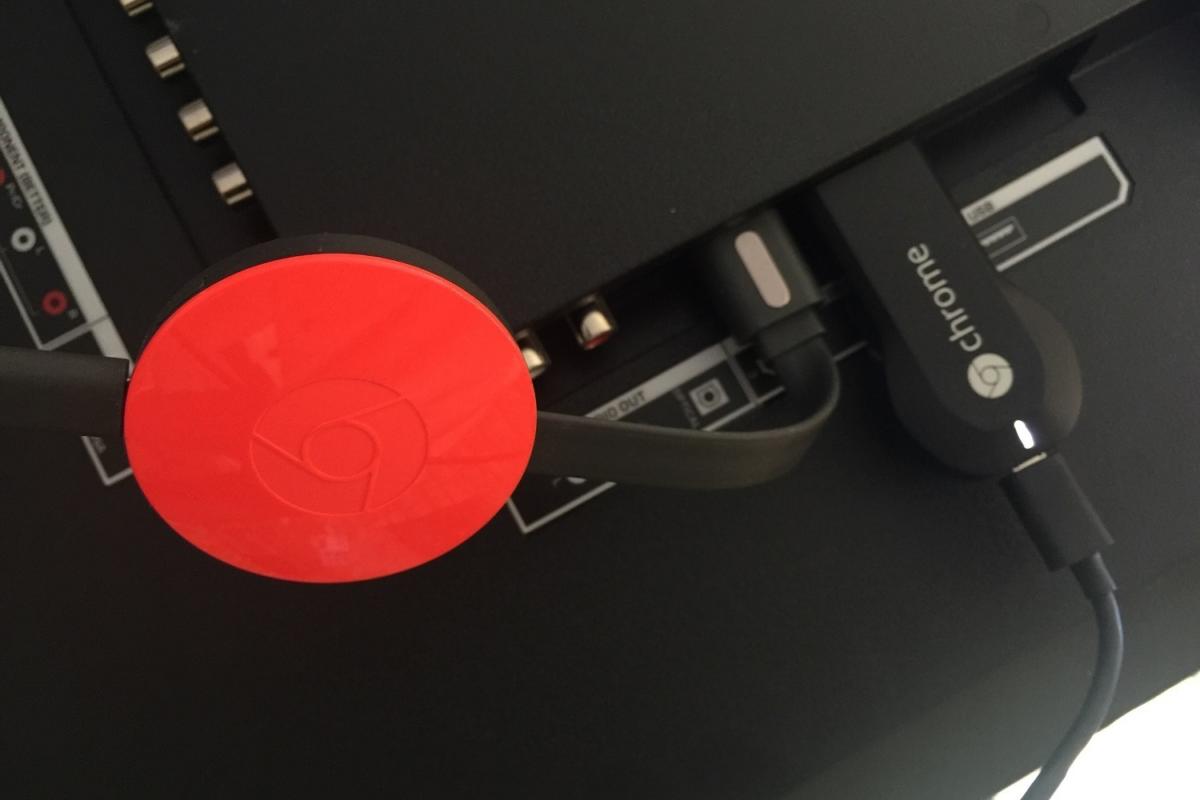 But both device combos go off the rails when you want to watch a particular episode or season. Ask Alexa for the next season of a show, and it takes you to the next episode instead. Ask Google Home for the same thing, and it simply tells you that it can't do that yet.
Still, Google Home has a couple of advantages for now: You can tell it to turn closed captions on and off, and you can tell it to turn the volume down from your television's current level. (Note: This only adjusts the volume on the Chromecast, not on the TV itself, and it may not work at all if your TV volume is managed by a separate sound system.)
Browsing for things to watch
If you just want to use voice search to see what's on, Fire TV has a theoretical advantage, with search results that appear on the TV screen. By comparison, asking Google Home to suggest movies or shows only gives you a few spoken suggestions through the speaker, with nothing appearing on the TV via Chromecast.
In practice, though, neither set of devices is particularly useful for browsing. Fire TV only shows a few results at a time, with no way to view supplemental information or navigate through the results by voice. And while you can ask Google Home to tell you more about a particular movie or TV show, the process feels more cumbersome than just reaching for your phone.
TV and A/V controls
Although Google Home and Amazon Alexa don't offer direct control over most televisions and sound systems, they both work with Logitech Harmony hubs, which in turn can control various TVs, sound systems, and streaming boxes. You don't even need a Fire TV or Chromecast to use the Harmony this way–it can control your TV directly using either infrared or RF communications.
Amazon has also gone a step further, offering developer tools that allow any TV or A/V manufacturer to embed Alexa controls directly into their hardware. But so far, only Broadlink hubs and 2017 model-year Sony 4K HDR TVs support this. Amazon says controls for Denon, Crestron, LG, and Pulse-Eight systems are coming soon.
The verdict
Despite Google's nine-month head start in offering hands-free TV controls, it only has a minor edge over Amazon due to its volume and closed-caption controls, and its support for both Netflix and YouTube.
Still, this space should change quickly in the months ahead. Google has already promised support for more streaming services, and Amazon now offers developer tools for streaming services that want to add their own Alexa playback controls. As the two companies battle to build the best virtual assistants, you might soon be able to watch TV without moving a muscle.
Sign up for Jared's Cord Cutter Weekly newsletter to get this column and other cord-cutting news, insights, and deals delivered to your inbox.