Last week, an intriguing rumor emerged just before Discovery Communications announced plans to acquire Scripps Networks for $14.6 billion. Citing unnamed sources, AdAge reported that Discovery wants to launch a new streaming TV bundle with channels from both networks, and that it will be priced between $3 and $4 per month.
That would be a big win for cord cutters. Beyond its own eponymous channel, Discovery's roster includes TLC, Animal Planet, and Investigation Discovery. Scripps channels include HGTV, Food Network, Travel Channel, and DIY Network. Combined, the two networks operate five of the top 20 cable networks in the U.S., and they make up nearly 20 percent of ad-supported pay TV viewership.
Mentioned in this article
Roku Streaming Stick (2016)
Price When Reviewed:
$49.99
But the creation of another mega network could also cause more consumer headaches. With a bigger pool of must-have channels, Discovery would gain more bargaining power with TV providers, including streaming bundles like Sling TV and PlayStation Vue. If regulators approve the acquisition, the result could be bigger bundles at higher prices, or ones with fewer of the channels people want.
Making the cut
With rare exceptions, TV networks tend to be all-or-nothing participants in today's streaming bundles. If a TV provider wants to include Disney channels, for instance, it must also offer Disney-owned ESPN channels. If the provider wants to offer Turner's TNT and TBS channels, it must also include CNN. That means streaming TV bundlers must decide which media companies to include, and which to leave out.
So far, Scripps has done a better job of making the cut. Scripps was among Sling TV's first partners in early 2015, and has since brought is channels to PlayStation Vue, DirecTV Now, Hulu with Live TV, and FuboTV. Discovery's channels, meanwhile, are only available through PlayStation Vue and DirecTV Now.

In most cases, the bundlers have likely done the math and concluded that Discovery's lineup doesn't justify higher prices for consumers. To wit: Discovery offers 10 channels through streaming bundles, but only two of them rank in the top 20 U.S. cable networks for both prime-time and daytime programming, according to TVNewser's latest figures. Scripps' wheat-to-chaff ratio is higher, with two of its five networks in the top 20. (Hulu also seems to have cut a deal with Scripps to leave out the network's less popular Cooking Channel and DIY Network, something Discovery hasn't done.)
If Discovery and Scripps combine, TV bundlers will have tougher decisions to make. Although Discovery CEO David Zaslav has said the company will trim its total number of channels ("We'll evaluate all of them, and look at a strong eight," he told analysts on Monday), those channels will also likely become pricier. Discovery executives have said the acquisition will give the company more leverage with TV providers, which is a nice way of saying it'll insert itself into more bundles while extracting higher carriage fees that get passed on to subscribers.
Broken bundles
But even as Discovery squeezes more money through TV bundles, that business will continue to shrink. More people are deciding they're sufficiently happy with cheaper alternatives like Netflix and Hulu, and streaming bundles aren't growing fast enough to offset cable and satellite's losses.
Mentioned in this article
Mi Box Android TV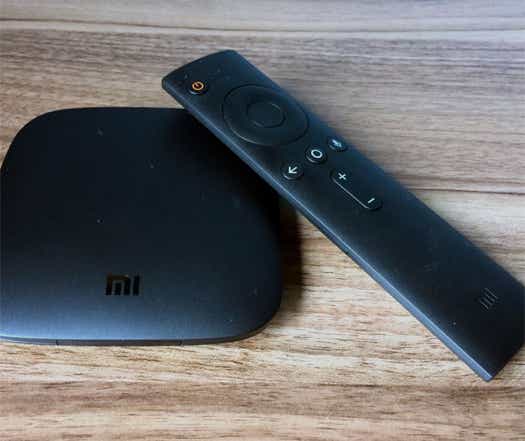 Hence the scuttlebutt about a Discovery-only streaming service for as little as $3 per month. Discovery had already been talking with Viacom and AMC about a sports-free streaming bundle in the $10- to $20-per-month range, but with Scripps channels in its lineup, Discovery might have enough in-demand television to go it alone, with lower prices to boot. (Discovery executives have acknowledged the potential for a low-cost "skinny" bundle, according to Reuters, though they haven't mentioned a price.)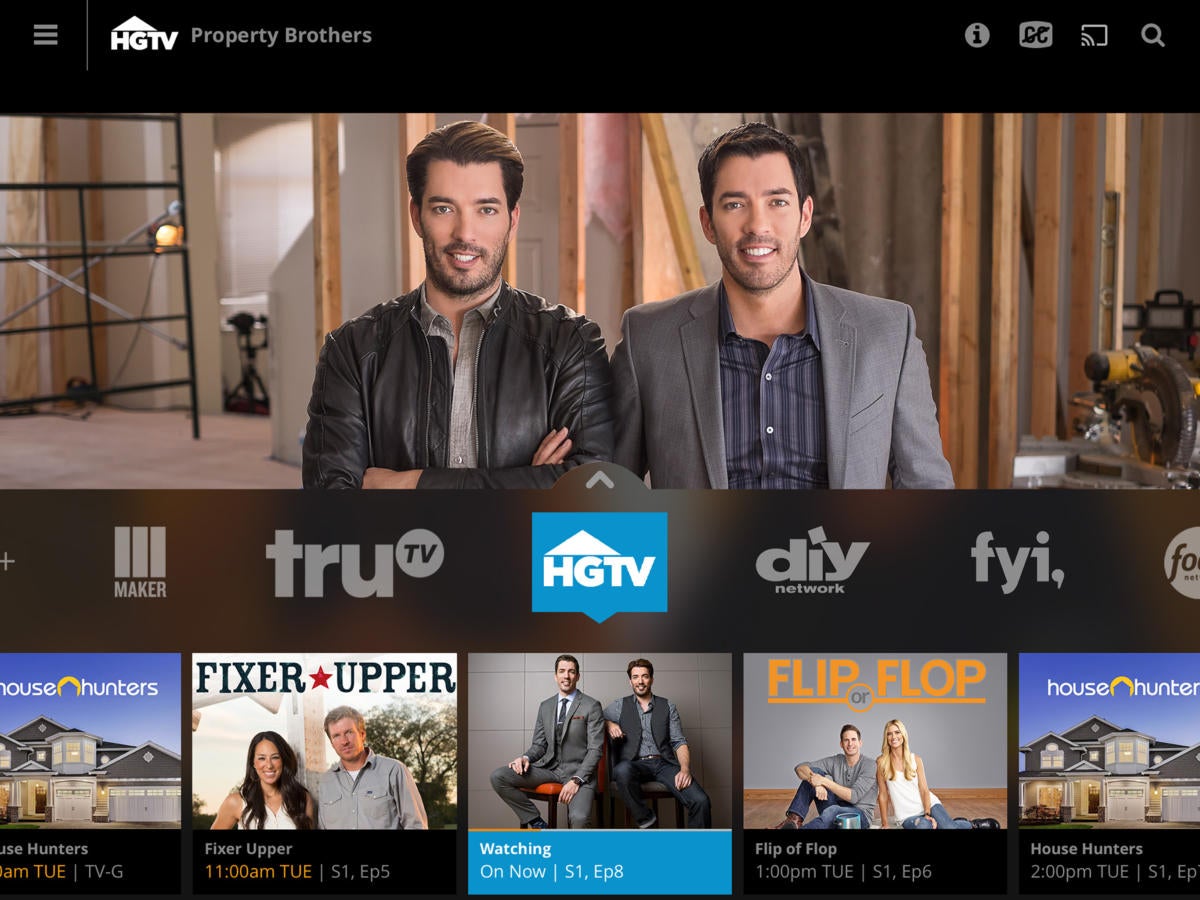 At that point, it wouldn't be crazy for other cable networks to entertain similar ideas. Perhaps AMC could sell a standalone version of the ad-free streaming service that it now offers to cable subscribers, and ESPN could offer the standalone channel that it's no longer ruling out. Just as Showtime and Starz followed HBO into the standalone streaming business, cable networks may get serious about breaking free of the bundle.
The irony is that media consolidation is partly to blame for the oversized TV bundles that led to this situation in the first place. From Disney's acquisition of ABC in 1995 to NBC's merger with Vivendi Universal in 2004, the upshot has always been more bargaining power for TV networks and escalating prices for cable subscribers. That's the kind of leverage Discovery hopes to get by acquiring Scripps.
Only now, those networks also have to compete with unbundled video services like Netflix, Amazon Prime, and YouTube. Discovery's reported plan to do so with a cheap streaming package—made possible through another act of media consolidation—may only speed up the TV bundle's collapse.
Sign up for Jared's Cord Cutter Weekly newsletter to get this column and other cord-cutting news, insights, and deals delivered to your inbox.