Back in July 2015, Amazon announced a Chromecast-like feature for its own Fire TV streaming box and Fire TV Stick. The feature was called Amazon Fling, and it would allow existing phone and tablet apps to play media on a nearby television, just like Chromecast can.
But over the last two years, that effort has languished. I can't find a single high-profile streaming service that supports Fling, and when I asked several streaming companies about it, their responses generally ranged from no comment to no interest. (By comparison, Chromecast works with thousands of iOS and Android apps, including most major streaming services.)
Mentioned in this article
Amazon hasn't put much weight behind Fling, either. Although the developer documentation still exists on Amazon's website, the company hasn't publicly talked about Fling in more than a year. Amazon's PR folks haven't yet responded to my request for comment.
That's too bad, because launching videos or music from your phone is sometimes easier than grabbing a remote and thumbing through menus on a television. And with the rise of voice-driven speakers such the Amazon Echo, a casting protocol like Fling would be useful for hands-free TV controls For Amazon, letting Fling fizzle out could become a long-term liability.
Cloning Chromecast
On paper, Amazon Fling and Chromecast behave in practically the same way. By pressing the cast button in a supported iOS or Android app, users can connect to a nearby television and choose what to play on it. The TV device then receives instructions in the form of a URL, allowing it to stream videos or music directly from the internet. The phone or tablet provides playback controls, and can also offer supplemental materials such as actor bios or scene shortcuts. Chromecast and Fling were so similar, in fact, that Amazon offered conversion tools for developers who'd already built Chromecast support into their mobile apps.
Yet most of the streaming companies I talked to either missed the memo about Fling or aren't interested:
Scott Olechowski, the chief product officer and co-founder of Plex, said he can't recall Fling ever coming up in the company's discussions with Amazon.
A representative from CBS All Access said the company has no plans to support Fling (and didn't seem to know what Fling was until I explained it).
A representative for Pluto TV said the company is aware of Fling, but the Fire TV platform is "so popular that we decided to build a completely native app" instead.
Engineers from Nuvyyo, makers of the Tablo over-the-air DVR, said the company hasn't explored Amazon Fling support, arguing that a native app is superior for watching live TV anyway.
A representative for Vevo said Fling isn't something the company is working on or supporting at the moment.
Representatives from HBO, FuboTV, and FilmStruck all declined to comment.
I also reached out to NexPlayer, a company that sells video player tools to streaming services, and added Amazon Fling to its developer toolkit last year. But Carlos Lucas, NexPlayer's vice president and head of downloadable technologies, said he's not aware of any NexPlayer clients that are supporting Fling today.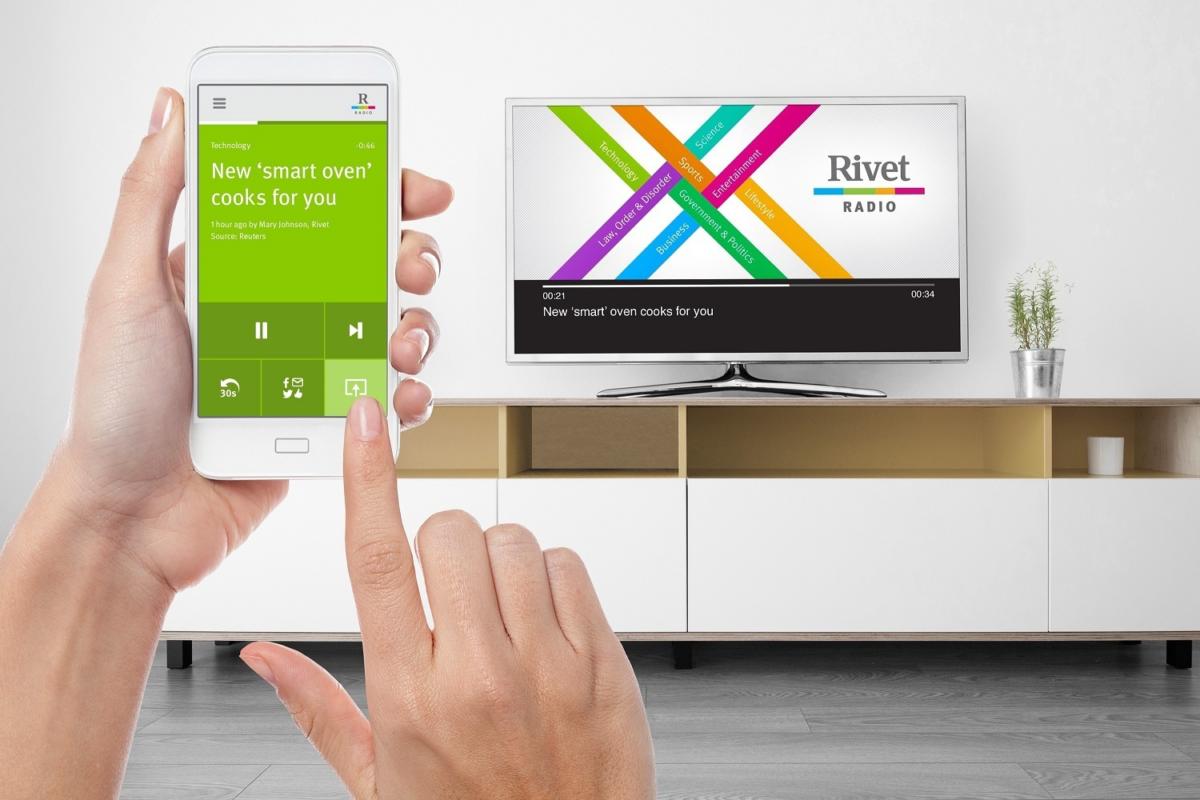 Why casting matters
The common thread in some of these responses is that Fling support isn't necessary if the streaming service already offers a native Fire TV app.
Mentioned in this article
Amazon Fire TV (4K)
Price When Reviewed:
$100
I disagree. While phones and tablets aren't always the ideal primary interface for TV controls, casting is still a useful option, especially if the remote is out of reach and you've already got another device handy. Casting also allows you to browse for other things to watch even as video plays in full screen on the television. Just as Google's own Android TV platform has Chromecast capabilities built-in, and as Apple TV has its own phone-to-TV protocol in AirPlay, Fling could have offered the best of both worlds on Fire TV devices.
Besides, casting technology has broader applications beyond just phone-to-TV streaming.
Just look at what's possible with Google Home, the connected speaker that launched last year as a rival to Amazon's Echo. With hands-free voice commands, users can launch videos on a nearby Chromecast from streaming services like Netflix, HBO Now, Hulu, and YouTube. These voice commands also work with Android TV devices that have Chromecast built-in, such as the Nvidia Shield TV and Sony smart TVs.
Mentioned in this article
Google Home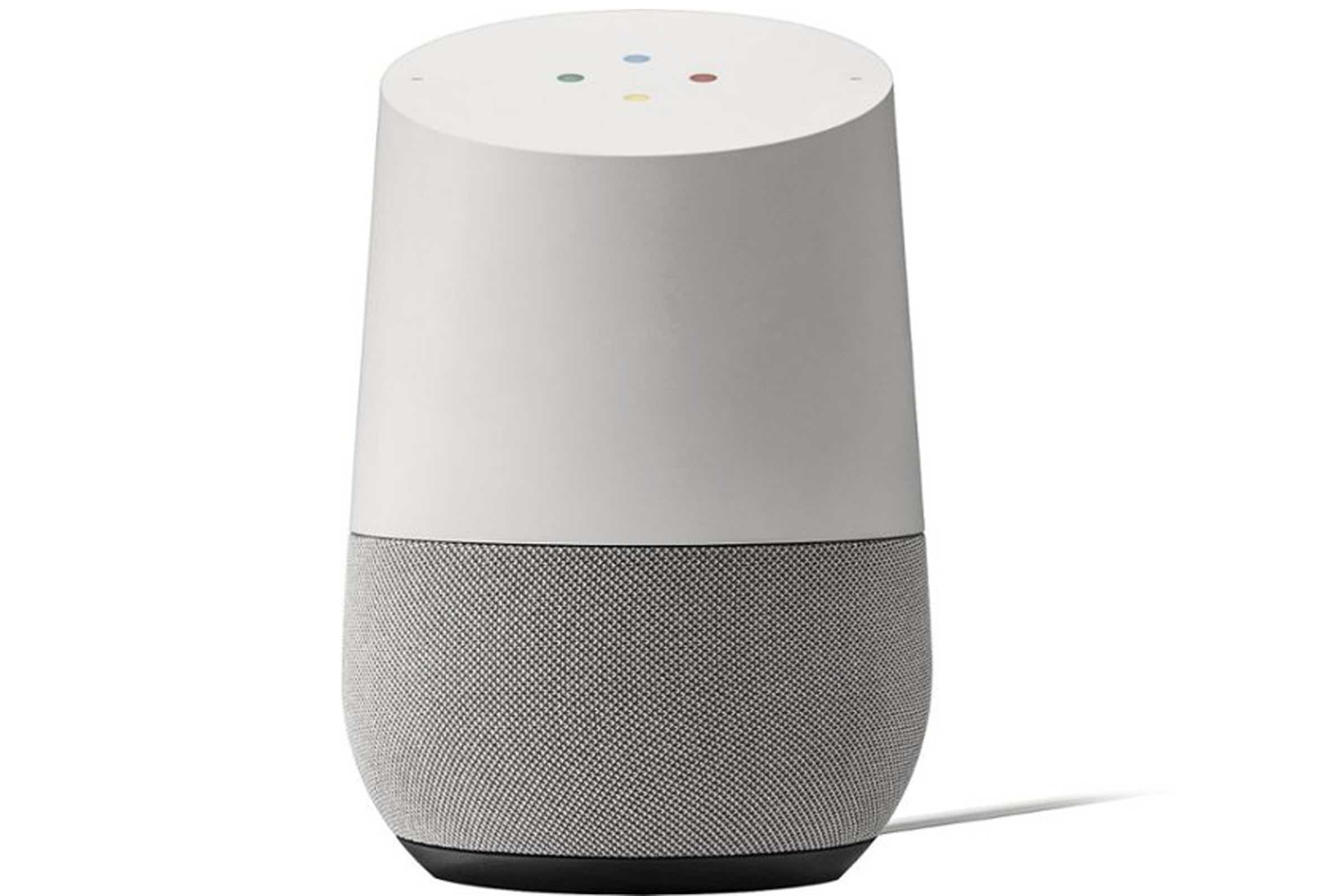 Price When Reviewed:
$129
While Amazon's Echo speaker does support voice commands on some TV devices, such as Dish Hopper DVRs, this is a different kind of integration that requires each device maker to develop its own Alexa skill, and right now no such controls exist for Fire TV devices.
Google is also using Chromecast in more creative ways. For instance, it will soon be able to show supplemental information on televisions in response to Google Home voice commands, and the audio version of Chromecast now enables whole-home audio across multiple Google Home speakers. That sort of interplay between TVs, speakers, and other connected home devices could be trickier for Amazon to pull off without a well-supported casting protocol.
All the stranger, then, that Fling's existence seems to have been forgotten by pretty much everyone–perhaps including Amazon itself.
Sign up for Jared's Cord Cutter Weekly newsletter to get this column and other cord-cutting news, insights, and deals delivered to your inbox.