Walmart wants to make it even easier to convert your old DVD and Blu-ray discs to digital formats. The company just announced an upgrade to Vudu's longstanding disc-to-digital conversion service, doing away with in-store visits or PC-based disc scans.
All you need is Vudu's smartphone app for Android or iOS and the barcode for your old disc—usually found on the movie case. Then just navigate to the disc-to-digital section of the mobile app and scan your barcode.
If you've already thrown out your DVD cases for a space-saving multi-disc holder, Vudu's PC-based conversion method is still open to you.
The new Vudu program isn't free, but it's significantly cheaper than re-purchasing your DVD content in digital form. Vudu charges $2 per disc for a one-to-one conversion, such as Blu-ray to a high-definition (HD) digital copy, or DVD to standard-definition (SD) copy. If you want to go all the way and swap out old DVDs for a digital HD copy, you'll have to fork over $5 per title. Vudu users will also get one free conversion via the smartphone app.
Sorry, bleeding-edge TV owners: Vudu's disc-to-digital program does not support 4K at this time.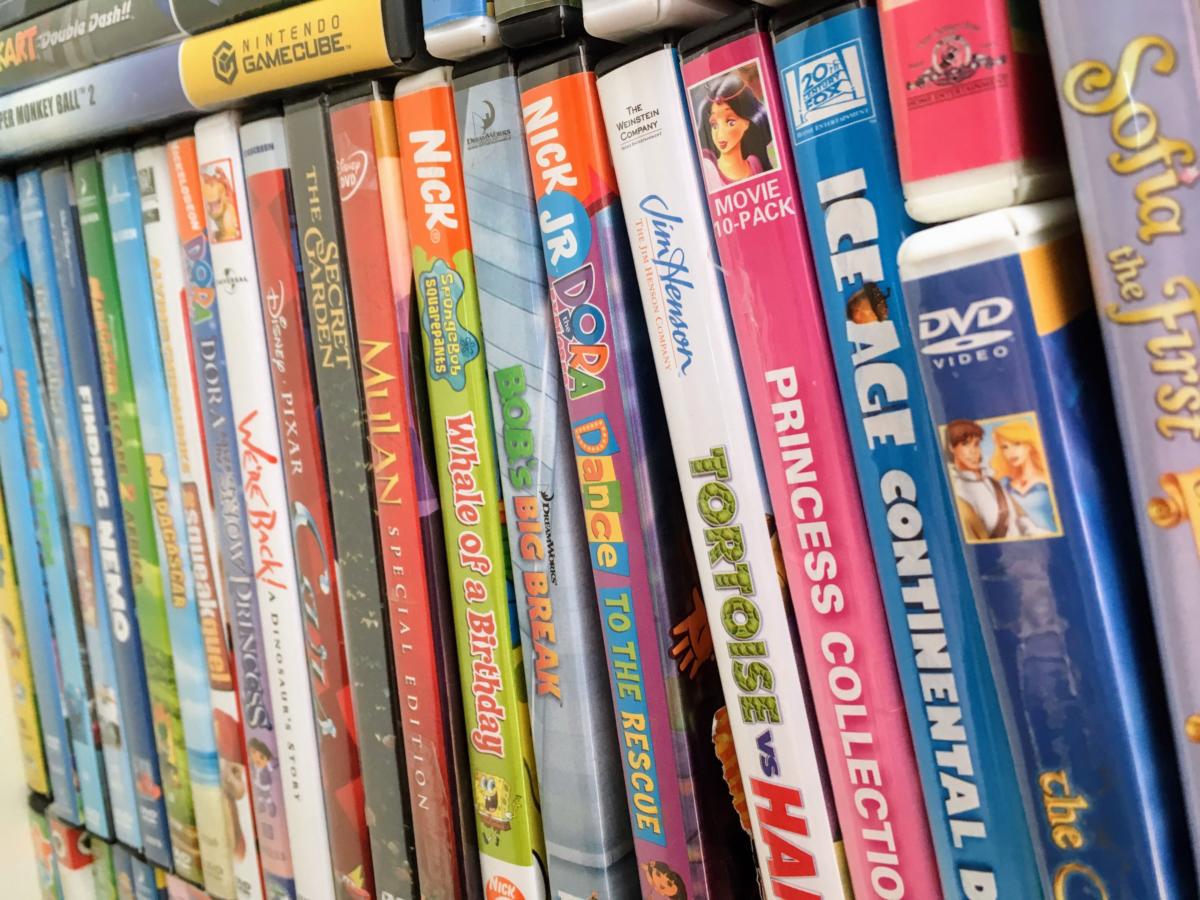 Each conversion adds an UltraViolet copy of the converted movie to your Vudu digital locker. Those movies can then be downloaded or streamed using an UltraViolet-compatible app such as Vudu, Flixster, and Verizon Fios.
But Vudu's new program doesn't necessarily cover all your DVDs. Walmart says the program covers close to 8,000 movies from Lionsgate, Paramount, Sony Pictures, Twentieth Century Fox, Universal Pictures, and Warner Bros. One glaring omission: Disney. More titles will be covered in the coming months, according to Walmart.
The story behind the story: On the one hand, Vudu's disc-to-digital program neatly solves the major expense of upgrading content you've already purchased in previous formats. The one thing it doesn't do, however, is give you any significant freedom with your purchased content. UltraViolet is locked down with digital rights management, which means putting your content in Vudu's cloud locks you into that content ecosystem.
That may not seem so bad for now, but what happens if the UltraViolet program disappears or you want to play your content on "unauthorized" software or device such as Plex? The short answer is you can't. The same problem exists on other digital platforms including Amazon and iTunes so it's not just Vudu and UltraViolet. Nevertheless, you should think about the commitment you're making any time you decide to buy video locked down with DRM.
This story was updated at 12:19 Pacific Time on March 23, 2017 to correct the pricing for one-to-one conversions. We regret the error.