Time hasn't been kind to the fourth-generation Apple TV. In recent months, Apple's streaming platform has lost market share to rivals like Roku, Amazon Fire TV, and Google Chromecast, and Apple itself has admitted that sales last holiday season decreased from 2015.
But perhaps a turnaround is in the making. Last week, as part of a lengthy rundown of what went wrong with Apple TV, Bloomberg's Mark Gurman reported that a new Apple TV could arrive this year with 4K video and "more vivid colors" (likely a reference to HDR). Gurman also suggested that Apple might try again at negotiating a streaming channel bundle akin to Dish's Sling TV, Sony's PlayStation Vue, and AT&T's DirecTV Now.
Mentioned in this article
Apple TV (2015)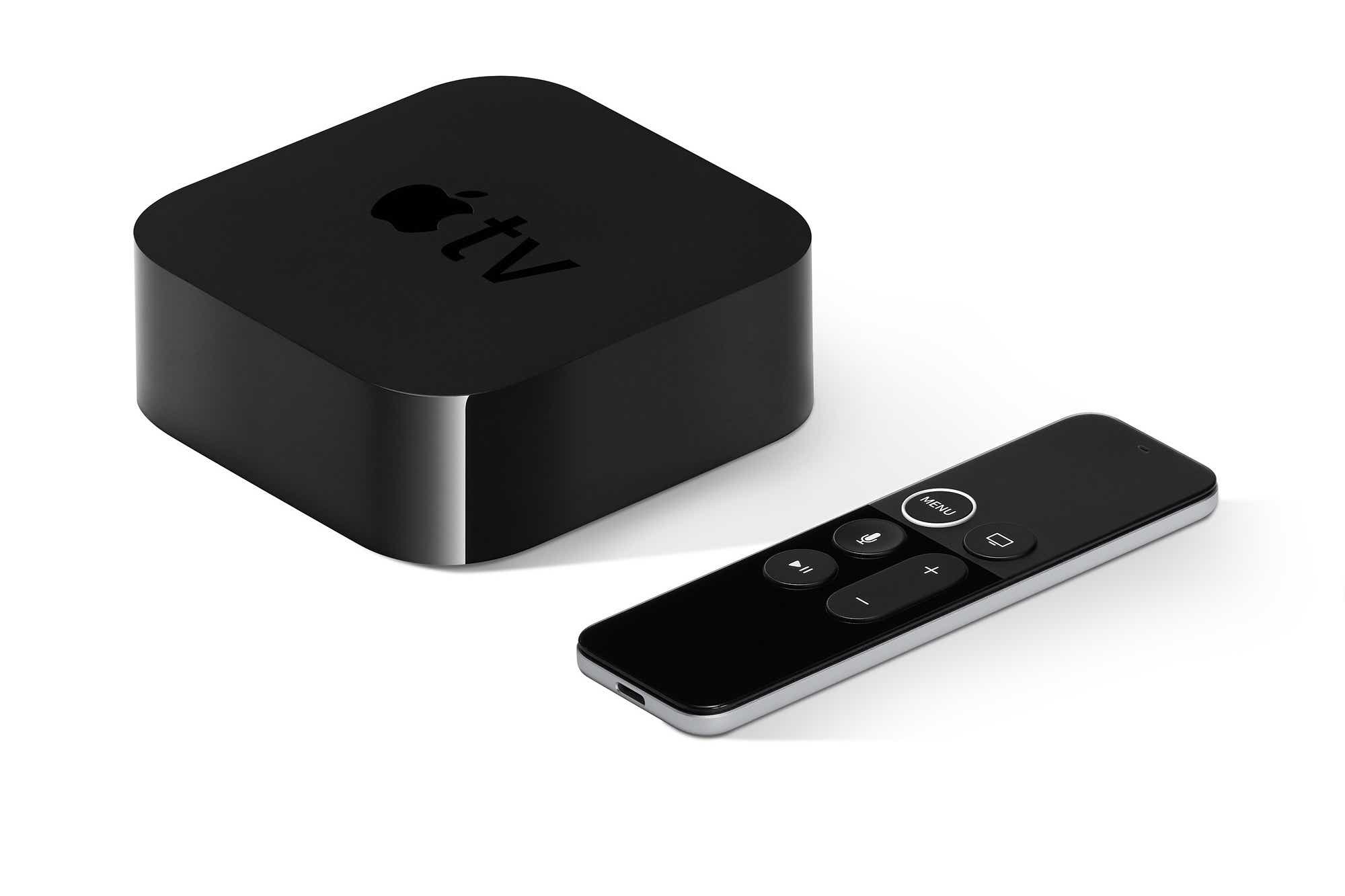 Price When Reviewed:
$149
While I've criticized Apple TV in previous columns, I've also seen the potential for Apple to offer a mass-market alternative to cable. Despite Apple TV's recent struggles, it's not too late for the company to fulfill that goal.
Reviving the bundle
The Apple TV's woes arguably stem from Apple not having its own streaming service. While Apple does sell and rent individual movies and TV shows through iTunes, a la carte video consumption is on decline as consumers embrace subscription streaming services like Netflix, Hulu, HBO Now, and Sling TV. And because those services are all available on cheaper TV devices, consumers don't have a strong reason to consider Apple TV.
By offering its own channel bundle, Apple could bring more content into its recently launched TV app, which already aggregates video from various streaming services and cable-authenticated apps. While the TV app is of limited use today—especially if you don't have a cable login—it could become the centerpiece of a full cable TV replacement if Apple controlled the content.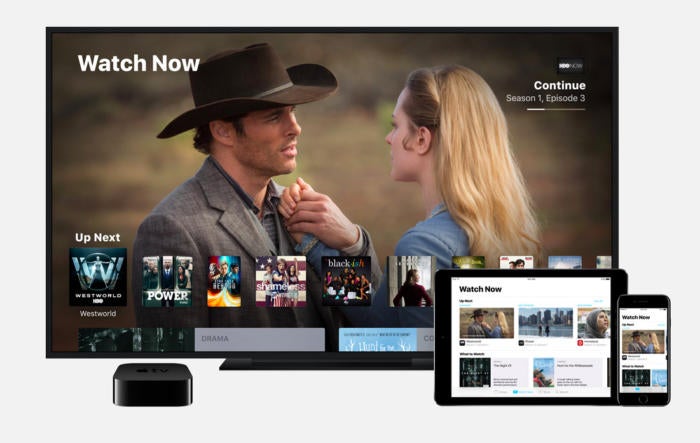 Why hasn't this happened yet? The answer is probably a mix of ineffective negotiation and poor timing.
Mentioned in this article
Roku Premiere+
Price When Reviewed:
$99.99
Apple was last rumored to be negotiating a streaming service a couple years ago, when TV networks were still approaching the concept with caution. Sling TV, which launched in early 2015, had only 11 channels at first, and getting that many was a struggle, Sling CEO Roger Lynch recently told me. Meanwhile, PlayStation Vue was only available in a handful of U.S. markets because most local affiliate stations weren't on board, and the service didn't yet include channels from Disney and ESPN. Apple reportedly wanted its pick of the best TV channels, local broadcast feeds, and made numerous other demands that led to led to accusations of arrogance from the TV industry.
Two years later, the TV landscape has changed dramatically. Networks such as Viacom and Disney's ESPN are happily putting their content into streaming bundles, having seen their cable and satellite audiences contract. Local affiliate stations are also warming up to streaming, with industry watchers optimistic that they'll start resolving differences with TV networks this year. Beyond just Sling TV and PlayStation Vue, AT&T has launched DirecTV Now, Hulu is launching a channel bundle this year, and YouTube and Amazon are reportedly working on their own bundles. The path to an Apple TV service should be much smoother than it was in 2015.
Mentioned in this article
Amazon Fire TV (4K)
Price When Reviewed:
$100
That's not to say Apple will get exactly what it wanted a couple years ago. But at least in broad terms, Apple's original goal of creating an attractive TV bundle for $30 to $40 per month seems doable. To that end, Bloomberg's Gurman notes that Apple has hired Timothy Twerdhal, Amazon's former head of Fire TV, to oversee the Apple TV, and that this will free up his predecessor Pete Distad to "potentially revive the skinny bundle."
One of Apple's talents is its way of improving on an existing concept and then presenting it in a straightforward way. That's what happened with MP3 players and the iPod, capacitive touch screens and the iPhone, and digital distribution and the App Store. The streaming bundle is another concept that Apple could improve upon, with deep tvOS integration and a simple pitch to consumers: Buy an Apple TV, subscribe to our service, and you can cut cable right now.
The time is right for Apple to take another shot.
Sign up for Jared's Cord Cutter Weekly newsletter to get this column and other cord-cutting news, insights, and deals delivered to your inbox.