At a Glance
Expert's Rating
Pros
Rich Philips ecosystem offers access to plenty of add-ons
Great-looking bulb, great-looking light
Ample support for smart-home systems and more
Cons
These are the most expensive smart bulbs on the market
App is simpler with white-only features, but it's still not perfect
Requires proprietary hub
Our Verdict
The latest white-only bulb from Philips offers easy access to various color temperatures, and it looks good no matter which type of light you choose.
Best Prices Today: Philips Hue White Ambiance A19 Starter Kit
The Philips Hue White Ambiance is a doppelganger for its color bulb. In fact, the bulbs are identical in appearance, with the exception of fine print written on the heat sink indicating these bulbs are white only. (Even maximum brightness, at 800 lumens, is the same.) If you already own a Philips Hue Bridge, you can buy just the bulbs—you don't need a second bridge unless you're deploying more than 50 bulbs.
The starter kit includes two Hue White Ambiance bulbs, a Wi-Fi bridge, and a wireless dimmer switch that can be used like a portable remote or mounted to the wall. Additional A19 white bulbs cost $30 each. Philips White Ambiance bulbs are also available in the GU10 and BR30 form factors for $30 each.
Setup and control is identical to that of the Hue White and Color Ambiance. You need a Philips Bridge to connect the ZigBee bulbs to your router via an ethernet cable, and the bridge can handle both white-only and color bulbs simultaneously. The Hue app simply hides the color light features while you're managing a White Ambiance bulb, restricting you to making changes only in the white light temperature spectrum. Four white "recipes" are included to make this easier than choosing between pure white and yellowish white, ranging from a very cold and bluish "Energize" to the nearly-red "Relax."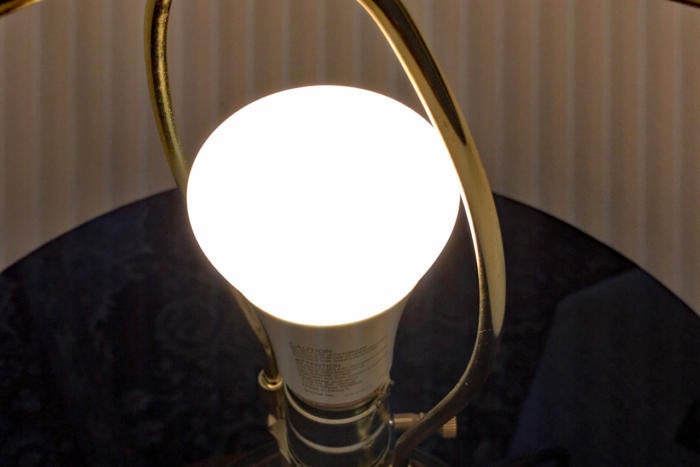 The same pros and cons that affect the Hue White and Color Ambiance apply here. If you want to use these bulbs' more advanced features, such as controlling them when you're away from home or using auto-away and auto-arrival features, you'll need to create an account. And as with the White and Color, the Philips app isn't the most reliable on the market, prone to frequent disconnections from the Philips Bridge.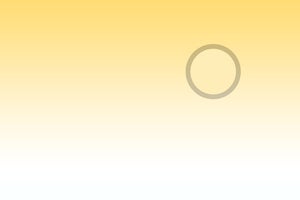 The good news is that, as with its color brother, the Hue White Ambiance produces amazing-looking light no matter what temperature you select.
The Hue looks so good that it's arguably worth putting up with a few hiccups in the setup and management process in order to have access to the hardware and the high-grade light it produces. For large-scale environments where, say, you're outfitting an entire home with smart lighting and want a variety of bulb types in different parts of the house, it's a solution that makes even more sense, provided you can find the coin.
Best Prices Today: Philips Hue White Ambiance A19 Starter Kit