Everybody's muscling in on streaming music these days. The latest entry: Amazon, which rolled out Amazon Music Unlimited on Wednesday, a streaming service with tens of millions of songs, a byzantine pricing structure, and a clear preference for Amazon aficionados.
As long rumored, Amazon Echo owners can tune in to Music Unlimited at a far lower price than anybody else. But those whispers of a $5 subscription for Echo users proved false; in fact, Amazon's cutting them an even bigger deal. Echo, Echo Dot, and Amazon Tap owners can subscribe for a mere $4 per month, a sizeable discount over the service's $10 standard price.
The smart speakers even come equipped with Alexa-enhanced voice controls for the service, letting you bark out commands like "Alexa, play happy music," "Alexa, play Green Day's new song," or "Alexa, play Van Halen from the 1970s" to get the party started hands-free.
Mentioned in this article
Amazon Music Unlimited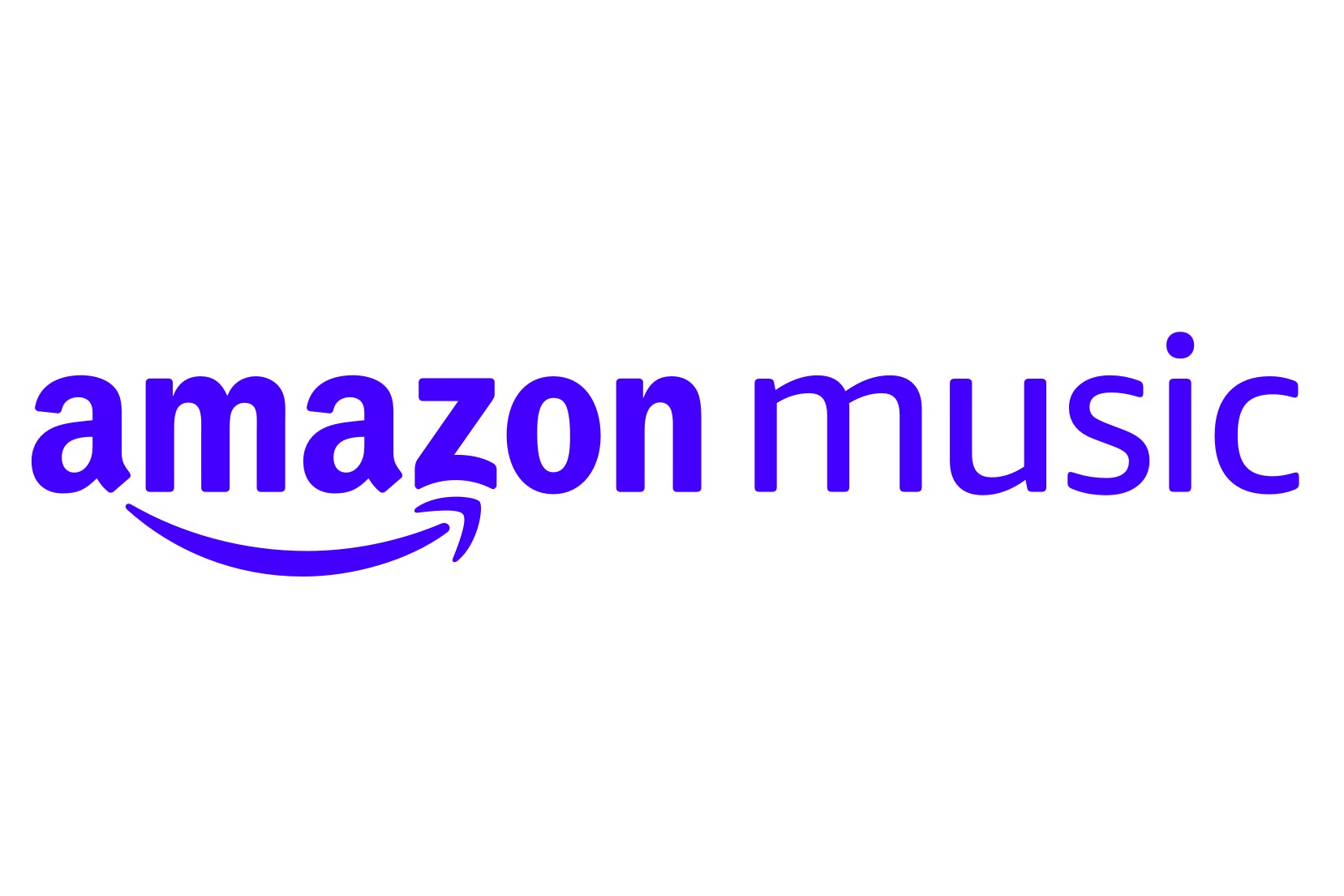 Price When Reviewed:
$9.99 per month non-Prime members. For Prime members: $8.99 per month or $8.99 per year.
There's a catch at that price though, and it's a doozy. The $4 tier only works with a single Echo, Echo Dot, or Amazon Tap. If you want to use Amazon Music Unlimited on more than one device, or on anything other than an Echo, you'll need to pony up for a standard subscription—unless you're already an Amazon Prime subscriber, that is.
If you are, you can subscribe to Amazon Music Unlimited for $8 per month, a $2 discount. The company also overhauled its Amazon Music app for iOS, Android, and the web to support Music Unlimited's launch.
The story behind the story: Seeing as how we just spent the bulk of Amazon Music Unlimited's introductory post discussing its complicated pricing setup, rather than its killer features, it's hard to envision the service overtaking the likes of Apple Music or Spotify. (And yes, Spotify works on Echo devices, too.) But given the Echo-centric steep price cut and voice controls, it seems like Amazon's target here isn't to topple titans, but to use Music Unlimited to entwine users even more deeply into Amazon's family of services—standard operating practice for the retail giant.
If you're not already subscribed to a rival service, turning your Echo into a hands-free jukebox for $4 per month sounds pretty enticing, after all. And once you're using Music Unlimited on the Echo regularly, you're likely to start using the Echo and its other Amazonian hooks more often, too—as well as want access to the service on your phone or other devices. And once you're in that deep, it's hard to cut yourself free. Amazon Prime is a hell of a drug.