If you've watched those fixer-upper shows on television, you're probably familiar with the concept of "staging," dressing up a home to make it more appealing to potential buyers. Coldwell Banker suggests home-sellers should stage their properties with the latest smart-home technology to foster bids more quickly.
The company is offering a $999 "Smart Home Staging Kit" consisting of basic smart-home devices including a Nest Thermostat, Nest Protect Smoke/carbon-monoxide alarm, and a Nest Cam home security camera; a smart entry lock from August, with an August Connect module for remote access; and a Lutron Caseta wireless lighting starter package.
Mentioned in this article
Lutron Caséta Smart Bridge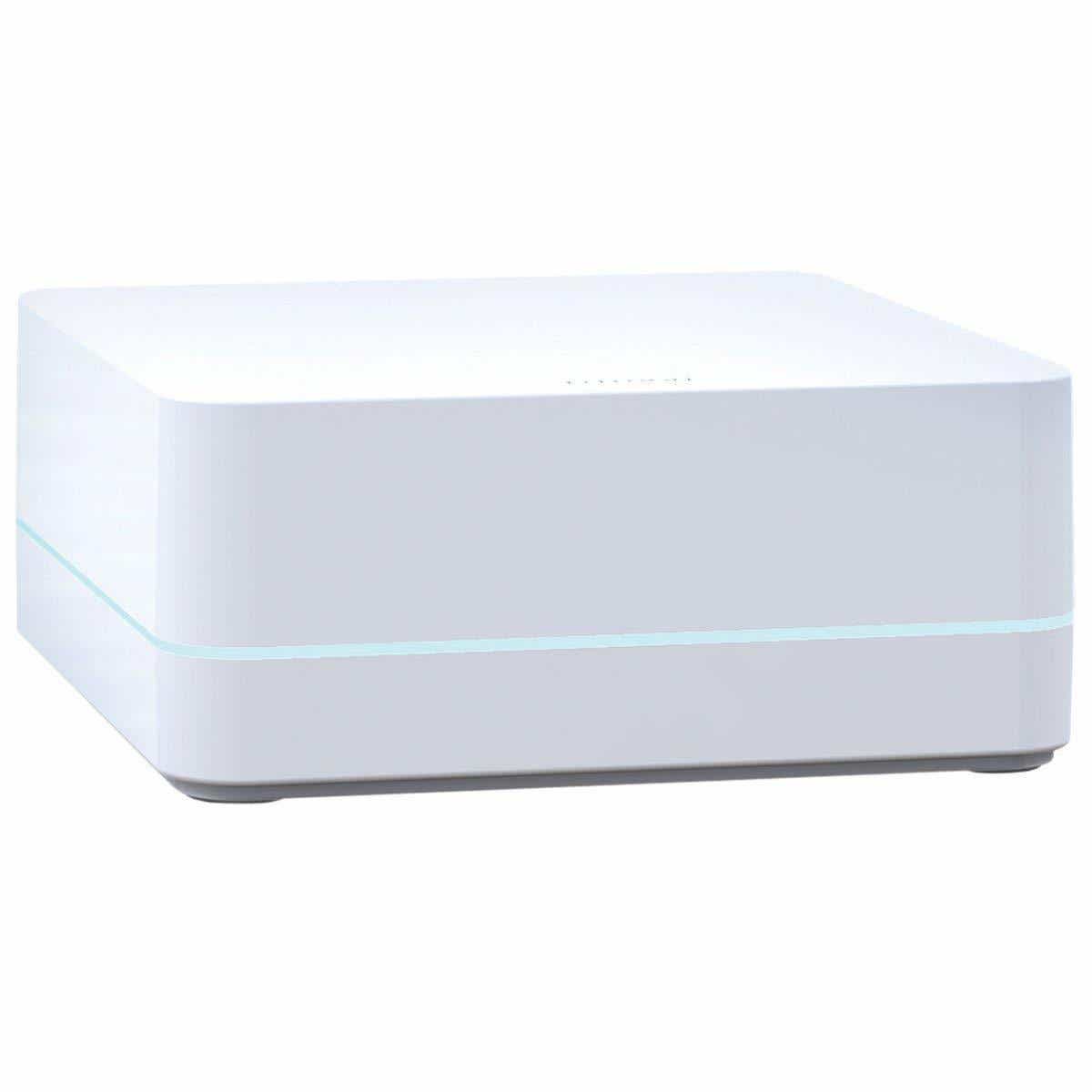 Price When Reviewed:
$120
"When listing a house on the market, home staging is used to help potential buyers envision themselves living in the home," said Coldwell Banker chief marketing officer Sean Blankenship. "Having smart-home technology already installed in the home greatly increases the 'wow-factor.'"
Most potential buyers are looking at dozens of homes, according to Blankenship, so that "wow factor" sets your home apart from the crowd, leaving less-memorable properties on the market for longer than they should be. The longer a property is on the market, the harder it will be to get your asking price.
Blankenship cited some statistics to back his argument: 71 percent of potential homebuyers are looking for a "move-in ready" home; and of that group, nearly half consider smart-home technology as part of that equation.
While smart-home technology has had trouble gaining traction in the mainstream marketplace, fully half of millenials and two out of every five broadband households would consider using smart-home technology to stage their home and help sell the house faster.
"What we do know from our most recent smart-home technology survey is that 54 percent of all U.S. respondents would opt for the smart home if faced with two homes that were exactly the same except for the fact that one home was smart and the other was not," Blankenship said.
Whether you're looking to stage your home in preparation for sale or you want to upgrade it to live in, you can purchase the kit from any Coldwell Banker realtor for $999. The kit is also available online at www.smarthomestaging.com, but it costs $1035 there, which is only a slight discount over paying MSRP for everything at retail.
Why this matters: The single biggest factor that's stymied the growth of the smart-home market has been the absence of standards that enable various devices to operate together. From that standpoint, Coldwell Banker has done a good job of recommending basic products that will work together without much hassle.
This kit is a modest introduction to smart-home technology. It should be easy to deploy, and it will improve your home whether you intend to sell it or not. If you do, it will set your home apart from much of the competition.